Emerging from the cocoon of her duvet castle, Sara Wolff is due to release her debut EP 'When You Left The Room'. After leaving Norway's mountaintop vistas of her native Bergen for Liverpool's inner-city suburbs, Sara's homespun lyrical alt-folk is a reassuringly real scrapbook of cautionary tales about days in bed, fraying relationships and botched social interactions whilst navigating the journey into adulthood.

Nurturing her songs on a drip of wry humour and knitwear whilst her bedroom's whirring dehumidifier offers its own encouragement, Sara's 3-minute universes are written and arranged in the bay window of her Toxteth home studio. Each song takes on a life of its own within the cosy chaos of her collected things; guitars, woolly blankets, half-drunk cups of tea, and shelves gently buckling under books and strange plants - a happy setting for apparently less happy songs, but its within such contrasts her inspiration seeps in.

"Hands' is a story describing those final few moments in a relationship when you both have realised it can't go anywhere. It's the last night you have together, everything is said, and the reality of the situation is sinking in." Sara says. "I wrote the song as a little confidence booster; a promise to myself to embrace the sadness for a while and make something powerful out of it. I'll dance with the shadows instead of letting them swallow me. This is why songwriting is a big reassurance to me, I know that no matter what I can always turn it into something meaningful."

With growing support in her Merseyside home's collaborative DIY scene, Sara has performed at some of the city's historic venues alongside SOAK, Lyla Foy, and Francis Lung (Wu Lyf) although, unlike her own melodic offerings, this adopted Liverbird is not ready to flee her newfound nest yet. "I came to Liverpool to study, but stuck around because of the kind people, the sea and cheap rent, haha! It's so supportive; I've found great friends and fellow musicians who inspire me so much and am now excited for the whole EP to be heard – each song is different, which I love, and can't wait to finally let them go into the world on their own."

"The 'Hands' music video is edited and directed by me and filmed in my living room with help from my two housemates. We are pretty much our own ecosystem by now, if all of our friends put our skills together and help each other we are unstoppable.
Debut EP released 18th March 2021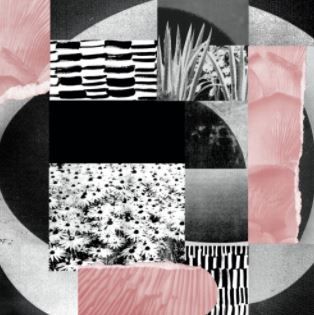 'I'll dance with the shadows instead of letting them swallow me.'

Tracklist

1. Cotton Socks
2. Hands
3. Bad Thoughts Compilation
4. You Like Taking About Yourself
5. Get Away For A While

Facebook • Twitter • Instagram • Bandcamp
© Photo Credit Marieke Macklon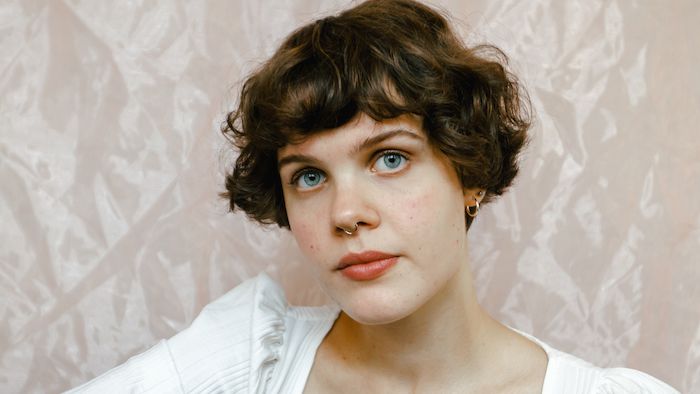 ©

Layout :

Selection Sorties

...

FR 2017

•

2021
Transmitter
:
In House Press