WORLD
-Seattle-based songwriter, producer, rapper and singer Isaac jacuzzi pursues a moody and atmospheric fusion of reggae with a modern blend of trap music. Influenced by his upbringing among his West Indian family, Isaac creates a unique sound while staying true to his roots.
Isaacjacuzzi seamlessly displays his musical range on his new album Till It's Over. It's a testament to Jacuzzi's new wave singer/songwriter talents and gives us a peak of what's yet to come from the emerging artist.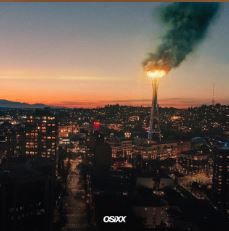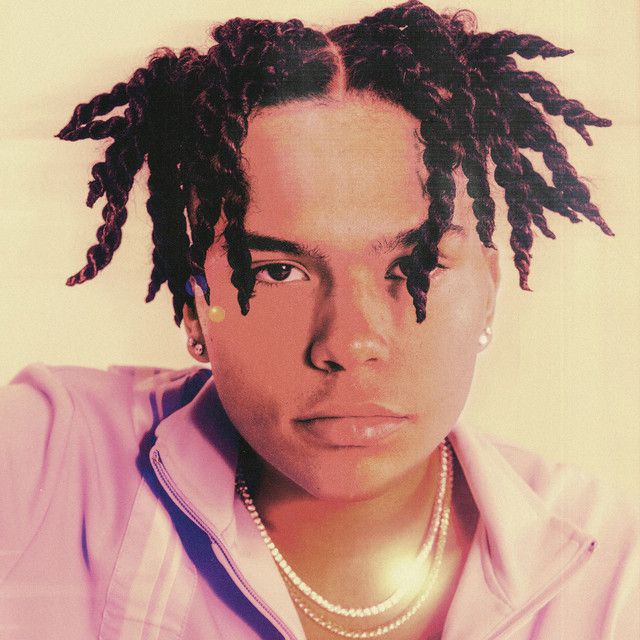 ©
Layout :
FRED
Ils font l'Actu
...
FR 2017
-
2020
/
Transmitter
: Mora May Agency
BLOG PARTNERSHIP
Music is not a virus! Admittedly, it contaminates you with the melody, the lyrics, but it can be bought, discovered, hummed, tickles the hollow of your ear, is released on your lips ... Think of the artists, they illuminate your daily life and feed the memory of pretty refrains which will become memories.



POUR LIRE L'ARTICLE EN FRANÇAIS, SÉLECTIONNEZ DANS LE TRADUCTEUR

 

EN HAUT A GAUCHE ANGLAIS PUIS FRANCAIS