WORLD
I
Based in Austin, TX, Summer Salt blends vibrant yet breezy vocal harmony and colorful elements of 1960s pop, Bossa Nova and jazz. The group was originally formed around the talents of
Matthew Terry
(vocalist/guitarist) and
Eugene Chung
(drummer) during their senior year of high school.
In 2012 the band fledged away from their hometown to pursue music in Austin TX, where they began writing their first EP Driving to Hawaii.
Driving to Hawaii (2014), contains the essence of a never-ending vacation and is rich in guitar pop and silky harmonies that is reminiscent of the Beach Boys. The EP features fan favorites such as "Sweet to Me", "Rockaway", and of course their title track, "Driving to Hawaii", which has iconically represented the basis of all Summer Salt lyrics: trying to slow down and enjoy the ride of chasing what appears to be an unattainable pipe dream.
Their next release, Going Native (2015), was inspired by a trip abroad where Terry began diving into artists such as Joao Gilberto, Antonio Carlos Jobim, and Gilberto Gil which lead to a new writing direction using Latin elements.
Succeeding the energetic and live sounds of Going Native, So Polite (2017), was the perfect appetizer for the band's debut full-length album, the wildly colorful, Happy Camper (2018) which features a more polished production quality from Sub-Pop stalwart Phil Ek (Fleet Foxes, The Shins). The duo then released Honeyweed (2019) which fused indie pop with components of Brazilian tropicalia and 60's folk drawing inspiration from seasoned topics of loss and renewal.
Summer Salt's latest offering is the four track EP entitled Avenue G. With songs dedicated to the heart of Austin Texas to where the duo started, Avenue G is a revival EP featuring tracks written when the band was younger. The duo revisited these songs and brought them back to life with a fresh twist. The infectious single "Little Legs" is Summer Salt's first pure pop tune. Detailing how strength is more than a physical trait and more importantly emotional and mental, Summer Salt urges fans to embrace themselves and find some sort of peace in true acceptance.
The melodic ensemble has cultivated a loyal following with their endless summer, ocean dream music that can be heard in influences such as the Lovin' Spoonful, Donovan, Frankie Valli, the lovely Lady Day or other musical genres of 1960s Rocksteady or African Highlife.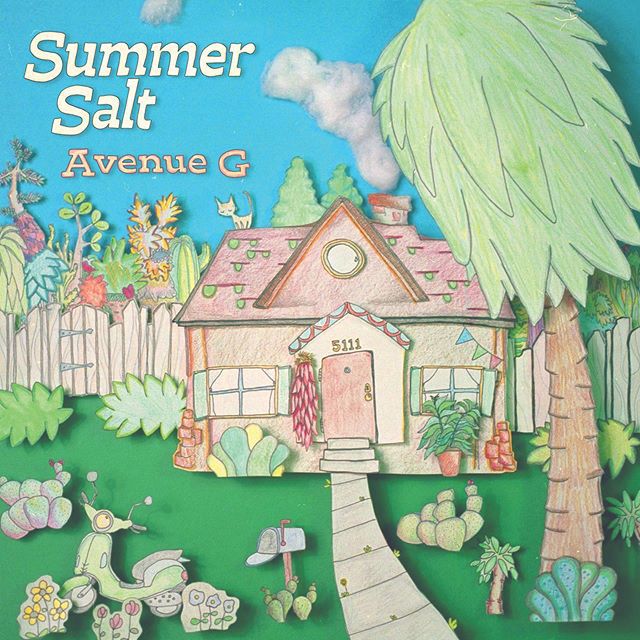 Avenue G inspiration from the band
Avenue G is now a landmark for us, the heart of Austin tx, where we started. We wanted to make an ep dedicated to that and start a chronicle for songs that we wrote when we were younger, revisit them, and bring them back to life. I think it's a nice way of revisiting the past and displaying our history musically through lyrics and the songs. It's interesting in writing a lot of time you find yourself outgrowing something whether that be the musicality of the song or the message of the song itself, but those moments lived in our history and there will always be others who can connect, relate, and find inspiration for the message even if that's not where we are today. I think that's why this felt nice and exciting for us.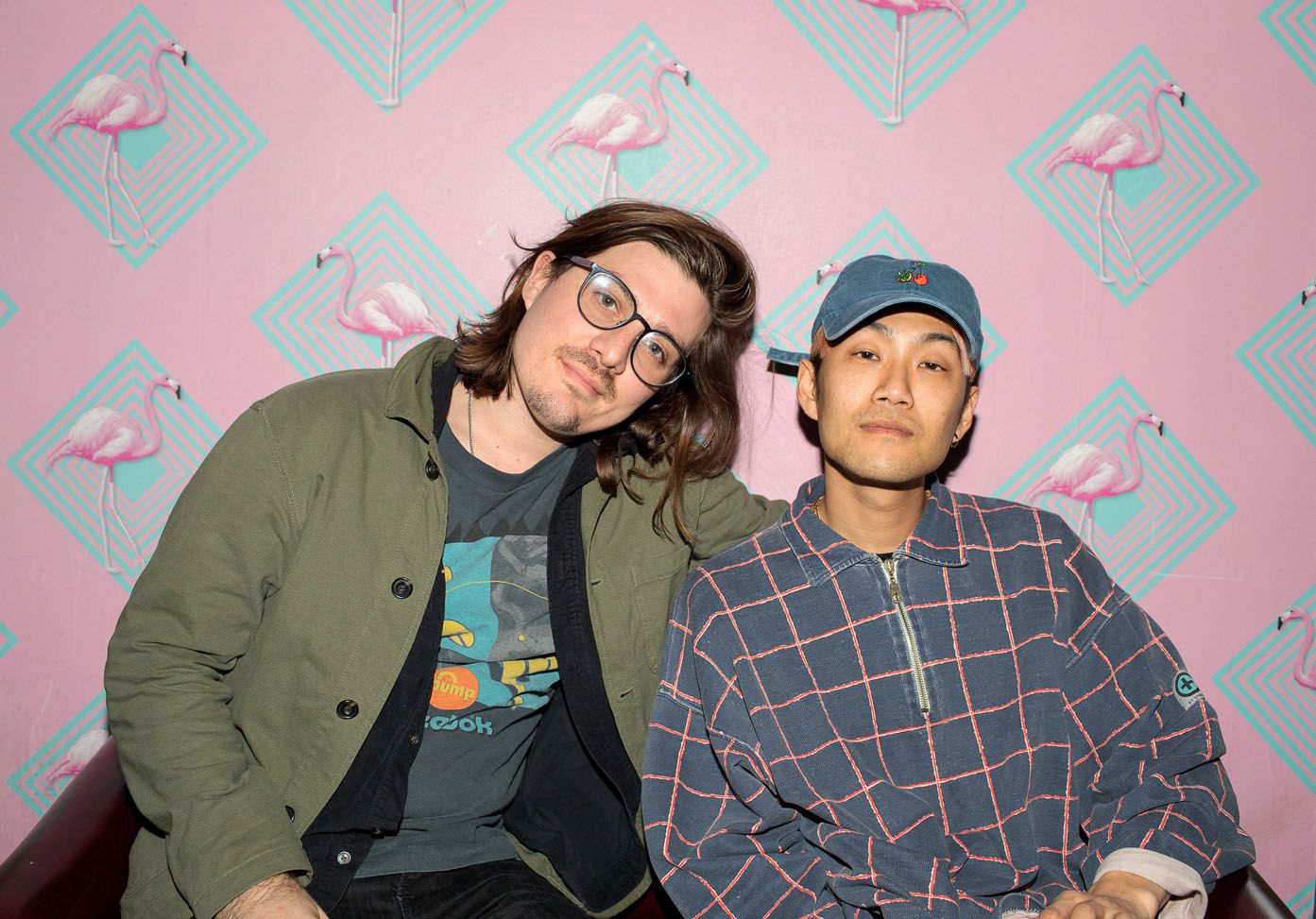 ©

Layout :

FRED Ils font l'Actu

...

FR 2017

-

2020

/

Transmitter

:

Mora May Agency
©
Photo
Andrew Reiner
BLOG PARTNERSHIP
Music is not a virus! Admittedly, it contaminates you with the melody, the lyrics, but it can be bought, discovered, hummed, tickles the hollow of your ear, is released on your lips ... Think of the artists, they illuminate your daily life and feed the memory of pretty refrains which will become memories.



POUR LIRE L'ARTICLE EN FRANÇAIS, SÉLECTIONNEZ DANS LE TRADUCTEUR

 

EN HAUT A GAUCHE ANGLAIS PUIS FRANCAIS