WORLD

I

London based singer songwriter

Miller Blue

is set to release a special live and acoustic version of his Sunflower EP that was released in May. Drawing inspiration from the likes of

Frank Ocean, James Blake

and

Chet Faker,

Miller Blue creates a dreamy fusion of soul, R&B and electronica.

His latest EP Sunflower details the trauma but also the healing that can come from a breakup. The collection of songs "acted as an ode to my last relationship. A reflection on the good and the bad. A piece to say that I hope everything is working out just fine for her and that although the process took me a long time to fully understand, ultimately I know that we helped each other grow to where we needed to be at that point in our lives and for that I am forever grateful", he confides.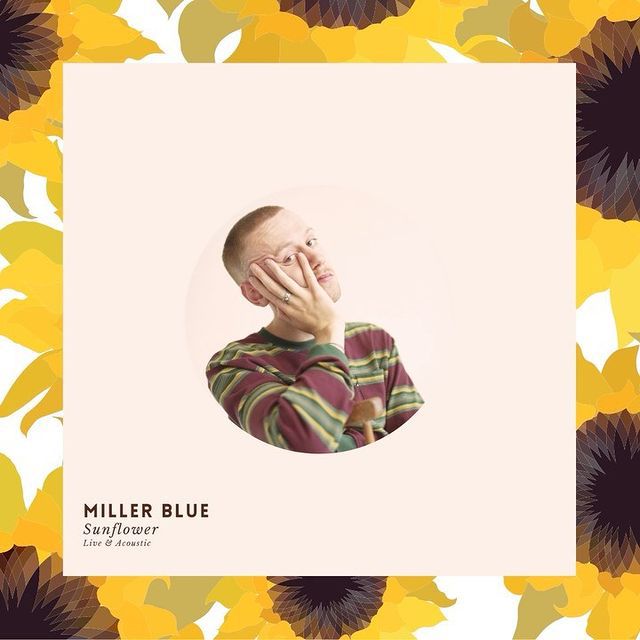 The fast rising talent is wasting no time in making his mark and with another thought-provoking EP release under his belt, Miller Blue continues his ascent through the industry. He is further gearing up to release the finale of his trilogy of EP's in early 2021.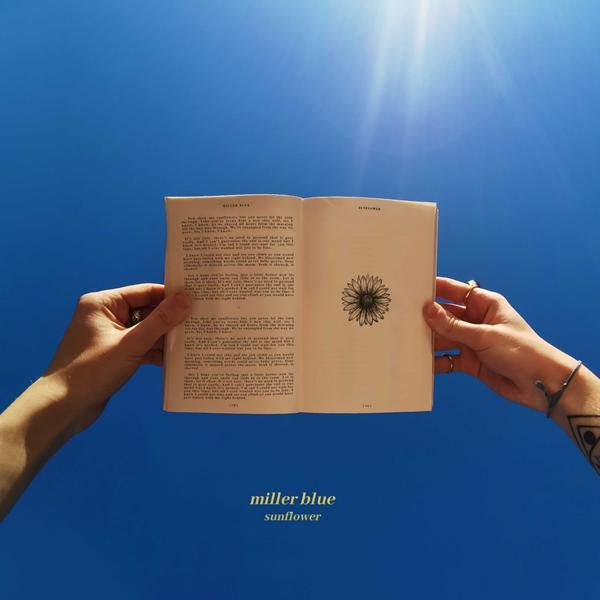 ©

Layout :

FRED Ils font l'Actu

...

FR 2017

-

2020

/

Transmitter

:

Antifragile Records
Music is not a virus! Admittedly, it contaminates you with the melody, the lyrics, but it can be bought, discovered, hummed, tickles the hollow of your ear, is released on your lips ... Think of the artists, they illuminate your daily life and feed the memory of pretty refrains which will become memories.



POUR LIRE L'ARTICLE EN FRANÇAIS, SÉLECTIONNEZ DANS LE TRADUCTEUR

 

EN HAUT A GAUCHE ANGLAIS PUIS FRANCAIS