WORLD
I
I Acclaimed singer-songwriter
Wallis Bird
has released a seven-track EP entitled
Retrospective Sessions
. The EP features new versions of some of her most popular songs including a special interpretation of Wallis Bird's popular release
"
Home
"
with The Line-Up Choir.
The collaboration is emotive and dazzling with warm layered vocals and infectious harmonies. Retrospective Sessions also includes two renditions of her hypnotic single
"
Communion
"
by
Conor J. O'Brien
from Villagers and
Boris Gronemberger
from V.O. and River Into Lake.
Wallis Bird is a Berlin-based artist who has been enrapturing audiences for over a decade. Her irrepressible energy on stage is one of her trade-marks; even the Irish Times once noted it could 'kickstart an entire economy.' She is not your average troubadour, enchanting audiences worldwide with her stunningly heartfelt songs.
Wallis Bird
Retrospective Sessions- EP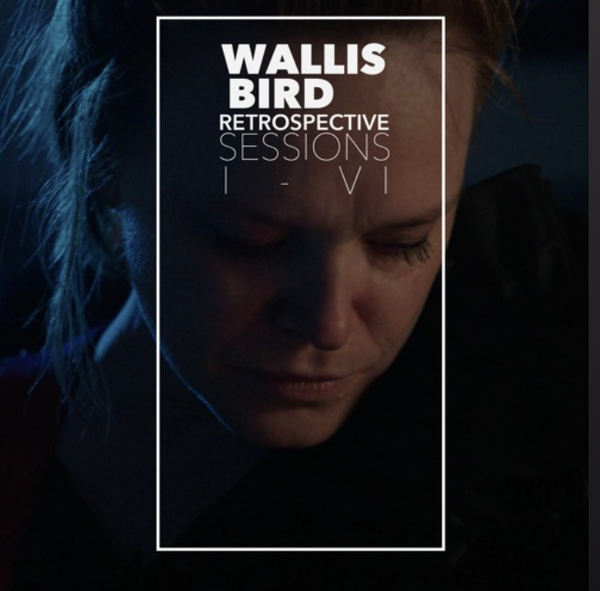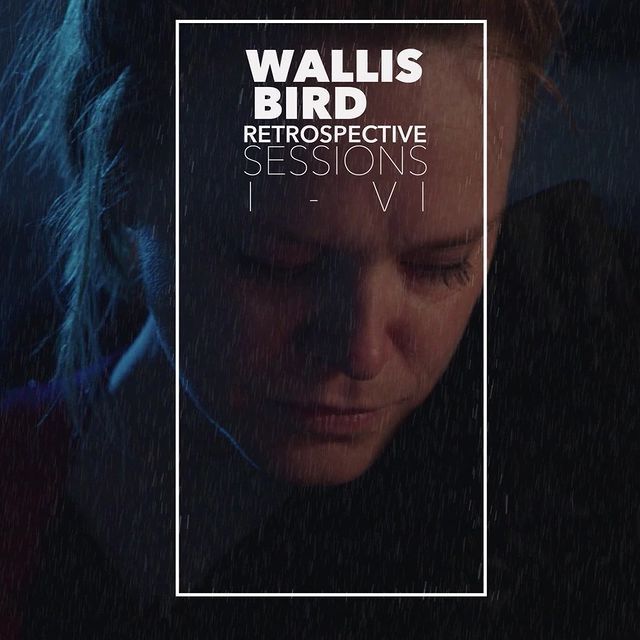 ©

Layout :

FRED Ils font l'Actu

...

FR 2017

-

2020

/

Transmitter

:

Antifragile Records
Music is not a virus! Admittedly, it contaminates you with the melody, the lyrics, but it can be bought, discovered, hummed, tickles the hollow of your ear, is released on your lips ... Think of the artists, they illuminate your daily life and feed the memory of pretty refrains which will become memories.



POUR LIRE L'ARTICLE EN FRANÇAIS, SÉLECTIONNEZ DANS LE TRADUCTEUR

 

EN HAUT A GAUCHE ANGLAIS PUIS FRANCAIS