"Where the first chapter of 'These Other Lives' felt like it was about slipping in and out of different skins, this one's more haunted by projection: longing for the lives we never got to live under lockdown," says Peter Riley, who sings on what the band consider to be their first genuine ballad, LEFT BEHIND, which he describes as "…a song about people trapped in close quarters—isolated, but eating each other alive emotionally. Mutual jailers who have thrown away the keys."
Lead single GLYPHIC once again sees the band heading into dance territory, but the themes of the songs remain consistent with their previous work. According to Polak, Glyphic tackles "…mixed emotions; something virtual becoming real. Like something that is not supposed to happen finally becomes obvious."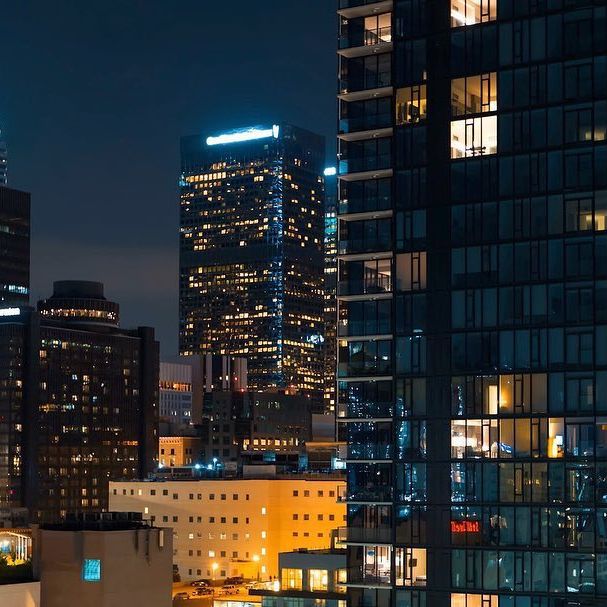 Trade Secrets are once again joined by James Meays of Missing Words, who co-wrote LEFT BEHIND, and the EP sees the Trade Secrets debut of vocalist Stellios Maroulis, who according to Labarbara "brings a unique depth and texture to the mix with his emotive voice" on the first song of the EP, FIVE THINGS.
The band was already used to working remotely since its inception, but the events of the past year lent a new, deeper element to the songs. "I like how people who are miles away are able to make something that personal," says Polak. "I don't see it just as something well-crafted, but something deep and meaningful. And that's what makes things last forever"
Labarbara sums it up when he says "What began with uncertainty and longing in Part One ends with greater confidence and wisdom in Part Two."
Later in 2021, the entire project will be collected into a limited edition CD that will contain bonus tracks and remixes that will be available exclusively on the physical release and the band's bandcamp page.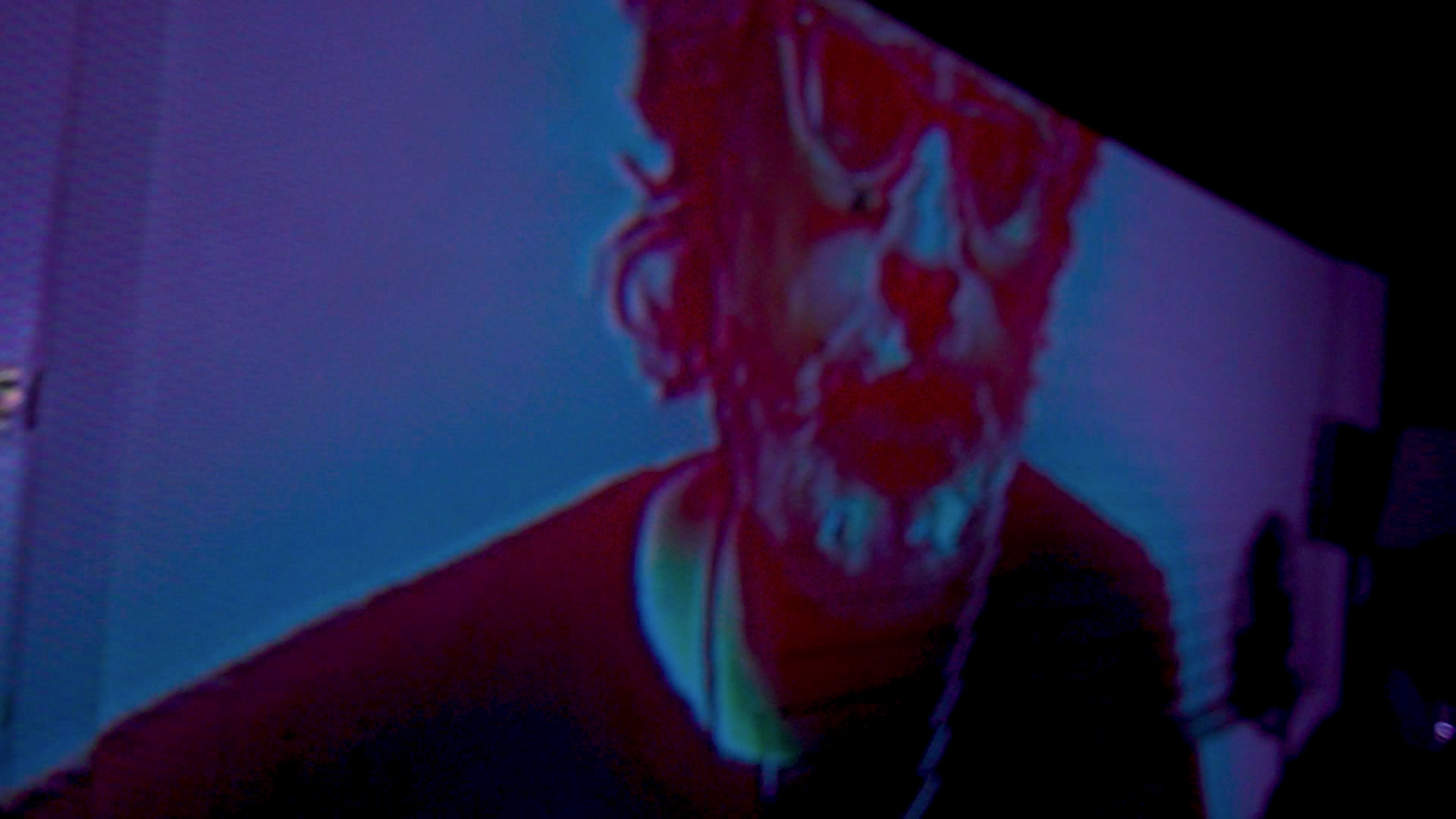 ©

Layout :

Ils font l'Actu

...

FR 2017

•

2021
BLOG PARTNERSHIP
: Mora May Agency
Music is not a virus! Admittedly, it contaminates you with the melody, the lyrics, but it can be bought, discovered, hummed, tickles the hollow of your ear, is released on your lips ... Think of the artists, they illuminate your daily life and feed the memory of pretty refrains which will become memories.



POUR LIRE L'ARTICLE EN FRANÇAIS, SÉLECTIONNEZ DANS LE TRADUCTEUR

 

EN HAUT A GAUCHE ANGLAIS PUIS FRANCAIS