Born in Manchester, England, Tommy Newport relocated to the United States with his family at six years old where he bounced around from Dallas to Seattle before settling down in Wichita, Kansas. After picking up the guitar as a teenager to ease the boredom that comes with the idyllic, but monotonous life in the Midwest, Newport submerged himself into music and hasn't looked back since.
The new six-track EP Ultra Mango is a product of Newport learning new things in life and being naive. A collection of bouncy, high fidelity songs, each track captures a unique moment. Songs like "Sweetener" and "Yellow Lines" are heavier and have darker tones in contrast with the title-track "Ultra Mango," which is purely an upbeat dance track. Newport shares, "I love throwing curve balls on projects and not having each song sound similar."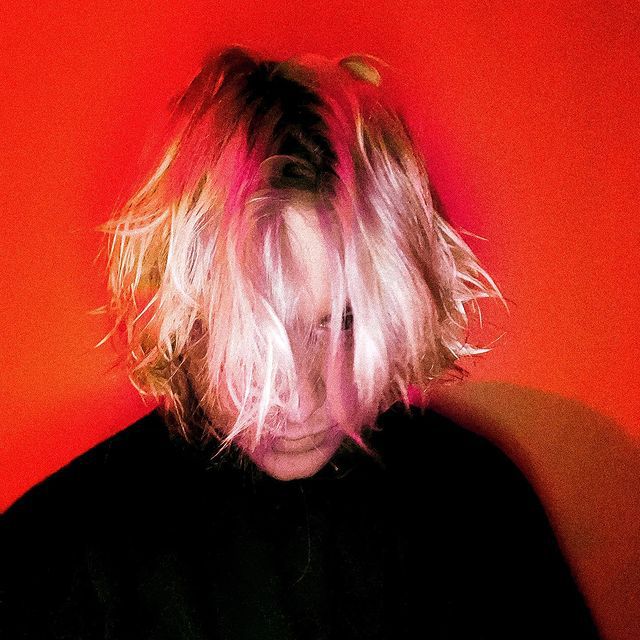 The artwork for Ultra Mango encapsulates that youthful thinking and it's naivety with multiple blurry eyes and a mind that grows like fruit - colorful and beautiful. The quirky image complements the music's themes of youth, inner-consciousness and dialogue, with a sprinkling of irony.
Newport takes inspiration from early 2000's classic anthems and gives them his own modern day spin. Producer 4th Pyramid explains, "The idea here was to take that DIY basement nostalgia feel and make records that knock as hard as today's biggest smashes. We've been able to carve out our own planet with Ultra Mango."
Newport has earned notable early co-signs from the likes of BadBadNotGood and Giles Peterson. He has been featured in a variety of television shows, including HBO's hit TV show Ballers, Netflix's original series What/If, TBS' popular TV show Search Party, Amy Schumer's documentary Expecting Amy, as well as the hit TV show The Sinner. He has also scored the latest ad campaign for Apple's iPad. The rising singer, songwriter and producer has been recognized for his infectious performance on the internationally renowned YouTube series COLORS, which has garnered over one million streams. Newport was handpicked by Sticky Fingers to support the sold-out North American leg of their tour in the spring of 2019 and has also headlined his own tours across the US and Europe.