Aibai is a 23-year-old producer based in Minneapolis. Her songs are filled with ambient, cinematic soundscapes that create a daydream-like atmosphere. Originally focusing on making electronic music, the young musician has started to diversify her sound in her recent releases, exploring more of the alternative, indie and R&B realm. Inspired by electronic artists like Odesza and Flume, as well as indie/alt greats such as Clairo, Rex Orange County and Goth Babe, Aibai combines these two worlds, while giving it a unique flair of her own.
Aibai confides, "I decided to combine genres and make an indie electronic EP. This first single "Glow" is a perfect example of that. With the indie vocals of Des who goes by Swims, combined with my ambient music, I was able to produce the indietronica sound I was going for!" Sonically "Glow" is inspired by the outdoors and the feeling you get when you immerse yourself in nature. "Glow" features warm, laid-back vocals which shimmer atop the oscillating synths, while the layered harmonies resonate deep throughout your body. The chilled-out, slow-paced song emits an intoxicating, feel-good vibe that you can't get enough of. Lyrically, the contemplative song talks about readjusting into single life and wondering what it will be like, now that your love has gone.
Gentle tugs on electric strings lay the mood and tempo, with incoming silky, cooling vocals from Colby Hansen in "More Than Friends". The track has a laid-back, rippling essence of femininity with an indie/alt glow from the use of analog instruments. This track is a tad less electronic than the rest of the EP, but still contains an electro hint on the vocals and delicate production flutters, putting Aibai's sonic stamp on it. The track narrates the fear of telling someone you like them more than friends, then suddenly realizing the hard-hitting, heart-breaking reality there is nothing more to the bond than being buddies.
"Feel Again" featuring Mønty C oozes a cinematic, indietronica aura. Along with ambient piano and soft claps are the looping electronic riffs and euphoric synths that enrich the intensity of the emotions. The song has lots of subtle builds, constantly uplifting you with vocal cries flooding the background of the soundscape in an affecting howl, dripping in feeling. The lyrical context written by Mønty C touches on regaining and rebuilding trust in a romantic relationship that is struggling to maintain its closeness.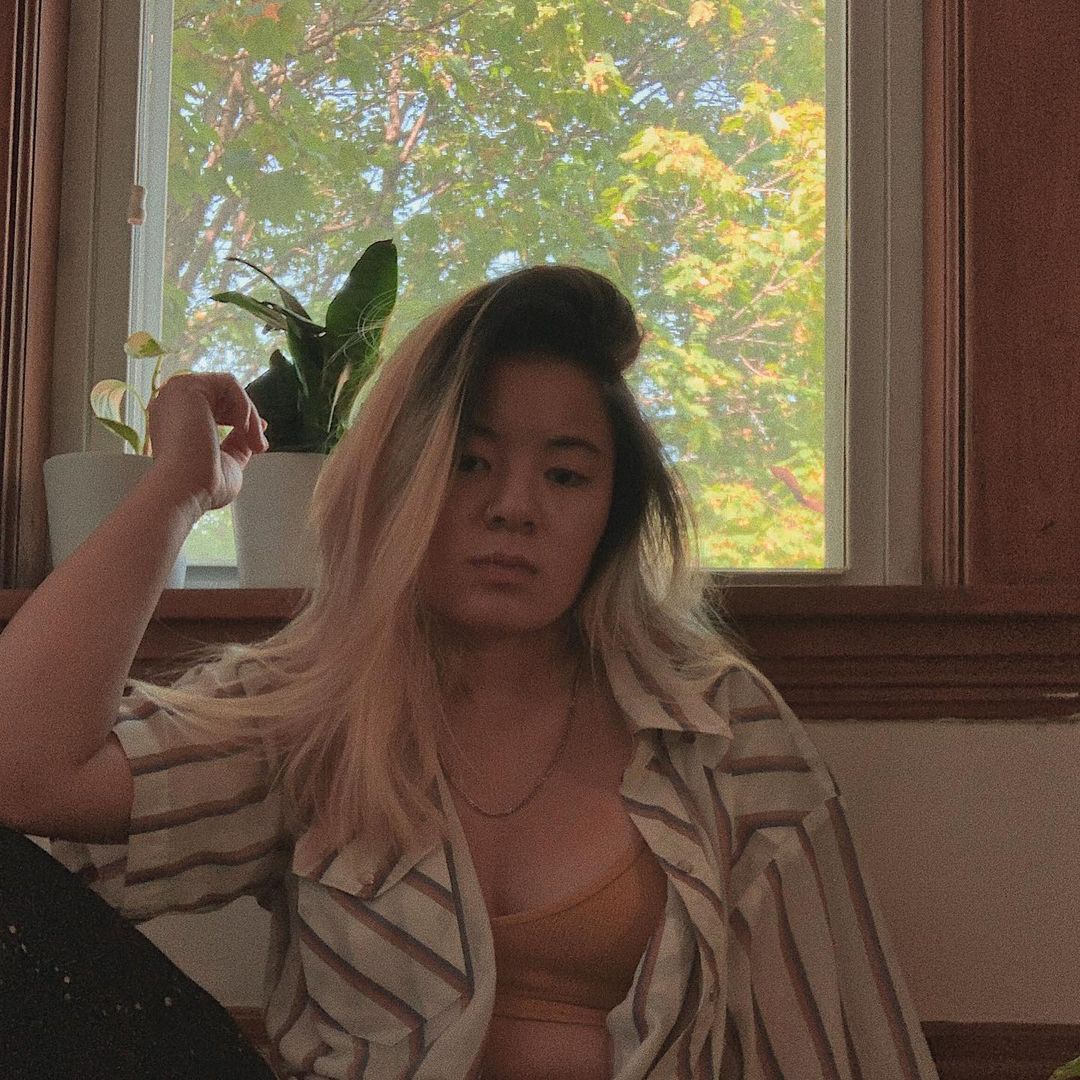 "Open Up" is a gentle bubbling stream of warmth and radiance. Featuring breezy bass lines, an up-beat, gently bouncing beat, dancing, high vibe guitar and stunning dynamic pauses that carry much emotiveness. Swims opens up on the track about flowing through life, knowing it's ok to start over and that being vulnerable can bring much happiness. Each experience allows you to grow and build resilience, you will learn to understand that "all along you had the key."
Overall, the EP is a delightful blissful experience. Aibai's production on each track encompasses the beauty of raw instruments adding an electronic flame over the sound. Her soundscapes are dreamy, feminine and a beautiful escape into heavenly, soft, swirling sounds. The features across the EP all complement the delicacy of the instrumentation and it's clear that each track is emotionally charged and meticulously thought out to ensure the perfect yin and yang combo of indietronica.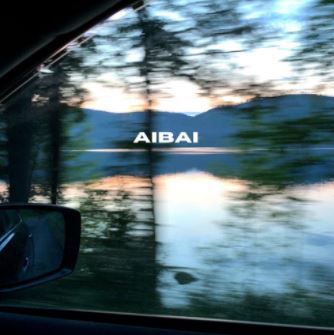 ©

Layout :

Selection Sorties

...

FR 2017

•

29/03/

2021
BLOG PARTNERSHIP
:
LPR Agency