The songs on 'Get Bleak' are full of the unbridled brilliance of pop, but the tracks are split open with the restlessness and critique of living during a more or less chaotic epoch. The opening track, "Get Bleak" sets a thematic tone for the EP, one of cultural self-awareness and satiric critiques of society's pressures and the often ridiculous demands – and prices we pay – to exist.
Chiming with breezy indie guitar sounds akin to those of Flying Nun and Sarah Records acts, the track, that features a contribution from Laura Hermiston of Twist, pokes fun at the idea that moving from city to city will fix the problems in your life. Following suit is "Gleaming Spires," a track that zeroes in on the cities we live in and the push-pull relationships that we so often share with them. "Anhedonia," via its tightly-wound rhythm and nostalgia-inked guitars, shifts focus to the times when one is unable to wring any joy out of the things that they find important in life.

Whereas the original tracks on the EP demonstrate the debut stylings of Ducks Ltd., the three bonus tracks on the expanded version serve as indications of new music to come later. Bringing the band's characteristic restless bounce, thoughtful lyricism and penchant for orchestration, the tracks explore topics like troubled friendships and self-destructive desires while maintaining the balance of earnest self-reflection and humor.

"Oblivion is about depressive states and manic states and the way that they're in some ways expressions of the same drive toward the obliteration of consciousness that I feel sometimes, and that I think maybe most people feel sometimes. Some days nothing seems more appealing than being enveloped by the grey expanse of nothingness! There's a reference in the chorus to a Rothko painting I really like called Untitled (Black on Grey). If you're inclined to be charitable you might think of the chorus as a kind of exercise in ekphrasis, but if you are not you should just go look at the painting. It is really good and I think probably a very clear expression of the thing this song is about!"

The reissue of Get Bleak allows listeners to revisit the tracks from their EP and gives an exciting glimpse of what's to come from the band. Ducks Ltd. are brimming with potential, bringing the same warmth to listeners as when unearthing an old fantasy; wistful and existential, but full of new gusts of inspiration and radiance.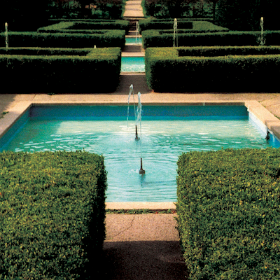 TRACKLISTING
1. Get Bleak
2. Gleaming Spires
3. Annine Forever
4. Anhedonia
5. Oblivion
6. As Big As All Outside
7. It's Easy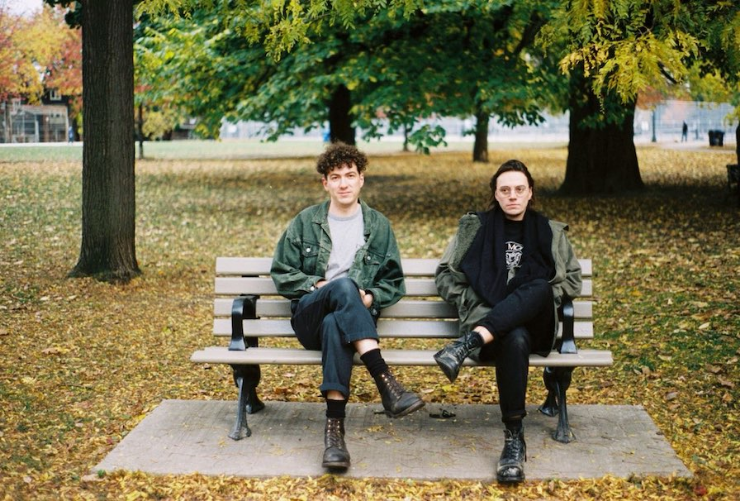 ©

Layout :

Selection Sorties

...

FR 2017

•

2021

Transmitter
•
Melodic Records
©
Photo
Christiane Johnston
DIFFUSION 24/05/2021