M
arco Dalla Villa
is a London based DJ and producer originally from Italy. Having studied music theory and composition from a very young age, Marco uses his theoretical knowledge in an experimental way. Instead of following a structure, his songs are simply a flow of real emotions which follow a strong, hypnotic beat.
Marco doesn't take himself too seriously and hopes his listeners will do the same. With the ultimate goal of making music to share emotions and encouraging others to dance and feel happy, Marco provides a healthy dose of positivity throughout his intoxicating soundscapes.
His latest release "Maps" is the official remix of the song which is currently representing Ireland in Eurovision 2021. Originally by Lesley Roy, she chose Marco to put his own spin on the song, giving it an anthemic and explosive feel.
Several traditional Irish dancers choreographed a dance to the remix, sharing across social media platforms, all showing support for Ireland in the Eurovision contest. The big and bold song comes to life with fast-paced beats, colourful, soaring synths and Roy's powerful vocals, delivering a feel-good, dance-worthy track just in time for summer.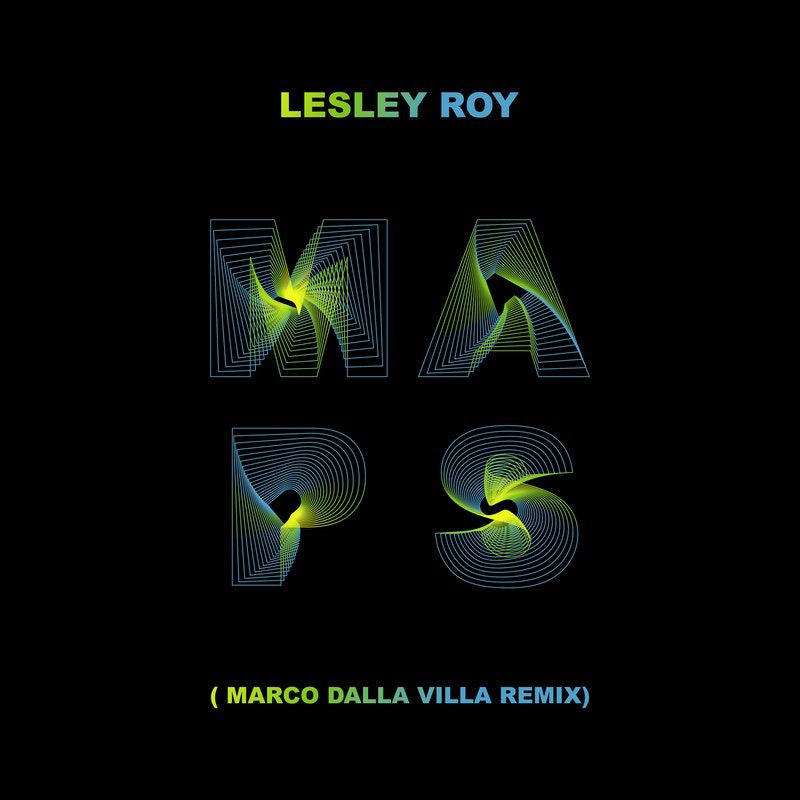 INSTAGRAM MARCO • WEBSITE MARCO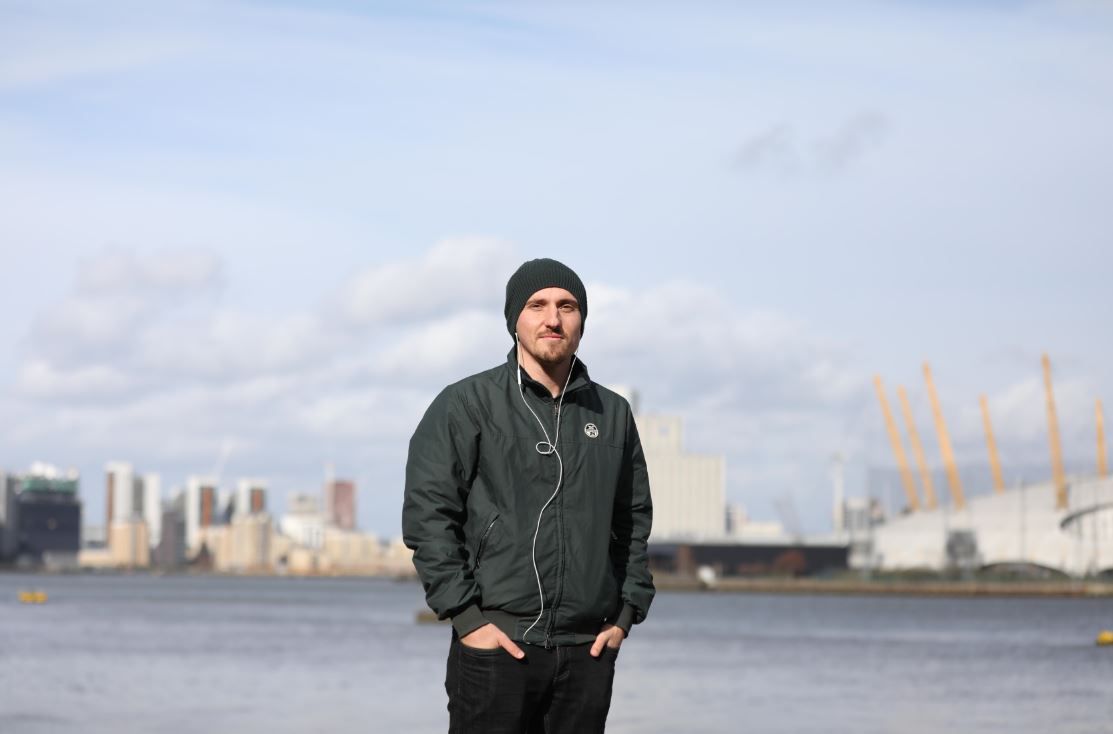 ©

Layout :

Selection Sorties

...

FR 2017

•

2021




TRANSMITTER

:

LPR AGENCY
DIFFUSION MAY, 10, 2021