Where there was once ruin from the impact of an earthbound meteor, a small village in the north of Sweden called Delsbo thrives. Surrounded by gallant mountains, dense greenery and the encompassing babel of folk music, this is the birthplace of gothic pop extraordinaire Billie Lindahl, otherwise known as Promise and the Monster.
Now residing in Stockholm, Billie is inspired by the discord between urban and rural. Promise and the Monster balances raw instrumentation with ethereal soundscapes, a pinpoint of a harmonious sonic rendezvous.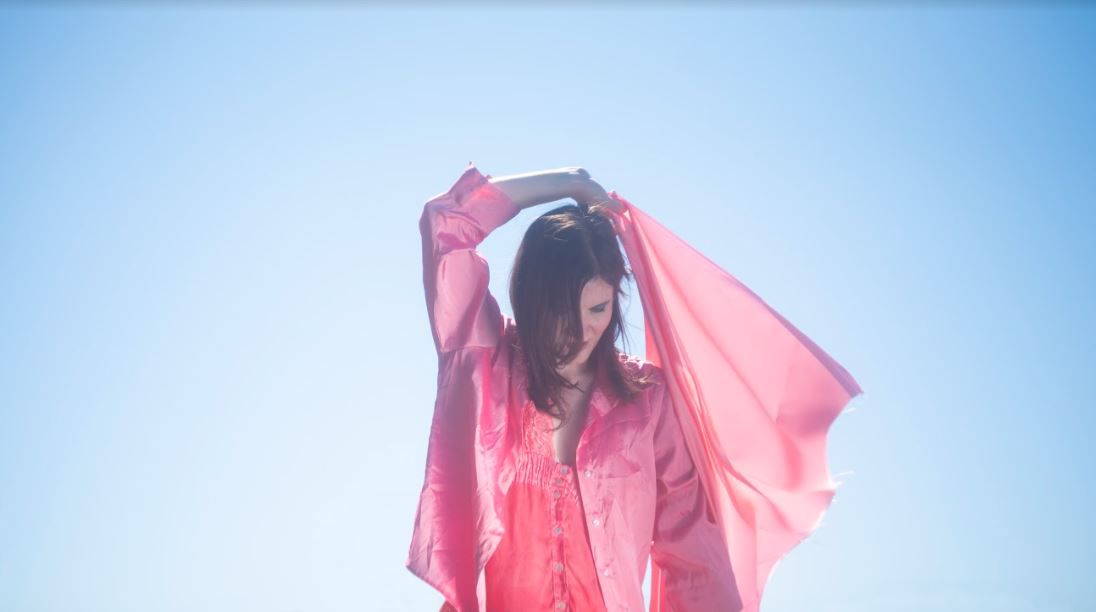 Billie's journey began at age eleven, completing the musician's rite of passage by playing the cello. Alongside her own musical genesis, her parents were also avid music fans, with her father performing in several country bands and her mother an avant-garde aficionado. In a home where the sounds of the blues and rock 'n' roll frequented the halls, the young Billie became engorged with the electric passion we can hear in her repertoire today. "I found my mums Smashing Pumpkins records when I was a kid and when I put it on I couldn't believe how incredible it was," she recalls, "Siamese Dream is still one of my favourite records, it blows my mind every time."
As a child, from her bedroom she would listen to her father using their home rehearsal space. "I remember the smell of coffee, cigarettes and beer. And the smell of leather boots and electricity going through Fender stacks. All those things just felt really familiar and cosy." With this feeling of warmth, soon pursuing music became an unavoidable, divine calling; Billie says, "it connects my soul to my body and my body to the present."
With these reference points intact, Billie went on to release her first album and acoustic odyssey in 2007, Transparent Knives, which garnered the attention and support of music giant Pitchfork. In the following years, her second full-length Red Tide was unleashed, celebrating the organic union of woman plus guitar and delivering again her established sound of goosebump-inducing incantations.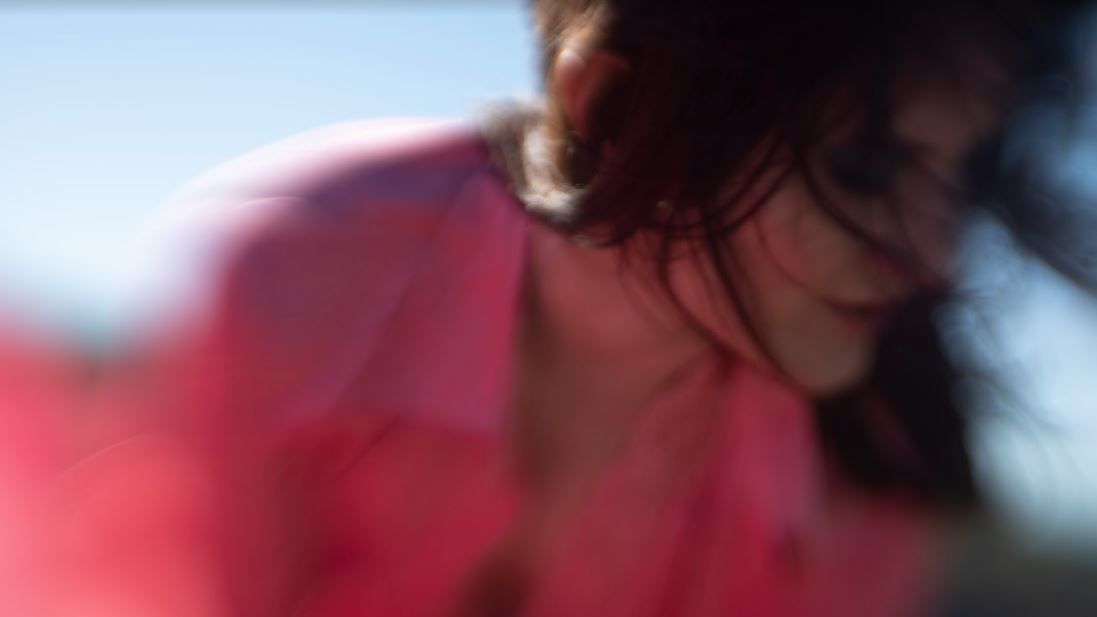 In 2016, Billie unleashed her second album, Feed The Fire. Having signed to the dynamic label Bella Union, Feed The Fire became a landmark of her career, with her music more progressive, experimental and somehow even more bewitching.
Recently signed to Icons Creating Evil Art, her most recent endeavours show an evolution of Promise and the Monster. She now works alongside Love Martinsen who she calls, "the invisible other half Promise and the Monster." The two write and record together, tilting towards a more electronic bias which can be heard in the latest tracks 'Beating Heart' and 'Closed My Eyes'.
Both tracks are part of Promise and the Monster's upcoming EP, Chewing Gum. Whilst 'Beating Heart' covers a chaotic dynamic between two sisters and 'Closed My Eyes' an ambiguous requiem for fallen women, title-track 'Chewing Gum was the starting point of the EP that she describes as a "paranoid coming of age song".
Inspired by 80s pop and darkwave, Billie says Chewing Gum is "dreamy, dark and romantic and spins little stories from hell".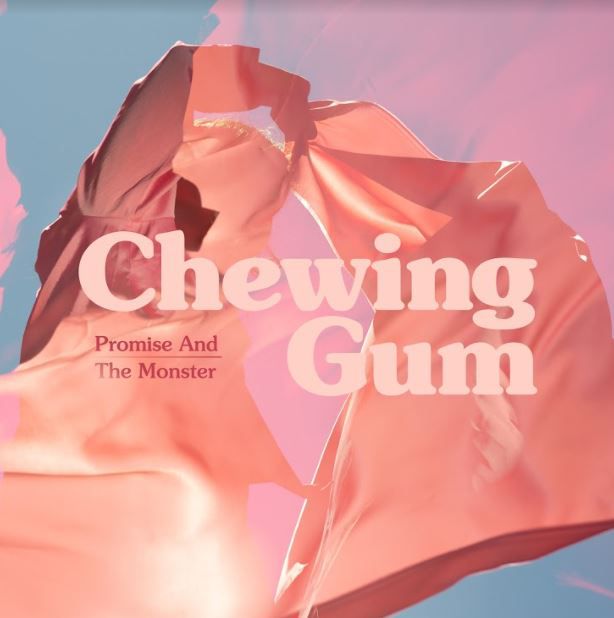 D I S C O V E R
INSTAGRAM • FACEBOOK • SPOTIFY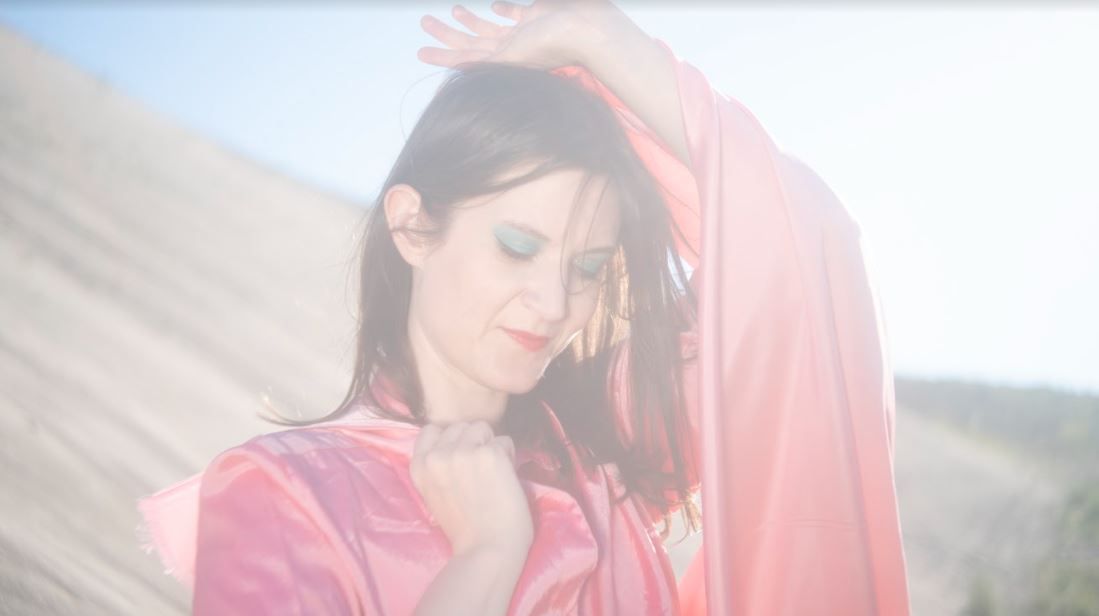 ©
Layout :
Selection Sorties
...
FR 2017
•
2021
Transmitter
:
Mystic Sons
DIFFUSION 04/05/2021