C
ity Park celebrates it's third EP
release with 'About To'
Today, Amsterdam's "fuzzy R&B" duo share their soothing new EP About To. Counting six versatile though authentic and recognisable songs it's a distinct new chapter for the duo formed by Saux and Sjaak.
Including singles like Matter To Me, Teenage Love and I Believe I'm Ready, the About To EP signifies a new phase for the two. The EP collects different stories about new chapters, challenges and feelings: from twenty-something doubts to life decisions and maturity. All the artworks for the stretch of releases ahead of the EP were made specifically for City Park by Parisian painter Noémie Cedille.
Musically the EP the most versatile and dynamic the duo have ever sounded. That has all to do with the fact that the duo has started to become a band, playing live and radio shows, forcing more depth, liveliness and energy into their songwriting and production.
All recorded in a garden shed in Amsterdam, stand-out tracks like
Take Time,

Matter To Me

and

About To

showcase that newfound and fresh energy. At the same time, they still sound truly recognisable through Sjaak's falsetto vocals and signature guitar runs and production. If one thing becomes clear on

About To, is that City Park are about to become a bigger deal than ever before and ready for the next chapter.
The new EP About To is out on all platforms via Nine And A Half.
About City Park
City Park, consists of Saux and Sjaak, is experiencing an impressive development, with the duo being praised by international blogs such as CLASH, The Line Of Best Fit and Complex with the release of their two previous EPs. In addition, City Park racked up a fair number of streams and played pre-shows for acts like Rhye, Feng Suave, Gus Dapperton and Far Caspian.

After their self-titled EP from 2018, the EP 'Balance / Contrast' was released in January of last year. 'Matter To Me' and their previous singles 'Teenage Love' and 'Take Time' mark the start of their next journey.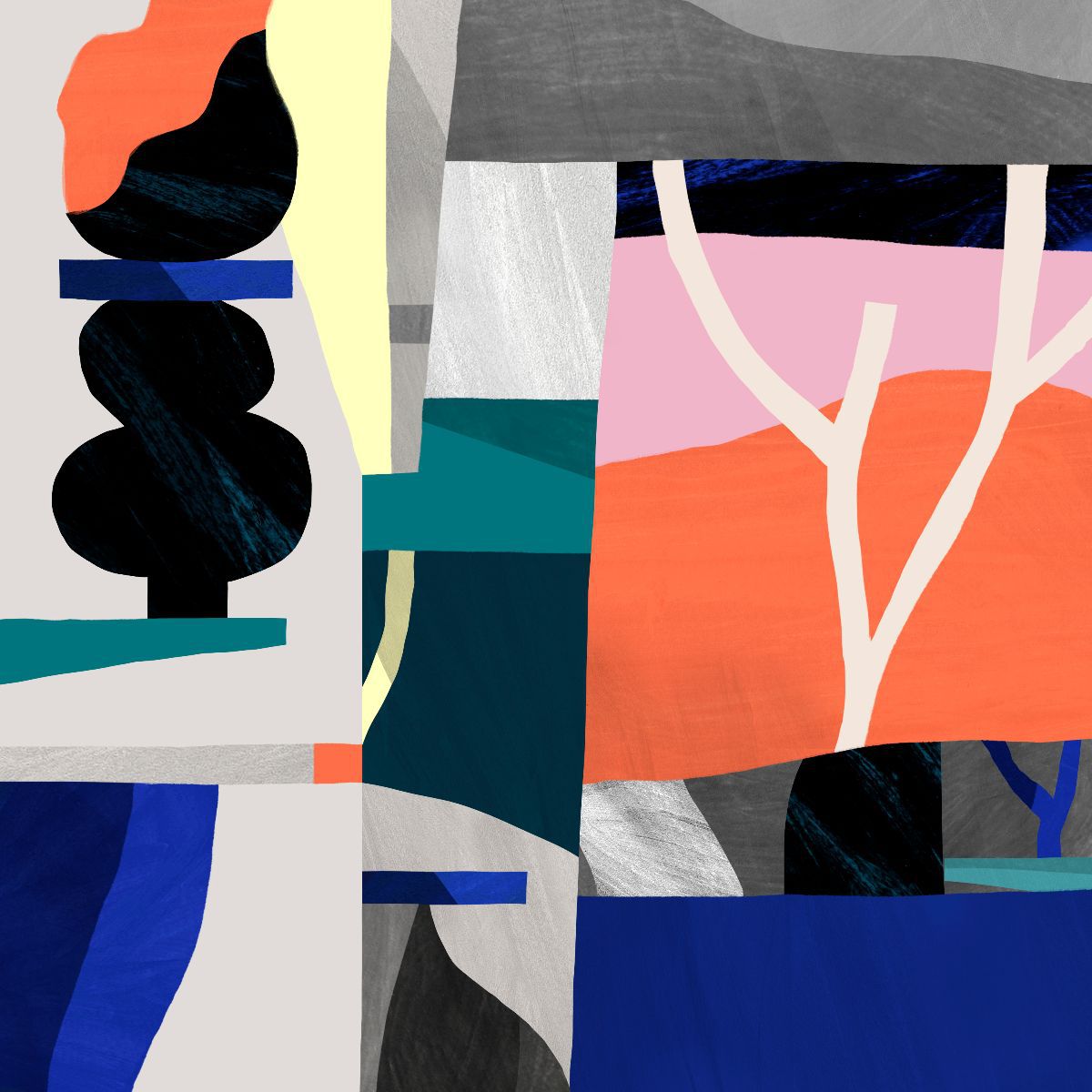 "The groove-filled live instruments of the EP are still present and correct this time round, and Sjaak's graceful falsetto vocals sound even more effortless" - Complex UK
"Amsterdam duo City Park hope "Nights Never End" on fuzzy R&B jam" - The Line of Best Fit
"It's a pointed, infectious single..." - CLASH
"City Park's reason for being on this blog is their infectious melody writing" - Indie Shuffle
"Kaarslichtmuziek voor de romantische dinertjes" - 3voor12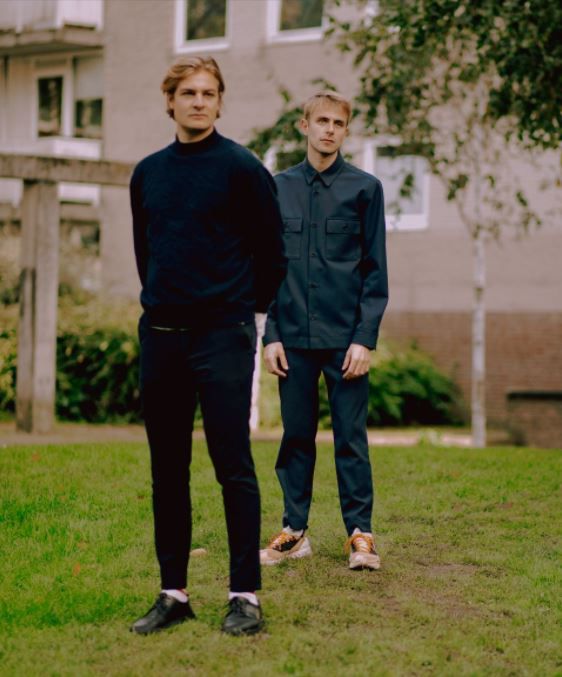 ©
Layout
:
Selection Sorties ... FR 2017
•
2021

Transmitter
:
Nine and A Half
DIFFUSION 12/06/2021