Funeral Lakes is Chris Hemer (he/him) and Sam Mishos (she/her). They are currently based out of Kingston, Ontario, a small city where the St. Lawrence and Cataraqui rivers meet, on the eastern shore of Lake Ontario.
Their upcoming EP Redeemer will be available in August 2021. This is a follow up to last year's Golden Season EP and their 2019 self-titled debut album. Redeemer was self-recorded at the duo's home in Kingston during the winter months of 2021. Colin Spratt mixed and mastered the EP, while Andrew McLeod (Sunnsetter) provided remote drumming on the tracks Solstice and Place I Stay.
Redeemer is a collection of songs that does not neatly fit into a single genre. It explores the meanings of faith and justice, interrogating the tension between them. Grappling with memory and legacy, it is a reflection on choosing what to hold onto and what to let go of. Redeemer asks the questions: Who gets to grant forgiveness? And what does it mean to be irredeemable?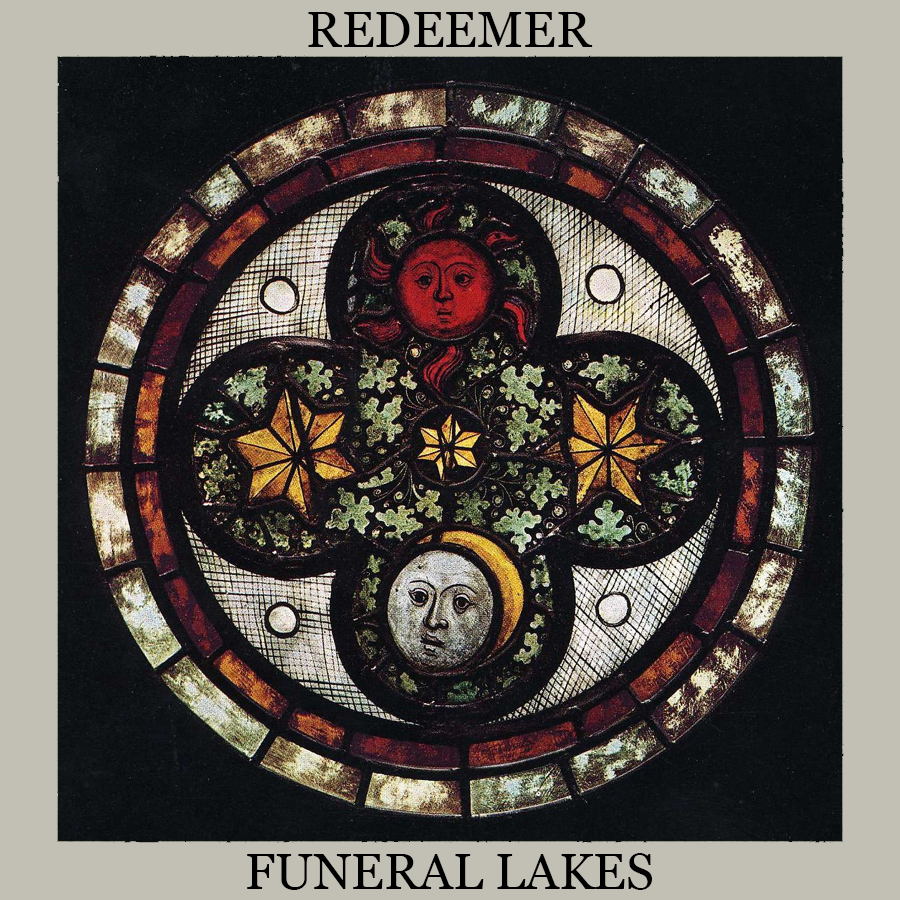 Website • Bandcamp • Spotify • Instagram • Youtube • Twitter • Facebook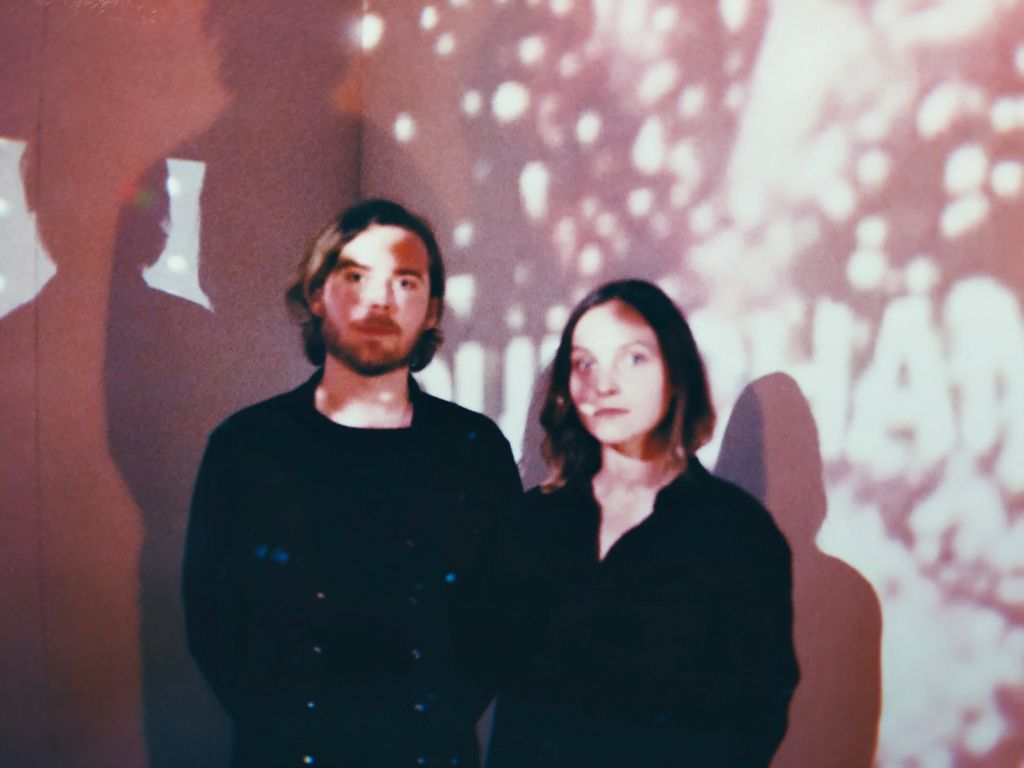 ©
Layout
:
Selection Sorties
...
FR 2017
•
2021

Transmitter

:

AUTOPROMOTION

/ 1
DIFFUSION August, 20, 2021