Known for their alternative and indie melodies, French 4-piece band 'Reaven' are due to release an electrifying guitar slammer tune 'Ordinary Heroes' taken off their forthcoming EP '(Be For Tomorrow).
Reaven really takes advantage of their talented guitar professionalism within this upcoming offering, with their strut and suave attitude. 'Ordinary Heroes' mirrors the strength of Reaven's embellished sound and image, kindly invited to the UK.
'Ordinary Heroes' delves into the meaning of the connection to reality. Lead singer Romeo shares that "the theme I'm writing about in this song is a subject I've been writing about a few times in the past. Our connection to reality, what's important, what's superficial. Who are the real heroes of this world? The ones putting their lives on display every 5 minutes on social media, being slowly alienated to this smoke screen or people able to do magnificent actions (even the easiest ones) hidden from the crowd, just because that's who they are.
This is this gap that I'm trying to highlight in 'Ordinary Heroes'. I wanted it to be emphasised by a 'protest' vibe in the melody and the chorus part. The idea would be to 'take part in this protest against the shallowness of these social waters we're drowning in' and let's all be heroes in our daily lives, not by screaming it everywhere and showing off, but just by doing it. I think that's what 'Ordinary Heroes' is all about.'
"When I play and sing 'Ordinary Heroes' it brings me a very special energy, something almost animal-like. I feel like I can conquer the world, and nothing will stop me from doing it. Also, I can't wait to play it Live and make our audience sing on the chorus part, I am pretty sure it's gonna be a very powerful moment."
-Romeo (Lead Singer)
About The EP:
The EP is a prequel to Reaven's next album 'For Tomorrow'. It is an invitation to travel and to escape reality. It's also giving an overview of what you will be able to find in the next album, almost like a trailer. From Pop and acoustic songs to rock and alternative songs, the EP is the introduction to Reaven, including the stories that are shared about the future and introspection. The main inspirations of the EP surround benevolence, hope and values that the world will need more than ever before in the years to come.
TAKEN OFF FORTHCOMING EP
(Be) For Tomorrow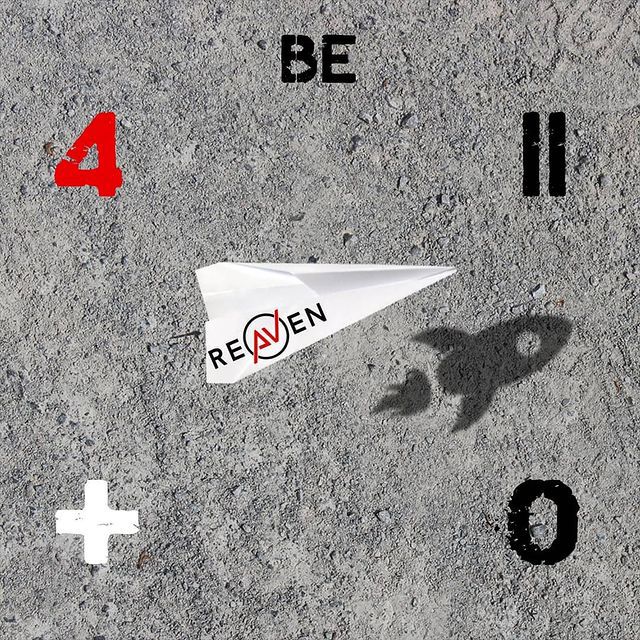 UK impact date: 13/08/2021
Youtube • Facebook • Instagram • Website • Spotify • Twitter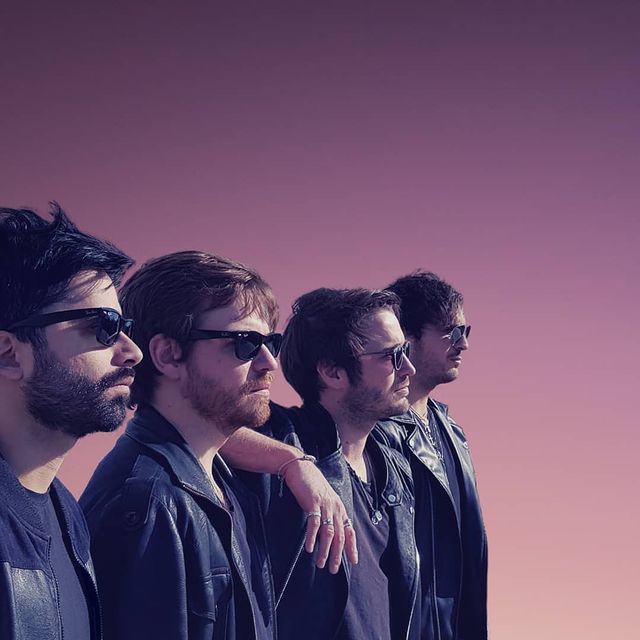 © Layout
:
Selection Sorties
...
FR 2017
•
2021

Transmitter :
Lander Pr / 1
DIFFUSION August 9, 2021