Filip Sjögren took a year away from working as a sound technician and producer to write a set of personal songs, so it's no surprise that he knows the small tricks and attention to detail that makes a song work. That's clear when he hops over to the other side of the recording studio with his band Hands Down. Though the genre swings from jazz-inflected pop to indie rock, what unites these songs and brings them to life is the richness of the sound, the flow provided by the spark in Sjögren's vision and the harmony of the individual parts working in perfect sync.
Hands Down's first single 'Too Late', was met with critical acclaim by publications such as Line of Best Fit and Atwood Magazine. The song is kicked off by a dancing and emotional piano line which soon grows into an elegant, dreamy pop song. Sjögren's subtle touches mean that the song blooms over several listens, from the strings to the shivering bass line to the light and airy melodies that suck you in. In the end 'Too Late' is a little sad, but that doesn't stop it having effortless charm, and being sweet, breezy pop infused with the warmest of glows.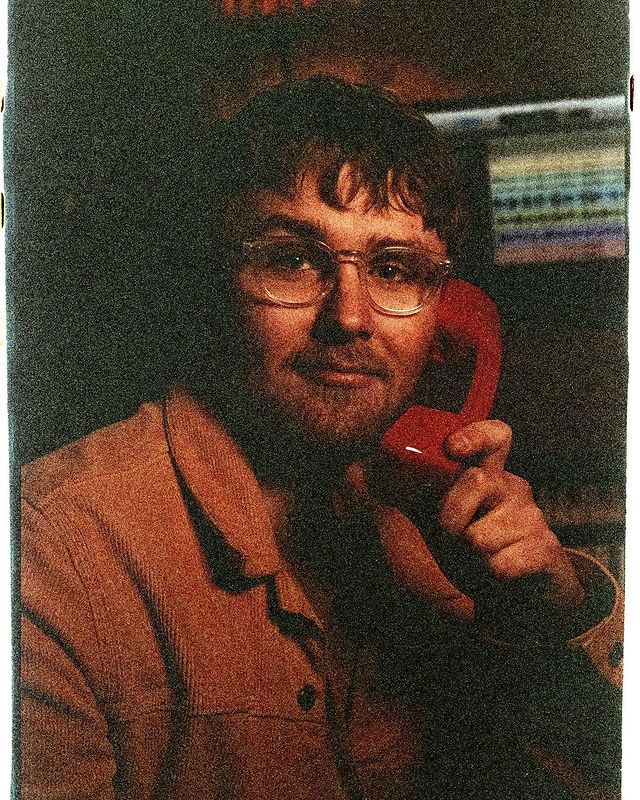 Eponymous track 'Paintroller' was met with similar excitment. The song is blessed with a rich, carefully- detailed instrumental backdrop, with swirling synths, stings and even saxophone all mixing together harmonically, a musical cloak of many colours that Sjögren shapes into a song. There's darkness in the anxieties of his lyrics, but the music keeps things warm, and when the shining chorus bursts into life it feels like light breaking through the clouds and illuminating this sparkling pop song.
Sjögren's unique sound, production tricks, songwriting strength - not to mention the critical acclaim of Hands Down's first few singles makes the Paintroller LP an eagerly anticipated release. 'Paintroller' will be available to stream from the 8th of October, via Youth Recordings.

Line Of best fit
"An elegant and dreamy debut"
Atwood Magazine
"One of 2021's strongest debuts. Hands Down is a new act with an already impressive start, and through Sjögren's penchant for the magnificent, it's one that the music industry is privileged to have."
V13
"There's a richness to Sjögren as a songwriter and he's bringing it all together in the classiest, most elegant way possible."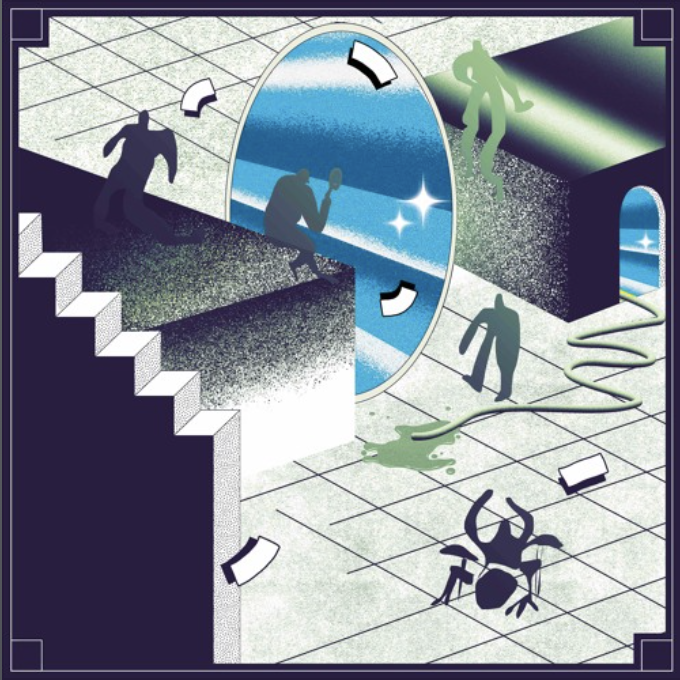 Out October 8 via Youth Recordings
T R A C K L I S T

Mother
Paintroller
Bubble Trouble
Too Late
Meet Me At The Bar
Close Your Eyes
Why
Never Been That Happy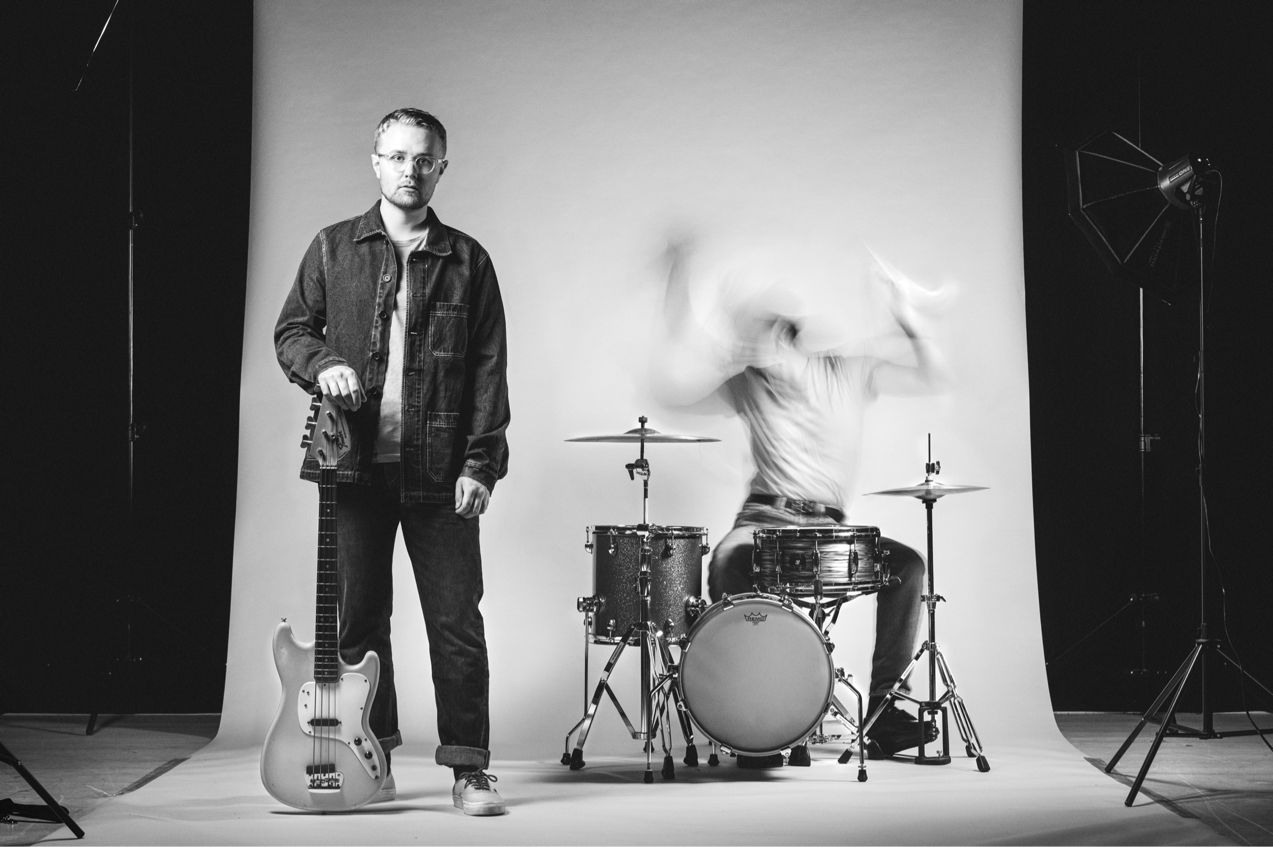 ©
Layout
:
Selection Sorties
...
FR 2017
•
2021

Transmitter
:
Mystic Sons 10/1
DIFFUSION October, 8, 2021