Having grown up in Jersey and the Caribbean, Sam Walwyn developed a sound rich with his experiences, blending indie folk and alt pop, tinted with flamenco influences. His curiosity for different musical cultures influenced his songwriting and use of rhythm.
Before joining the Royal Northern College of Music in Manchester, Sam spent six months travelling, writing, gigging and he also learnt flamenco guitar alongside a maestro based in Australia. Only one year into his studies, Sam fell seriously ill and had to go back home to Jersey. Before he could walk, or even talk properly again, he found he was able to play his guitar and began writing everyday.
Sam took this time to develop his sound and started uploading live clips and short films to Instagram with his lo-fi bedroom demos behind them. Early support from fans attracted the interest from local promoters leading Sam to open for Gabrielle Aplin and share the stage with Newton Faulkner.
Sam's debut singles "For You", released in 2020, received significant traction, gaining over 300k streams, being featured on two major Spotify editorial playlists 'Easy' and 'Your Coffee Break' and was picked
up by the BBC Introducing as 'Track of the Week'.
After releasing his second single "Clutter", which was again selected as 'Track of the Week' by the Introducing team, Sam started posting on TikTok, sharing guitar melodies and originals. One of his posts went viral, reaching more than 6 million views and helping build an audience of more than 100k followers.
In February 2021 he was selected to represent the Channel Island on a BBC introducing collaborative song that has been supported by Radio 1, and was selected as '2021 One To Watch' artist by the BBC
Channel Islands.
Sam's debut EP 'How Would I Know' is out now on all streaming platforms
EP Release date – Friday 12th November 2021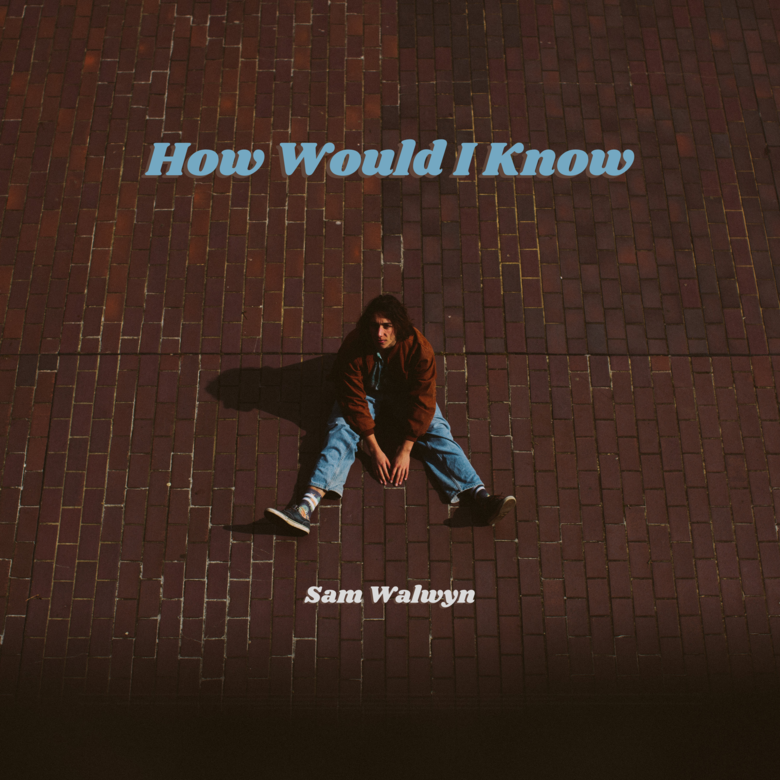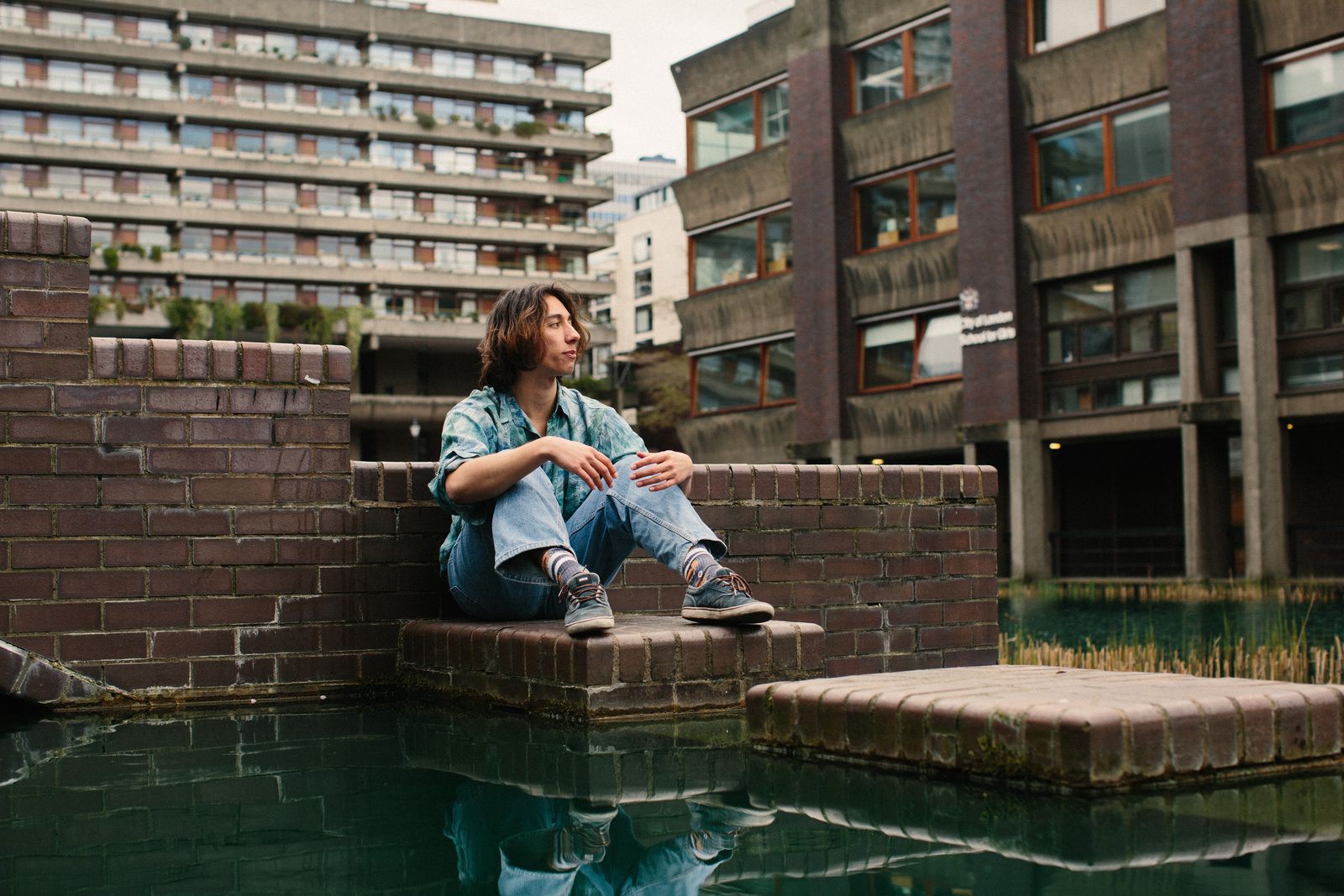 ©

Layout

:

Selection Sorties

...

FR 2017

•

2021

04

TRANSMITTER
: MYSTIC SONS PR
DIFFUSION NOVEMBER, 15, 2021