Last night Calundé celebrated his debut 'The Unconditional Ones' with a sold out listening session in De Melkweg, Amsterdam. As of today, the album is out everywhere. Nine tracks full of doubt and ingenuity soul from the 21-year-old artist from Tilburg that exhibits his versatile talent.
For example, Calundé is the composer, lyricist, guitarist and producer of the record. The accompanying artwork was created by the celebrated Merijn Hos.
In terms of content, 'The Unconditional Ones' is a clear extension of Calundé himself, in which he treats the themes in a modest way, as he explains himself: "On the record I ask a lot of questions about change and growth. Self-reflection has always been a high priority for me. Making this project may have also helped me in some way to be more confident."

Previous singles like 'Feathers', 'Compromise' and 'Found Without Searching' helped building profile for the young artists. Calundé was selected for Fresh Finds, he received airplay on stations such as KCRW, 3FM and Sublime and platforms like Indie Shuffle and 3voor12 wrote about his music.

'The Unconditional Ones' is out now on Nine And A Half and can be heard everywhere.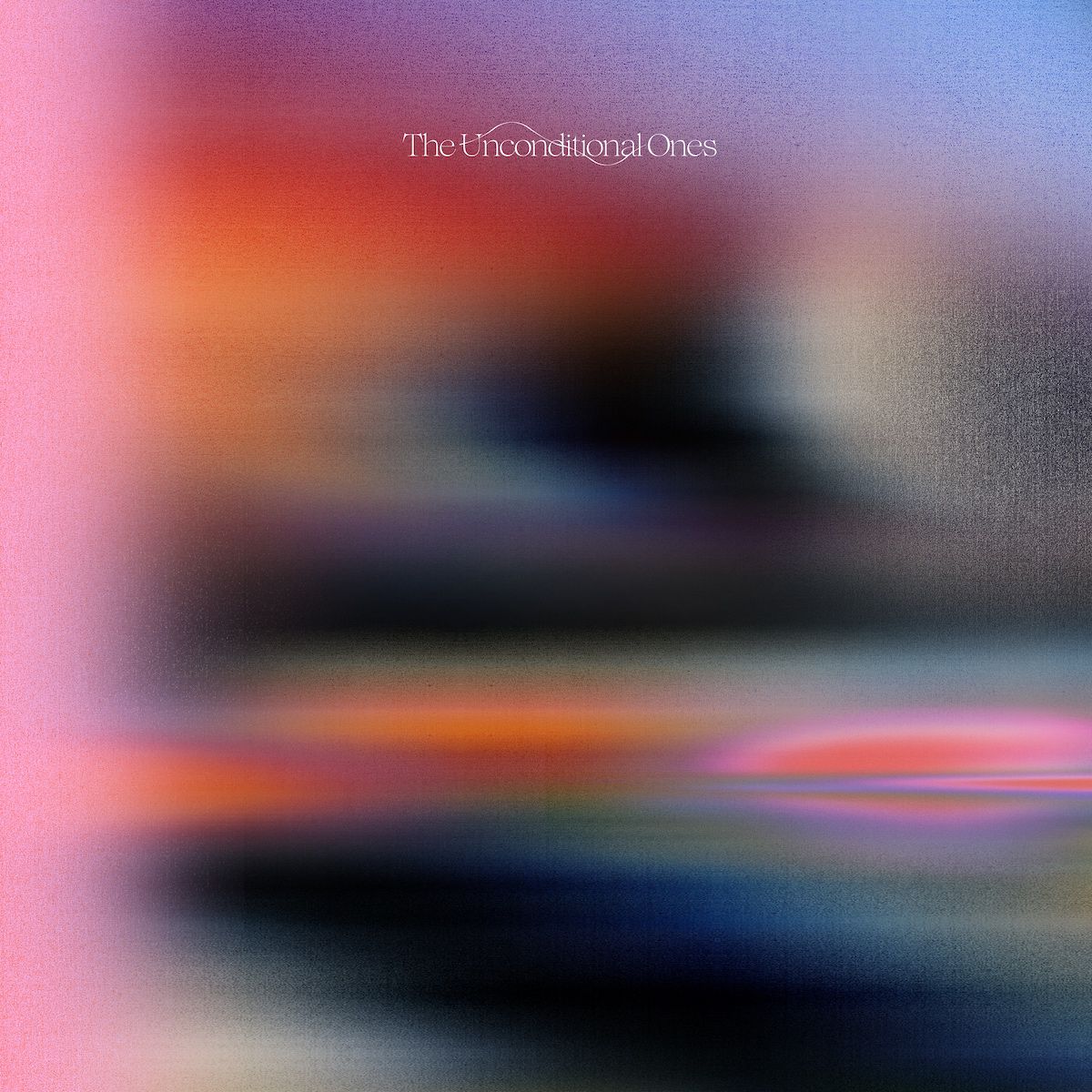 Artwork by Merijn Hos
"I will say, the decision to make this track, a groovy blend of contemporary indie and soothing R&B-style vocals, sure was the right one." - Indie Shuffle
"Serene and epoplectic, the sounds of Calundé is of this world and beyond." - comeherefloyd
"All The Time We Move is an explosion of unusual asymmetric sounds that are captivating." - Neon Music
""The Rules" is produced & performed all by himself, and yeah - he's 19. If you vibed with that, you should totally check out the previous gorgeous..." - Stereofox
''Creating an aura of everlasting bliss and serenity, Feathers is a wonderful indie cut that explores the concept of human connection in the digital age.'' - GIG GOER
"Koning van de zolderkamer noemt Calundé zichzelf, want de Tilburgse DIY-artiest..." - 3voor12
About Calundé
Calundé is the promising project of Cas Erkeland (21), based in Tilburg, The Netherlands. He produces, sings, plays guitar, and writes all of his own songs. It is characteristic of both the talent and the vision that the young artist has, who considers creative independence of paramount importance.

Calundé previously performed live at 3voor12 Radio on radiostation 3FM and wrote for artists such as Two Another (AU), Dave Budha (NL) and Joël Domingos (NL).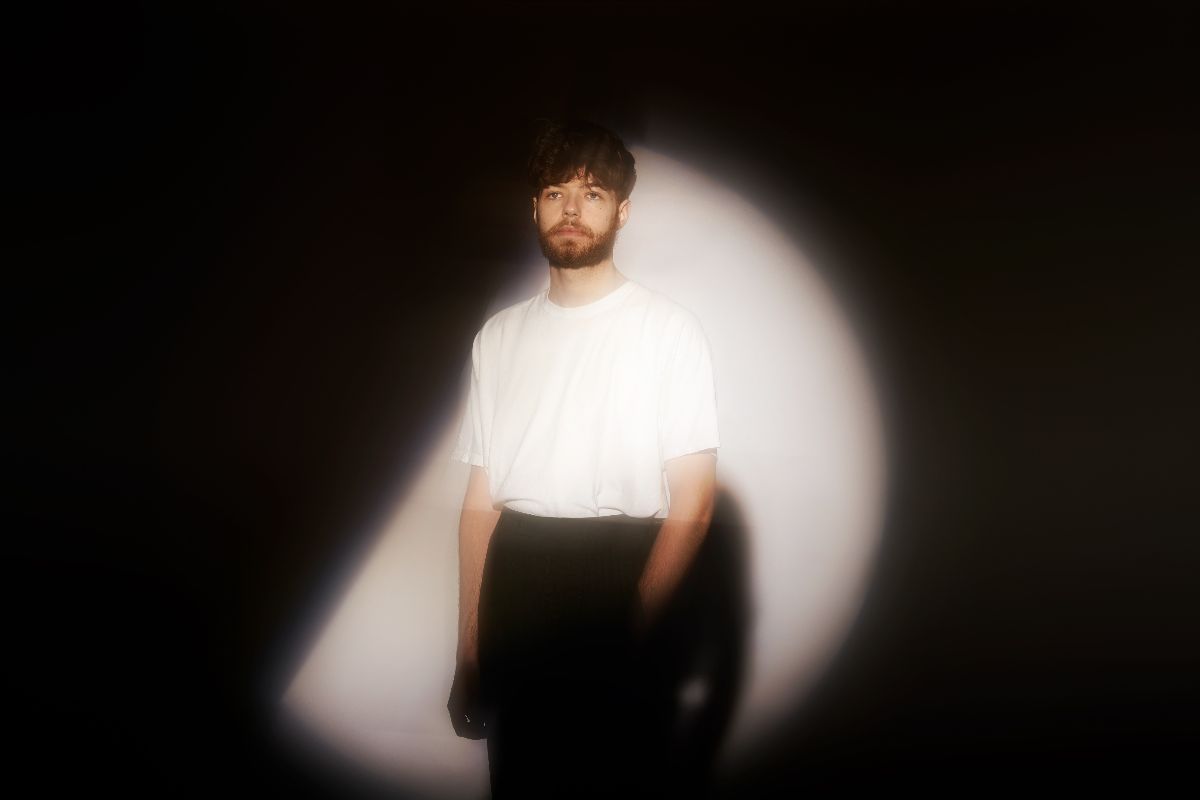 ©

Layout

:

Selection Sorties

...

FR 2017

•

2022

1

TRANSMITTER
: NINE AND A HALF
•
© Photography by Mylan Rosendaal
DISCLAIMER :
Intellectual property.
The ideas, the concept, the layout, the texts are protected,
you can share through the blog interface
• For all requests only by email
selectionsorties@gmail.com
DIFFUSION JANUARY, 29, 2022
---