Scott Magnus is a pop artist from Oldham, Manchester (UK). He creates strong, beautiful and melodious indie, pop/rock songs, bringing them to life with upbeat trap and hyperpop production, resulting in something which is powerful, introspective and heartfelt.
Scott is an outspoken supporter of people with disabilities, particularly those with learning difficulties, because he himself has ADHD, Autism and Dyspraxia. Scott turns the experiences he encounters as someone with disabilities into music that can heal, embolden and inspire anyone facing difficult obstacles. It is his mission to help people overcome their challenges as he does. As an actor and model, 2020 saw Scott realizing his true passion for music and has since honed his craft for songwriting, singing, playing guitar and music production to an even more obsessive extent.
He has amassed an ever-growing fanbase who not only enjoy his covers and original songs, but also the sketch comedy he creates and performs. Scott's debut single "Diamond In The Rough" was admired by his audience and over 15 music publications such as Earmilk who praised it as an 'intoxicating tune' and Variance Magazine who said 'Scott Magnus acts a beacon of light for people with disabilities in powerful new single'. Scott's 2nd single 'The Phoenix' was featured in Metal Magazine & Rolling Stone India.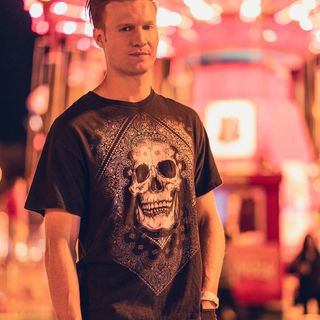 Scott's subsequent singles reached a greater audience on Spotify with his single 'Lone Wolf' reaching seventy five thousand streams on Spotify.
There is a deliberate message underpinning Scott Magnus' debut (8 Track) EP 'COMEBACK STRONGER'. Scott reveals 'I wanted this EP to show how even in a hopeless situation there is hope, that despite any limitations you may have, if you focus on what you can do you can succeed. That mistakes are opportunities to learn and become a better version of yourself.' These lessons have been key in helping Scott from feeling demoralised and aimless, unable to progress in the workplace due to his learning disabilities to becoming productive, confident and thriving in a music career which gives him a sense of purpose and the feeling that he is contributing.
'COMEBACK STRONGER' is Scott's comeback story, each song dealing with the obstacles which he's faced either such as with the cognitive difficulties he tries to transcend on 'Growing Up'. Or with the interpersonal challenges dealt with on 'Don't Take Away My Purpose' where he was challenged to give up his dreams of being a successful artist and be someone that he is not.
The defiance and resilience demanded by these challenges is imbedded in the music, whether that be on 'The Pheonix' where Scott's voice bleeds power and peace with soaring melodies rising above his struggles. Or on 'Messed Up' where the fierce, guttural, power chords are enhanced by the rocky, steady electronic percussion which pack a punch. Sonically, the EP is diverse, with songs ranging from uplifting singer-songwriter anthems like 'Lone Wolf' and 'The Phoenix' to gritty, dark alt pop-rock songs such as 'Diamond In The Rough' and 'Growing Up'. Nonetheless, the tracks all possess the signature qualities of catchy melodies, down to earth lyrics and a sonic mash up of live guitars with modern electronic production from genres such as trap, hyperpop, rnb and alt pop.
The singles that have been included on this EP such as 'Lone Wolf' and 'The Phoenix' have been met by a warm reception from fans and publications and Scott says 'the unreleased tracks on this EP are my most ambitious and dramatic yet, I feel like I have really crystallised my sound on them and I can't wait for people to hear them!'.
Scott has played several gigs around Manchester in 2021 and he has assembled a band of accomplished musicians and is ready to bring his 'Comeback Stronger' EP to life combining live live instruments and electronic beats for a unique and memorable EP Launch at 33 Oldham Street, Manchester on 22nd April 2022.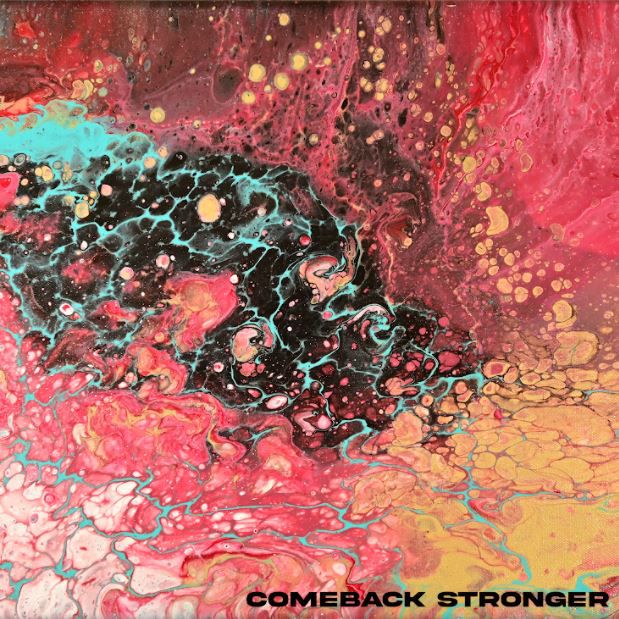 INSTAGRAM • TWITTER • FACEBOOK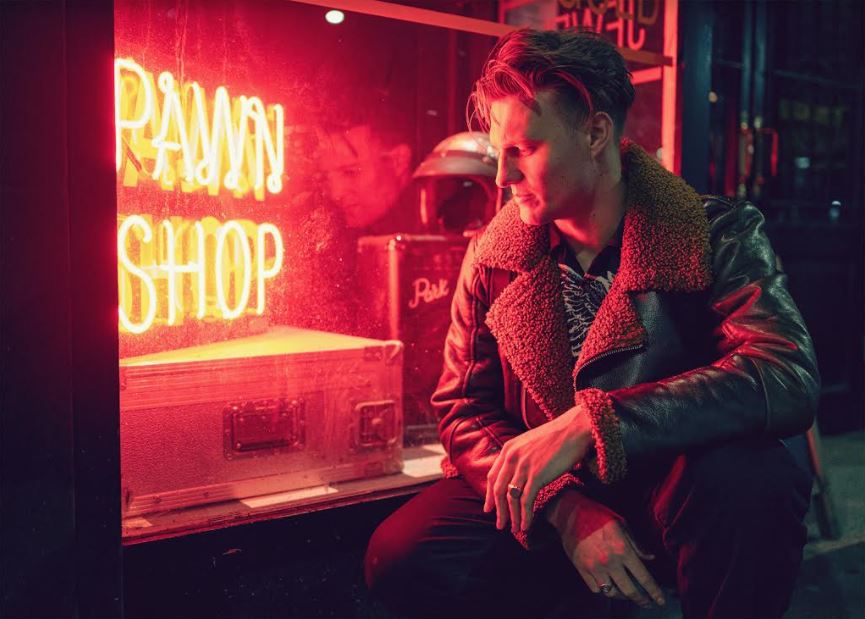 ©

SELECTIONSORTIES

...

FR 2017

•

2022

3

AUTOPROMOTION
DISCLAIMER :
Intellectual property.
The ideas, the concept, the layout, the texts are protected,
you can share through the blog interface
• For all requests only by email
selectionsorties@gmail.com
DIFFUSION APRIL, 6, 2022
---