The Berliner by choice Susi Wittig alias "Like Mint" is originally from the mountainous Erzgebirge and grew up with music at an early age.
She started learning the violin when she was 6 and played and sang in church choirs and school orchestras until she was a teenager. When she taught herself to play the guitar, she learned about the music of singer-songwriters and folk. While living abroad for a year in the United States, her love for this kind of music was solidified and carried over into her own way of writing.
With her debut release in 2017, Like Mint began to carry her songs through the country, making whole rooms float with her elegant truthfulness. She stands close to a group of young singers who are calling out a new sensitivity - Phoebe Bridgers, Lucy Rose, Billie Marten. The songs are clear compositions with poetic lyrics. Her voice and guitar take the lead, while harmonies or a warm cello form a framework. Everything results in a folk record with country, pop and indie influences that is worth listening to.
Like Mint shows and tells us stories, emotions, situations. However, she doesn't overwhelm you with her feelings, but leaves space for your own experience. When meeting the audience, a conversation arises that leaves room for the listener.
"I want to reveal something about myself, but at the same time set off a resonance inside the person - my songs only come true when they enter into a dialogue." - Susanne Wittig

ABOUT THIS EP
"I Wish I Was Awake" is the result of Like Mints' musical journey over the past 3 years. The songs are more mature, talk about growing up and finding your own values and attitudes.
It was recorded and produced by the Australian singer-songwriter Lucas Laufen at "The Famous Goldwatch Studio" in Berlin. While vocals and guitar form the central theme, harmonies and various guest musicians give the songs a special touch.
"This record is about finding your own voice and looking back at times when you hadn't found it yet. "I wish I was awake" is the realization that many learning processes run like a dream. You wake up and see what you've been going through and what you've learned. And sometimes you wish you could have been stronger and more observant in these moments."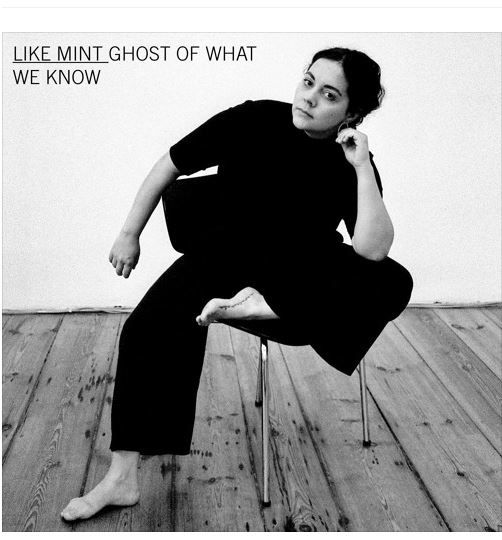 Homepage / Facebook
Instagram / Spotify / Apple Music
© PHOTO by Corinna Christa Hengelein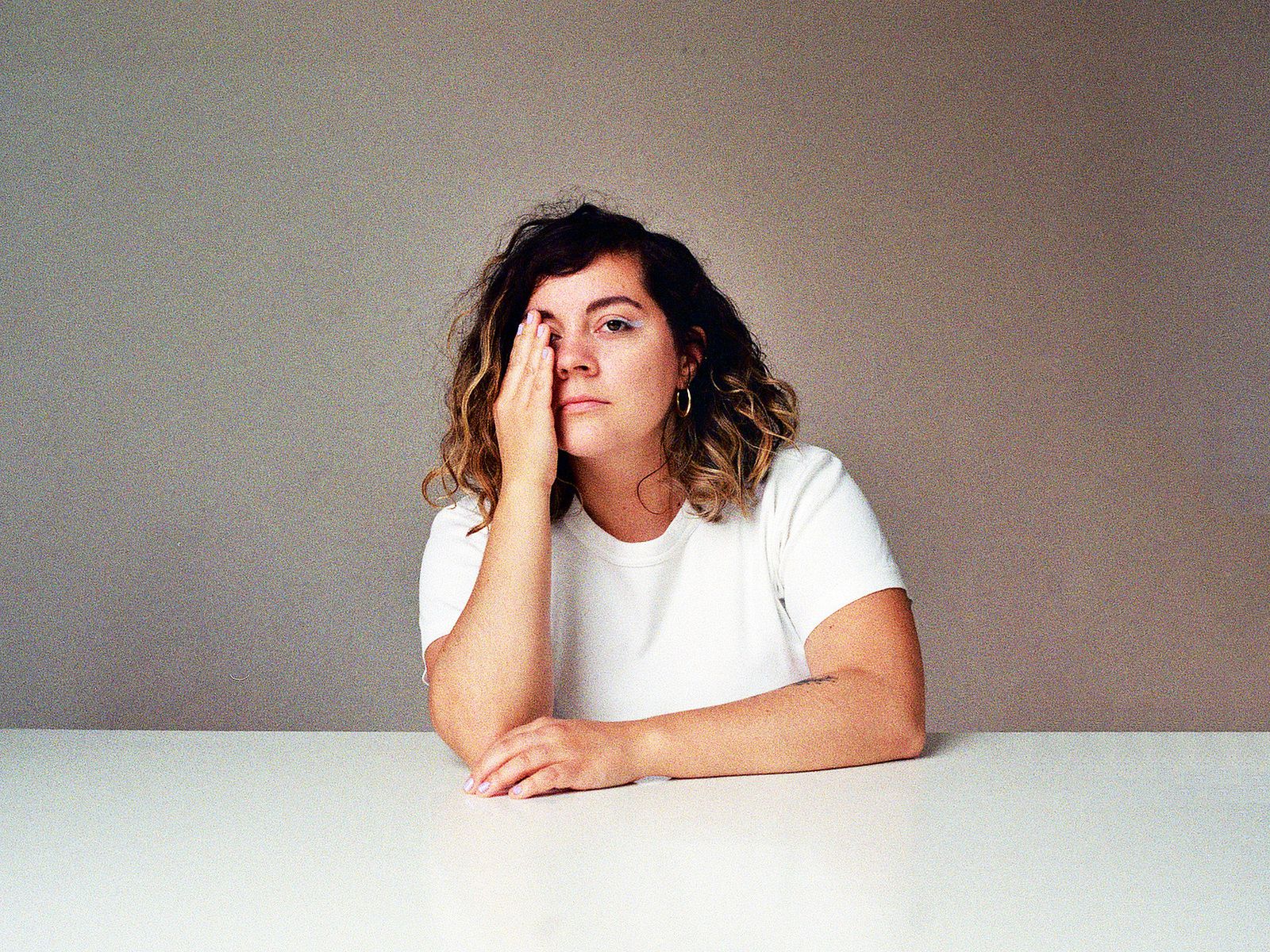 ©
SELECTIONSORTIE
s
...
FR 2017
•
2022
1

TRANSMITTER
: GREYWOOD RECORDS
DISCLAIMER :
Intellectual property.
The ideas, the concept, the layout, the texts are protected,
you can share through the blog interface
• For all requests only by email
selectionsorties@gmail.com
DIFFUSION MAY, 20, 2022
---