Blending classic songwriting and modern indie production, Sea Glass is the project of Brooklyn-based producer Jake Muskat. Sea Glass composes and produces unique songs, featuring guest vocalists to create a cohesive sound that is both nostalgic and fresh. Inspired to release music after the birth of his first child, Sea Glass's music taps into universal emotions around growing up and dreaming.
Welcoming listeners into his indie, dream pop world, Sea Glass's music features an amalgam of influences from the laid-back, hypnotic feel of Toro Y Moi, to the crisp guitar tones of The Strokes. Emitting an overall thought-provoking emotion and captivating ambience, Sea Glass sucks you into his universe, holding you hostage till the very end.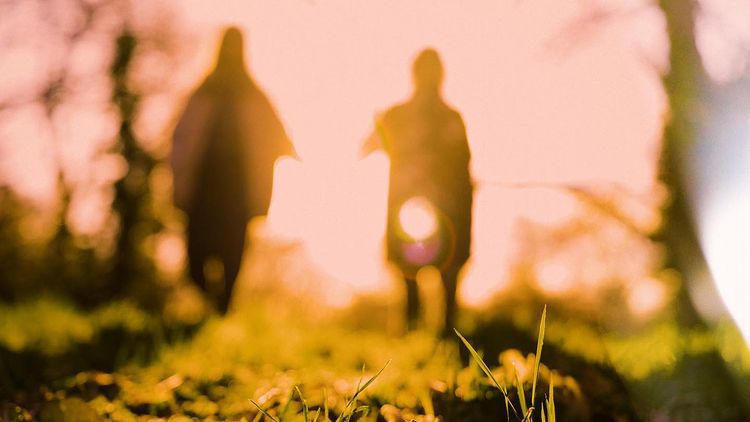 The five-track EP Elevator Chat is a collection of shimmering songs, oozing with emotion. With the desire to create a soundtrack for a multitude of feelings - from heart-tugging and longing, to dreams fulfilled and dreams failed, Sea Glass writes music as if they were movie scenes.
Every track debuts a featured vocalist, allowing each artist to weave their own individual style into the EP, embellishing it with diversity and a bright palette of sounds. Starting off with "New Romans" featuring Blue Canopy, whose echoing, ethereal vocals add a pensive but reassuring tone to the animated, jangly guitar melodies and playful synths. Sea Glass shares, "The music has a serious, almost systematic tone that became the soundtrack to living in a dystopian movie." "New Romans" is an exceptional and intriguing single, unlike anything you've heard before.
Then there is title-track "Elevator Chat", a song which touches on the feeling of needing to get something off your chest, yet knowing you won't be able to do yourself justice in verbalizing it. He shares, "It's the feeling of wanting to get into something with someone, but having not enough time or patience to fully get there." Featuring vocals from Benét, Sea Glass continues "The addition of Benét's vocals helped expand on that theme, with their interpretation of not wanting to get into it with someone because your mind's been made up. Their lyrics, to me, offer the perfect counterpoint to mine, highlighting the other side of a conversation."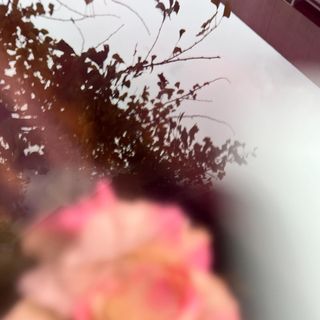 "Queen Of Hearts" featuring Sucreblooms adds further dimension to the EP, with its kaleidoscopic melodies emitting a hypnotic atmosphere. Still living in his covid rental but with the weather starting to warm, Sea Glass felt inspired to write something fun. Of the music he notes, "I was listening to a lot of early Strokes and a lot of Beach House, not unusual for me, but as we crept out of covid misery, those two artists inspired me more than any other. Something about NY grit and fun meeting that classic dream pop sound felt perfect for the moment." Combining Sucreblooms' vocals with guitar parts that are so lush and harmonic, this may be Sea Glass' most exciting song to date.
"Razor Bones" radiates with plucky guitar melodies and minimalist arrangements as Misty Boyce's delicate vocals drift atop. Bringing the EP to a closure is the heavenly track "Asleep." Dripping Honey sings about longing for a loved one and not being able to shake that feeling of desire. The song features angular guitars with sweeping melodies and lyrics about the trials of love. Sea Glass shares, "It's also the second song to feature my own vocals which act as counterpoint to Dripping Honey's as the track progresses. It ends with a triumphant key change to end the record on a high note."
Sea Glass has been praised by the likes of Indie Shuffle, Wonderland Magazine, WFUV, Record of the Day, Variance Magazine, The Wild Honey Pie, and Glide Magazine, among others.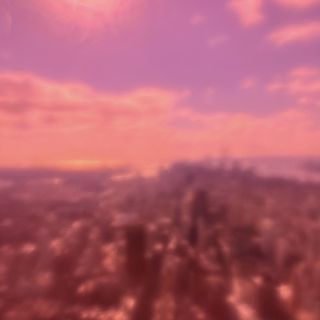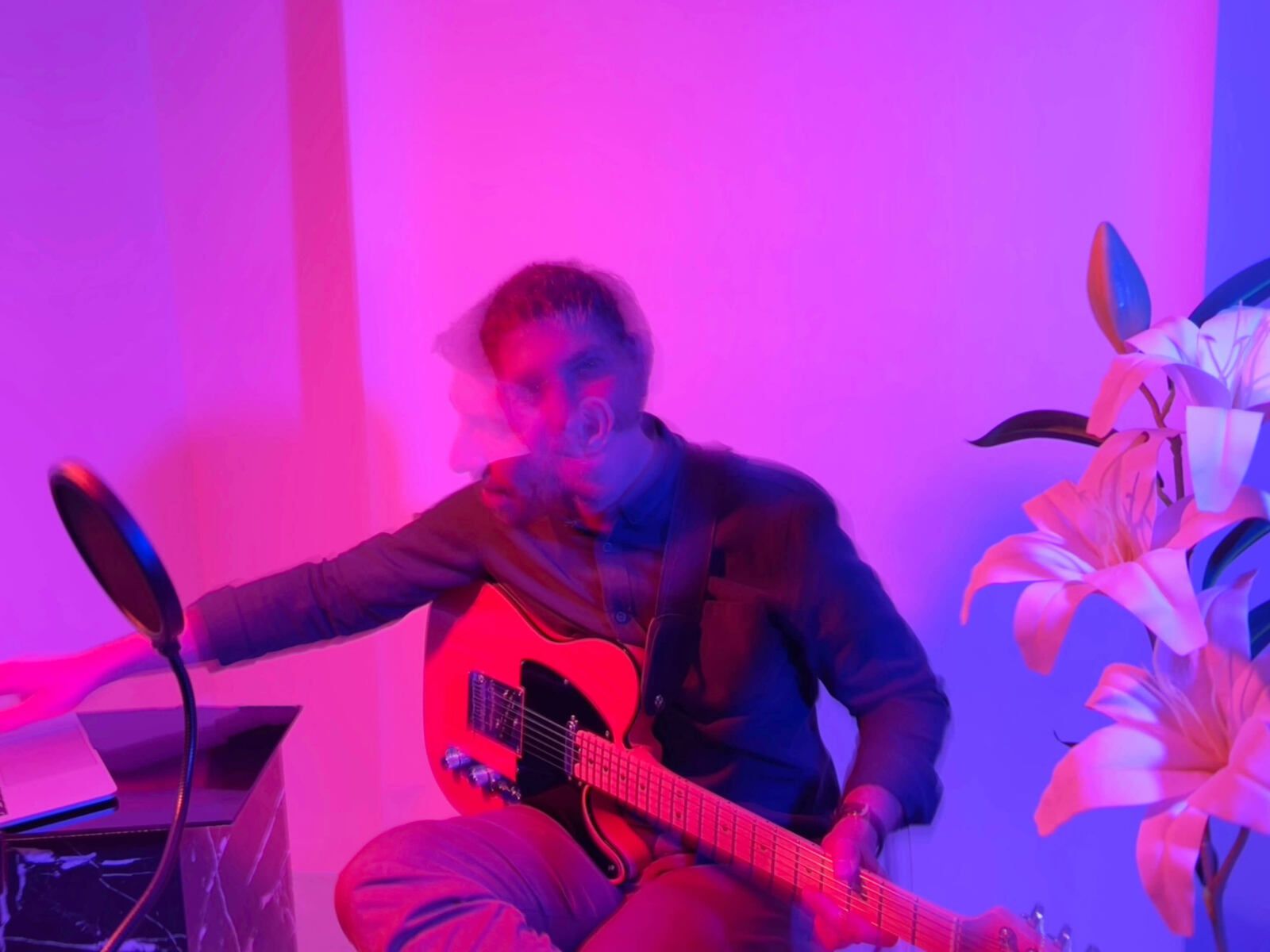 ©

SELECTIONSORTIE

s ...

FR 2017

•

2022

12

TRANSMITTER
: LPR AGENCY
DISCLAIMER :
Intellectual property.
The ideas, the concept, the layout, the texts are protected,
you can share through the blog interface
• For all requests only by email
selectionsorties@gmail.com
DIFFUSION MAY, 15, 2022
---