N
oise Under Dreaming
is a project born in 2006 from two musicians based in Milan, Italy.
They got spotted soon by Foolica Publishing, that in 2008 released with Foolica Electro label their first album Tarokidei.

The release created a word of mouth that gave the band the chance to play live in Italy and abroad and of working more and more frequently on soundtracks.
In 2010 Red Birds / Seahorse Recordings released the acoustic EP Objects in the mirror are closer than they appear, that features acoustic versions of some Tarokidei tracks, an idea born during an acoustic show in Barcelona.

In September 2011 a short movie with Noise Under Dreaming's original soundtrack, G: The Other Me by Michele Coggiola, was screened at the 68° Venice Film Festival.
In 2012 Red Birds / Seahorse Recordings released their second LP In Mine, which got very positive reviews.
Meanwhile they were still composing soundtracks, also working with the Oscar Prize winner Gabriele Salvatores for Siberian Education in 2013.

On April 7th, 2022 Noise Under Dreaming release digital their third LP Lone. again with Seahorse Recordings.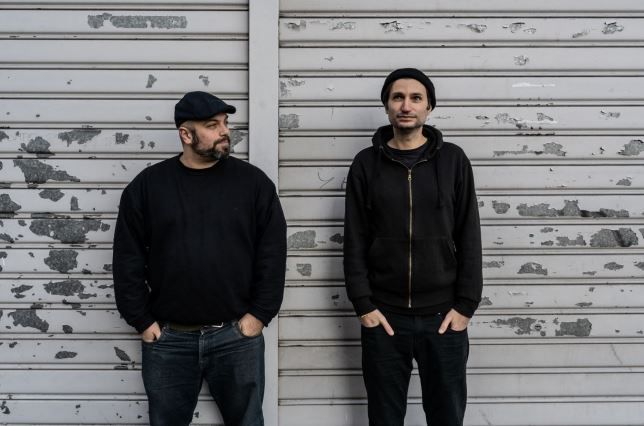 Previously the duo used to write songs while being based in different places and interacting through technology, but this time the plan was to compose and record together. Pandemic gave a slight detour to the schedule, and some of the original tracks became more destructured in the process.
The crowd's noise - and the solitude amongst the crowd - which was the trading mark of their previous releases, somewhat stopped, because there was no more crowd, but only solitude.
In this new quietness, without background noise, the instruments - guitars, bass, synth, percussion - are finally clean and clear, shaping the songs.
NOISE UNDER DREAMING •
LONE
Release date: digital April 07th, 2022, cd digipack June 13th 2022.
Label:

Seahorse Recordings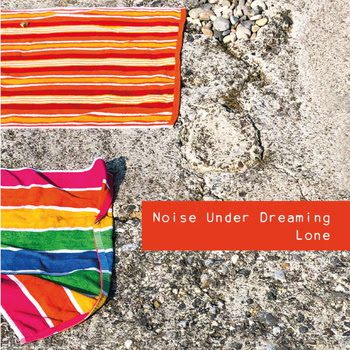 Official website • Facebook • Instagram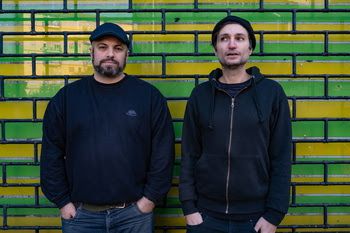 ©

SELECTIONSORTIE

s

...

FR 2017

•

2022

2

TRANSMITTER
: A GIANT LEAP
DISCLAIMER :
Intellectual property.
The ideas, the concept, the layout, the texts are protected,
you can share through the blog interface
• For all requests only by email
selectionsorties@gmail.com
DIFFUSION JUNE, 19, 2022
---