-
WORLD
-
AIRPORTS
is Australian DIY pop artist
Aaron Lee
. After taking on two life threatening illnesses and the ups and downs of being a full time creative, AIRPORTS is an avid voice for personal development mental health. With his eyes set on influencing listeners while travelling the world, the Sydney dwelling artist isn't afraid to take a non-conventional approach, further fortifying his unique sonic identity by defying & blending genres of hip hop, punk, electronic and pop. Taking care of writing, singing, production and engineering all himself, AIRPORTS is an independant pop force to be reckoned with.
Following the release of the dreamy lofi-pop banger "Don't Sleep Anymore", AIRPORTS is unveiling "U FEEL IT 2", written with the intention to be interpreted as either a love song about someone who makes us feel free, or a dark song about a vice that keeps us trapped. Aaron confides, "It started out being written as a song about a haunting relationship with depression in contrast to uplifting music, but when some of the lyrics started to spill out I realised I was also writing about positive romantic feelings for my partner. At that point I was emotionally overwhelmed and realised this song has a great dualism." Sonically the track features seductive synths, cascading, luscious harmonies and silky vocals, oozing with sincerity and vulnerability. Paying homage to some of his bigger modern day influences in LANY, Troy Sivan and Lauv - AIRPORTS has positioned himself to the upper echelon of melancholic males with "U FEEL IT 2."
The visuals for "U FEEL IT 2" were filmed during a unique time stamp in history where most of the world is in the same situation, so AIRPORTS decided to invite anyone and everyone to submit videos of themselves answering questions he'd given them about their personal loves and struggles. Aaron explains, "The intention of the video was to show that everyone walks the tightrope of this duality in their own lives, no one is exempt from happiness nor suffering." The heartfelt video emits a sense of unity and togetherness.
AIRPORTS has garnered support from tastemaker radios such as Triple J (Australia), George FM (New Zealand), Kiis FM and amassing over 670,000 independent Spotify streams to date. Building a global music production company, the multitalented artist has worked on award winning projects for TV, brands (Coca-Cola, Fanta), labels (Universal Music, Capitol Records), artists and performers, including Multi platinum JPOP groups. AIRPORTS is forging his own path and there is no slowing him down.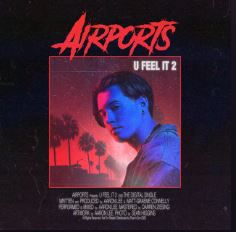 We follow him ?
INSTAGRAM I FACEBOOK I TWITTER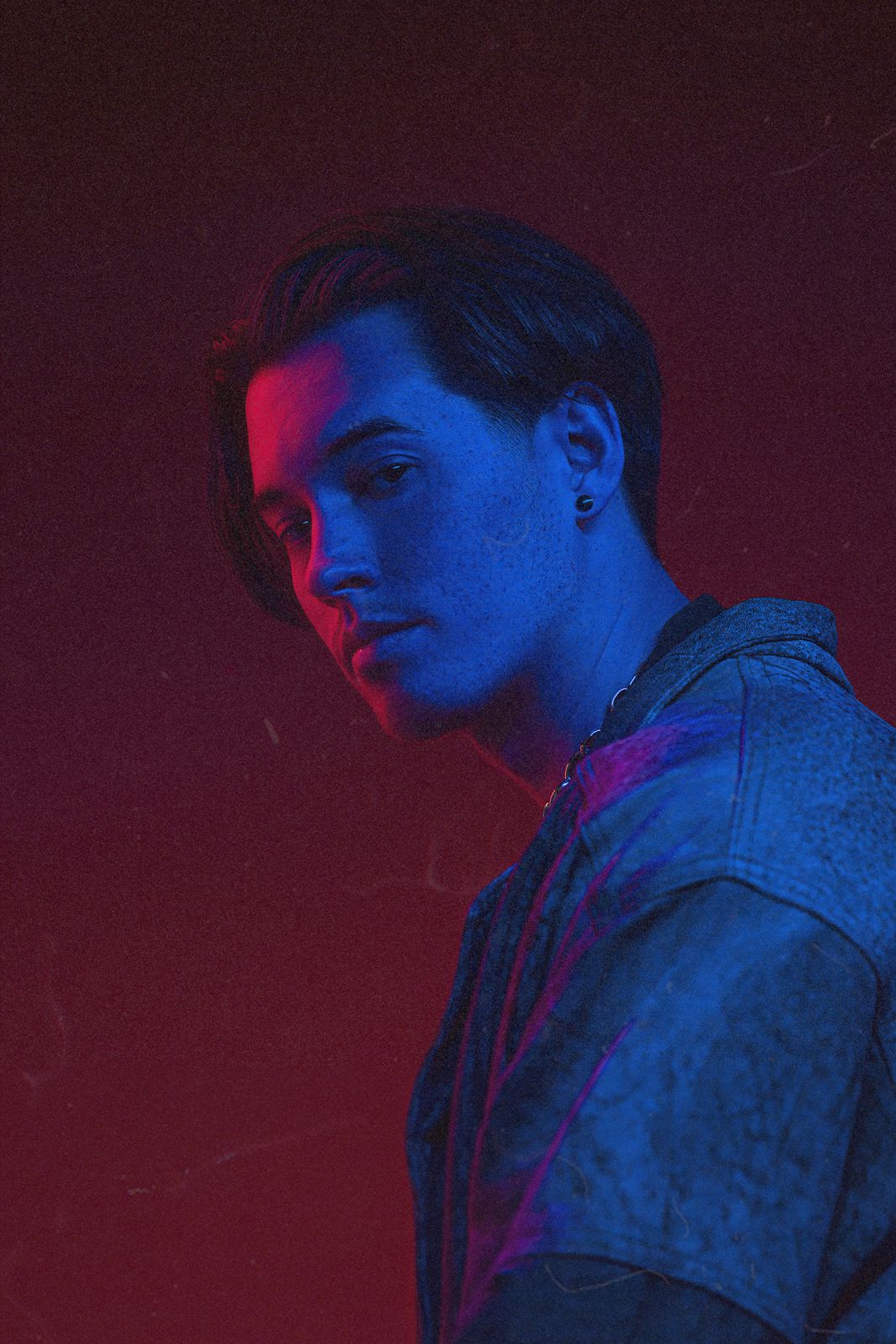 ©
Layout :
FRED Ils Font L'Actu
...
FR 2017
-
2020
Transmitter :
LPR Agency
BLOG PARTNERSHIP
Music is not a virus! Admittedly, it contaminates you with the melody, the lyrics, but it can be bought, discovered, hummed, tickles the hollow of your ear, is released on your lips ... Think of the artists, they illuminate your daily life and feed the memory of pretty refrains which will become memories.



POUR LIRE L'ARTICLE EN FRANÇAIS, SÉLECTIONNEZ DANS LE TRADUCTEUR EN HAUT A GAUCHE ANGLAIS PUIS FRANÇAIS