WORLD
-
Soulful singer, songwriter, and artist,
Devin Kowl,
sizzles on his new single "You." The Washington D.C. native started performing at an early age, encouraged and motivated by his elementary school teacher,
Mrs. Lawson.
Inspired by the smooth grooves of R&B artists from the '90s and early 2000s,
Kowl
began to blossom into his own unique style and charisma, performing throughout his hometown at iconic venues including Blues Alley Jazz and Supper Club.
At 18, he moved to Los Angeles in pursuit of a dream, where he's channeled his energy into songwriting and performing for industry events such as MTV Emerging Lounge Gift Suit and Scion's Got Talent. As he steps into this new phase of his upcoming release, Kowl brings all his talent and style to the table.
On his new single, "You," Devin Kowl harnesses the seductive power of a smooth falsetto. On a track about living in the moment and getting to know someone based on the freedom to let go of expectations, Kowl unearths raw emotion that bumps and grinds over a trap beat. The chorus moves fluidly from one note to the next, as Kowl layers track over track of vocal licks to create a wall of striking harmonies that take us back to the days of Boyz 2 Men and Usher's debut. Even in the quiet moments, where the focus is purely on his honied vocals, Kowl effuses an addictive sensuality.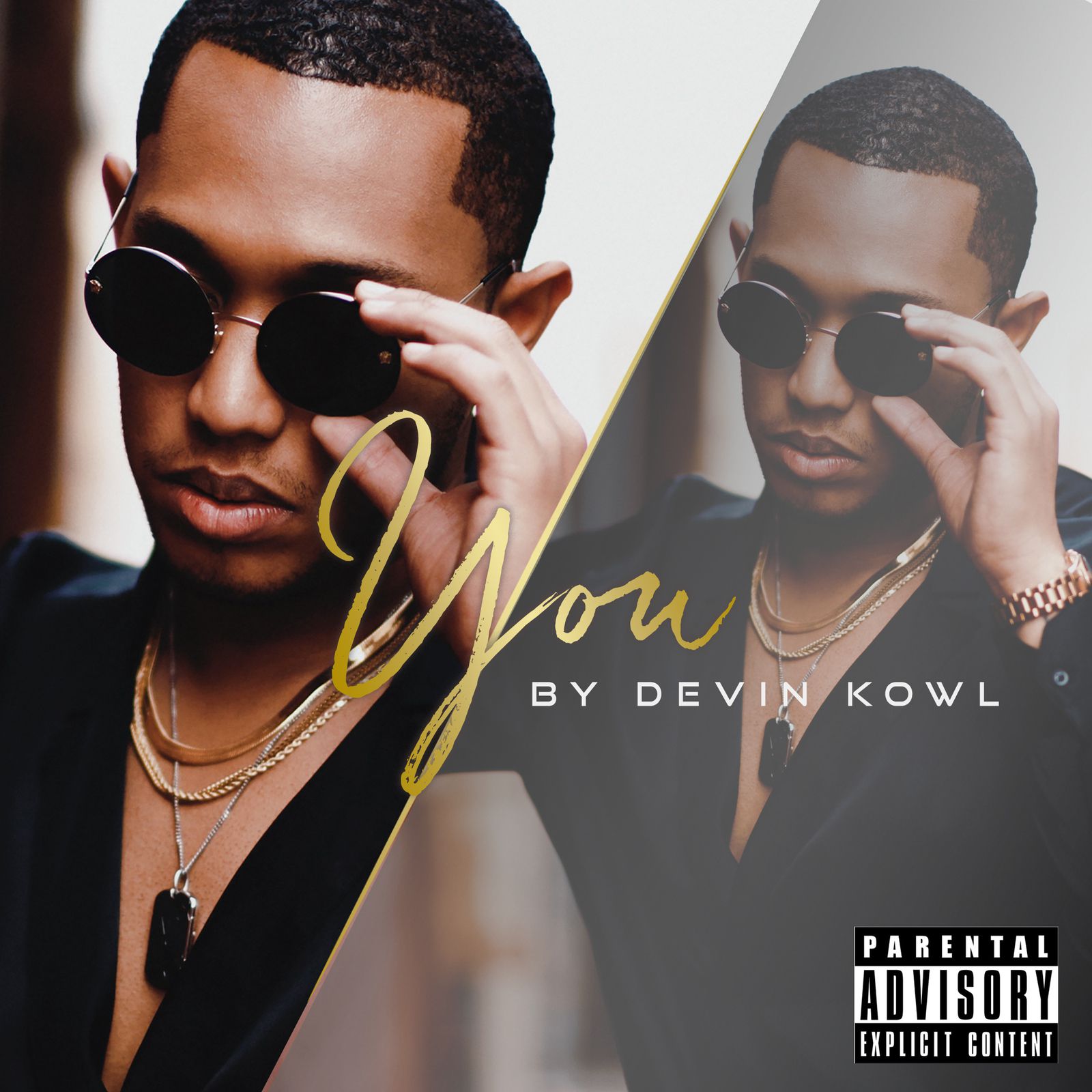 Follow / support this artist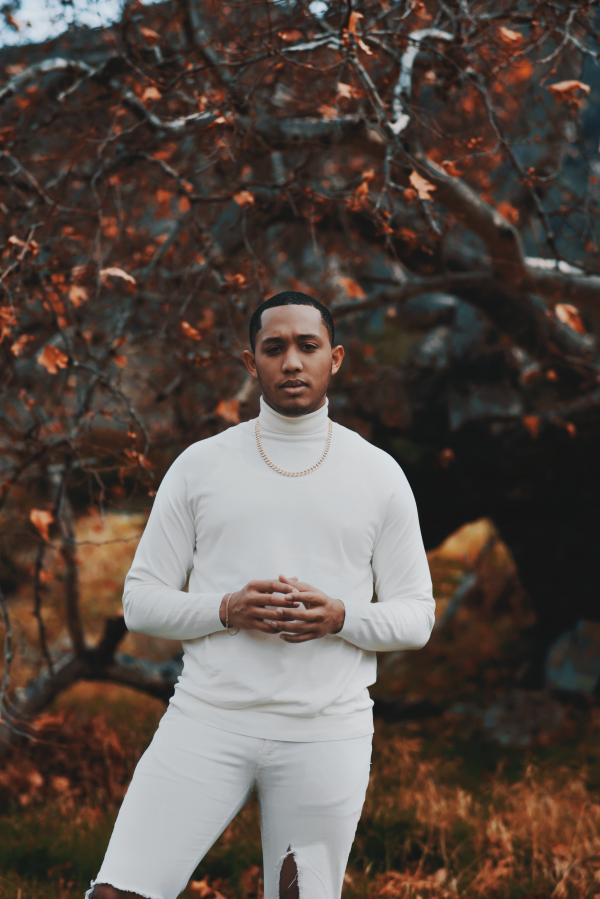 ©
Layout :
FRED
Ils font l'Actu
...
FR 2017
-
2020
/
Transmitter
: Magic Tree
Productions
Music is not a virus! Admittedly, it contaminates you with the melody, the lyrics, but it can be bought, discovered, hummed, tickles the hollow of your ear, is released on your lips ... Think of the artists, they illuminate your daily life and feed the memory of pretty refrains which will become memories.



POUR LIRE L'ARTICLE EN FRANÇAIS, SÉLECTIONNEZ DANS LE TRADUCTEUR

 

EN HAUT A GAUCHE ANGLAIS PUIS FRANCAIS