Lucky Iris are an alt pop duo who have put their own personal spin on the resurgence of electro-acoustic music, resulting in the production of a set of intimate silky tunes with a fresh aesthetic.
A UNIQUE SOUND - Listen us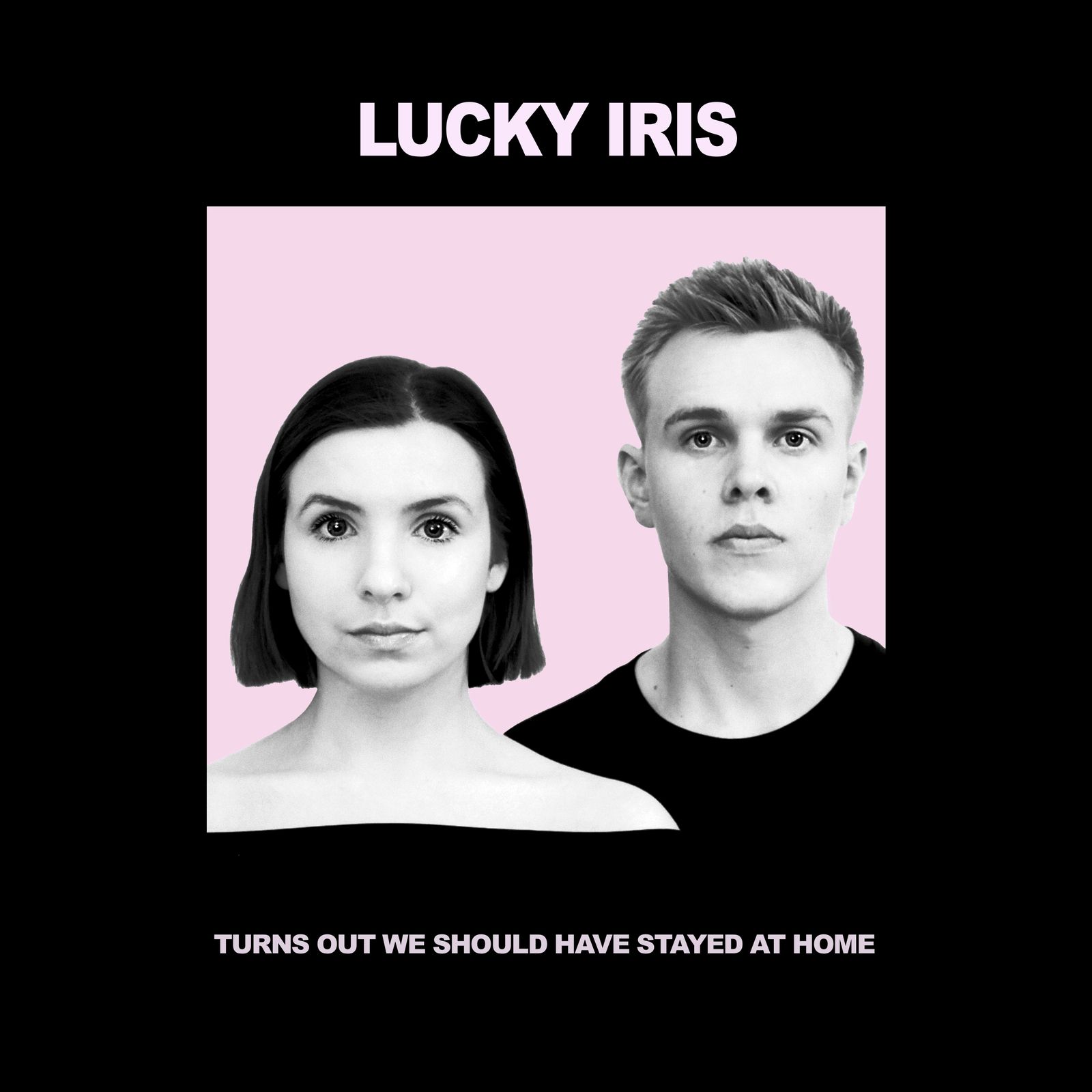 Follow / support this artist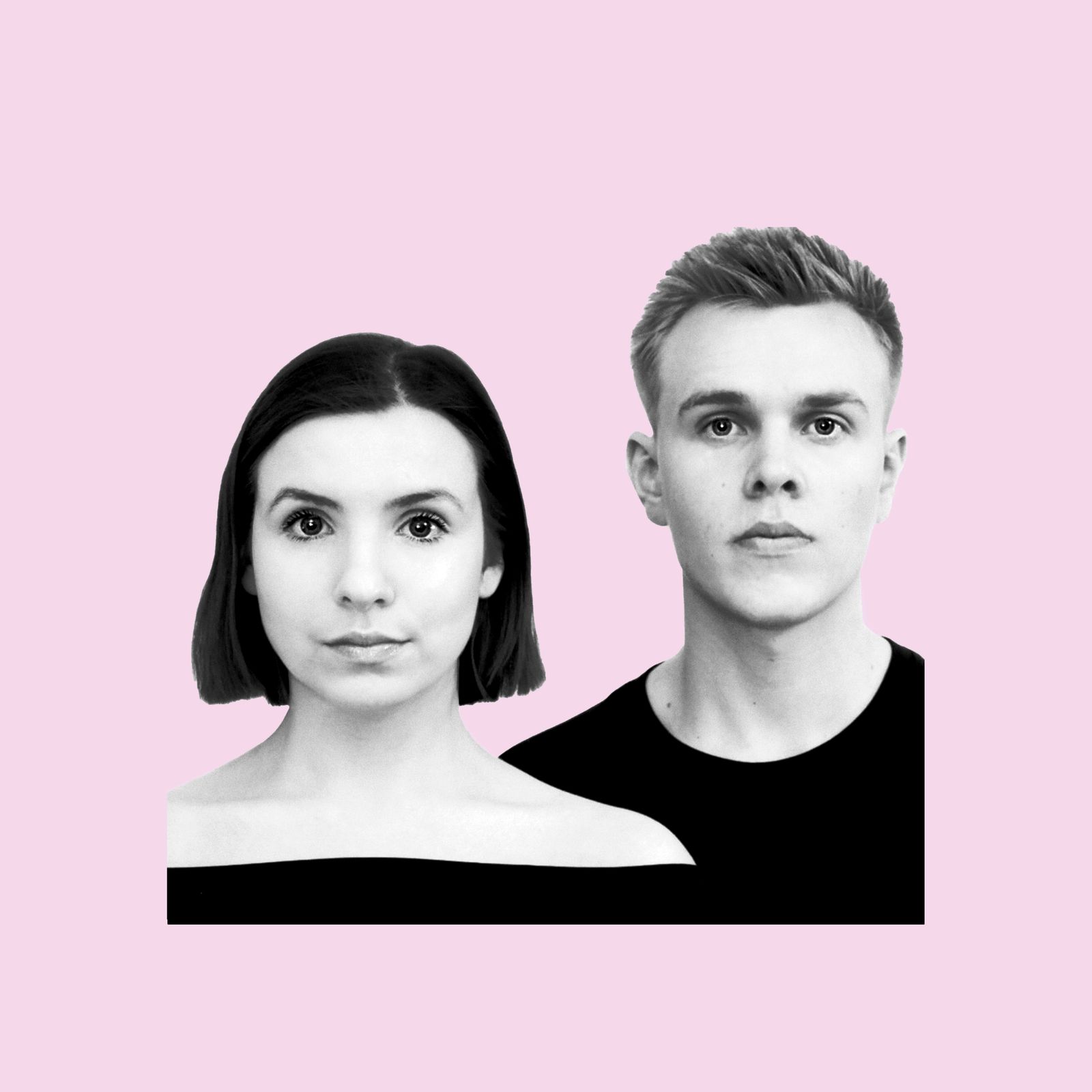 ©
Layout :
FRED Ils Font L'Actu
...
FR 2017
-
2020
Music is not a virus! Admittedly, it contaminates you with the melody, the lyrics, but it can be bought, discovered, hummed, tickles the hollow of your ear, is released on your lips ... Think of the artists, they illuminate your daily life and feed the memory of pretty refrains which will become memories.



POUR LIRE L'ARTICLE EN FRANÇAIS, SÉLECTIONNEZ DANS LE TRADUCTEUR EN HAUT A GAUCHE ANGLAIS PUIS FRANÇAIS