-
SINGLE
-
Successes such as two top 50 songs in the German charts, four albums, international tours and the single "Liberty" as the official song of the 2015/2016 Four Hills Tournament, Europe's biggest international ski jump event, have made the German-American known to the public. In addition to his work as a musician,
Michael Lane
is currently also active as a songwriter for production music and as a music producer in his remote "Studio Waldblick".
Take It Slow" describes many aspects of what really makes us who we are. Life doesn't have to be a race to riches and success. It's not the physical that's the most important thing in life, but the spiritual realm that guides us home to our inner true self.
Michael Lane - Take It Slow (Official Music Video)
Clothes, money, our status in life, are things not important to the heart and soul. This is all a dream." - Michael Lane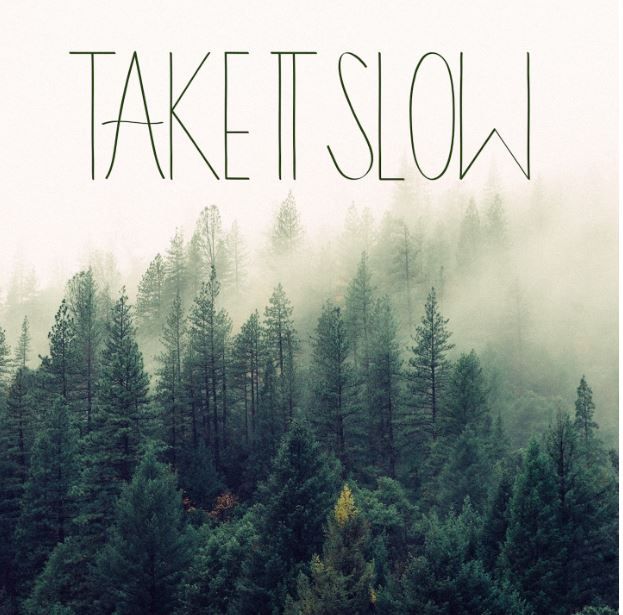 Spotify I Apple Music I Facebook I Instagram I Website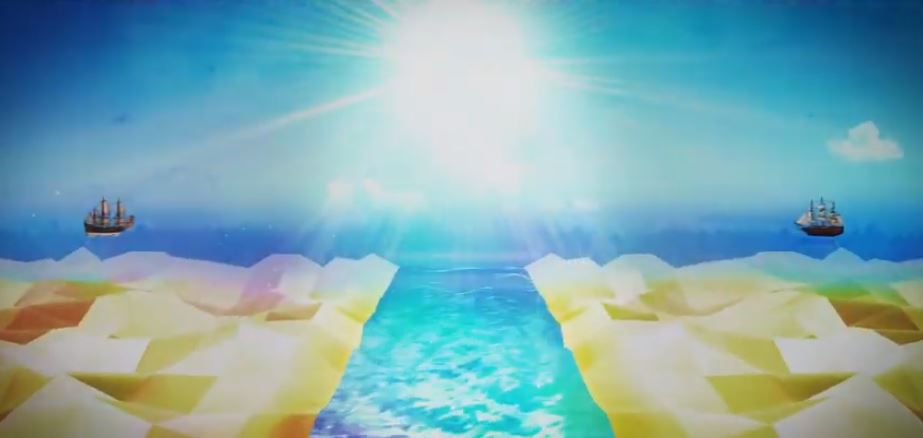 ©
Mise en page :
FRED
Ils font l'Actu
...
FR 2017
-
2020
Emetteur :
Greywood Records
La musique n'est pas un virus ! Certes elle vous contamine par la mélodie, les paroles, mais elle s'achète, se fait découvrir, se fredonne, vous titille le creux de l'oreille, se libère sur vos lèvres … Pensez aux artistes, ils illuminent votre quotidien et alimentent vos mémoires de jolis refrains qui deviendront vos souvenirs.

TO READ

 

THE ARTICLE IN ENGLISH

 

PLEASE CLICK ON THE TRANSLATOR AT THE TOP LEFT, THEN ENGLISH