-
WORLD
- Party Nails
(née Elana Belle Carroll) joined choir at 8, picked up the viola at 10, and the guitar at 11. By 12 she was playing original songs at open mics around her hometown of Chatham, New York, and at 17 picked up production. After moving to Los Angeles in October of 2014, Party Nails waitressed, made music and didn't do much else. A year later Neon Gold premiered Party Nails' first single "Break" which was followed by "No Pressure" and "Better" in 2016, and finally her first music videos and EP in 2017, the same year PVRIS took her on their North American tour (along with Canadian artist Lights).
In 2018 she self-released her debut album, Past Lives and Paychecks, and in 2019 scored a few short films and continued to tour, supporting Bad Bad Hats, Eve 6, MitiS, and co-headling with PRXZM and Cannons. A frequent collaborator, she has written and provided vocals for Battle Tapes, Getter, MitiS and produces and engineers other artists between tours. She supported Australian artist Donny Benét at the top of 2020 and will be headlining a US run later this year in support of her sophomore album You Don't Have To Go Home But You Can't Stay Here.
Her first album was about love and money. This one is about booze, family and night-time. The title, You Don't Have To Go Home But You Can't Stay Here, comes from what they say after last call at a bar or a party, at the end of the night. Party Nails confides, "I was drinking a lot, and eventually quit, so a lot of the lyrics are about a state of inebriation and time of night, the positive, negative and in between. Other songs touch more on feeling connected or disconnected from people you love. There is a lot of masking of the truth going on in the world today, and this permeated my music during the making of the album." The majority of the album is co-produced with Benjamin Greenspan and mixed by Ryan Nasci, while the first single "Take Me Somewhere" was a collaboration with producer Summer Heart.
Party Nails' sophomore album You Don't Have To Go Home But You Can't Stay Here is currently available worldwide.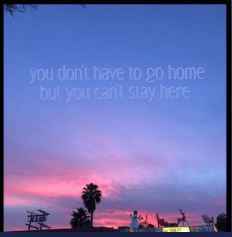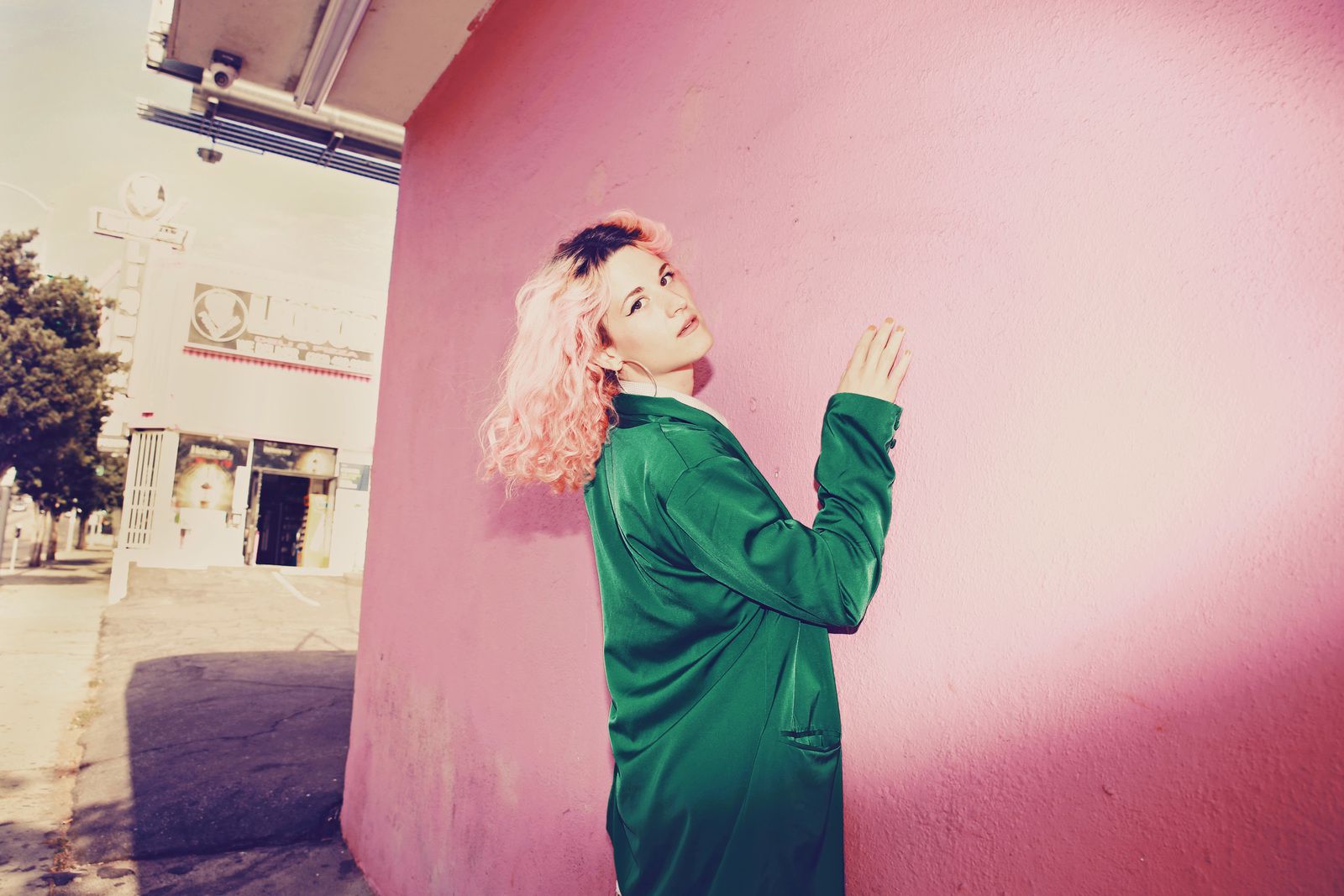 ©
Layout :
FRED
Ils font l'Actu
...
FR 2017
-
2020
/
Transmitter
: Mora May Agency
Music is not a virus! Admittedly, it contaminates you with the melody, the lyrics, but it can be bought, discovered, hummed, tickles the hollow of your ear, is released on your lips ... Think of the artists, they illuminate your daily life and feed the memory of pretty refrains which will become memories.



POUR LIRE L'ARTICLE EN FRANÇAIS, SÉLECTIONNEZ DANS LE TRADUCTEUR

 

EN HAUT A GAUCHE ANGLAIS PUIS FRANCAIS