WORLD
-
Today 24th July, Barcelona electronic production duo
AKKAN
are back with a new EP 'El Mutal', ahead of their anticipated debut full length album planned for release in Autumn.
The 3-track EP follows up on the recently released EP title track, the
Kane FM
and
Andrew Weatherall
supported
'EL Mutal (short edit)',
the EP closing track
'Vola Topi'
and the duo's
previous three EPs, the
DJ Mag-
supported '
Bananat'
and '
Kai',
released on trailblazer Parisian label
La Belle Records
and debut
'Regaliu',
released on cult Barcelona imprint
Foehn Records.
'El Mutal'
EP, serves as a preview of the duo's debut album, and includes the unreleased chromatic number '
Koko Ura'
.
Opener '
El Mutal (short edit)'
was first introduced to the world by dance music titan Andrew Weatherall during his last
Dekmantel
set. Recorded in the Eastern Irish countryside features a percussion groove made with metallic Chinese small hi-hats and an arpeggiated flute recorded with an
Akai EWI
. Following track
'Koko Ura'
is built around a melody with an old melodic Basque instrument similar to a marimba. Whilst closing cut
'Vola Topi'
was inspired by their journey through Morocco during which the duo recorded some percussion grooves inspired by street music in Essaouire.
Born out of the collaboration between Barcelona producers
BeGun
and
Ocellot
, AKKAN came together after a shamanic and hallucinogenic journey in Southern Africa, during which the two Catalan musicians started working on what will become their signature sound; club-oriented organic electronica characterized by jungle sounds, shimmering analog synths, tribal percussions, exotic vocals, trippy melodies and folk instruments that flow in a stimulating and highly contagious array of beats.
Having already garnered the attention of some of the most respected DJs in the world, including
SONNS
,
Ivan Smagghe
,
Jennifer Cardini
and
Ewan Pearson,
the duo are known for their organic live shows, which
Nialler9
included in their
Best of Iceland Airwaves Festival,
"
no laptop in sight, one of them on controllers and the other on digital percussion – the recorded versions of their fruity, balmy electronics are brought up to a fever pitch making everyone dance".
Whilst their releases have been praised in the pages of credible dance music publications including,
DJ Mag, Faze, Tsugi, DMC World
, while their tracks travelled the world thanks to spins on
Rinse FM
,
Worldwide FM, RTE Pulse
and
Kane FM.
AKKAN's inventive and off-kilter house is music without borders, a distinctive and personal sound that shows a fascinating love for the ancient African and pre-Columbian world under a thin modern skin. It's a journey through the extraordinary, the ancestral and the contemporary.

"… tribal drums, mid tempo beats and electronic disco touches…" DJ MAG
"Uplifting, magical AKKAN" KANE FM
ELECTRONIC PRODUCTION DUO AKKAN UNVEILS 'EL MUTAL' EP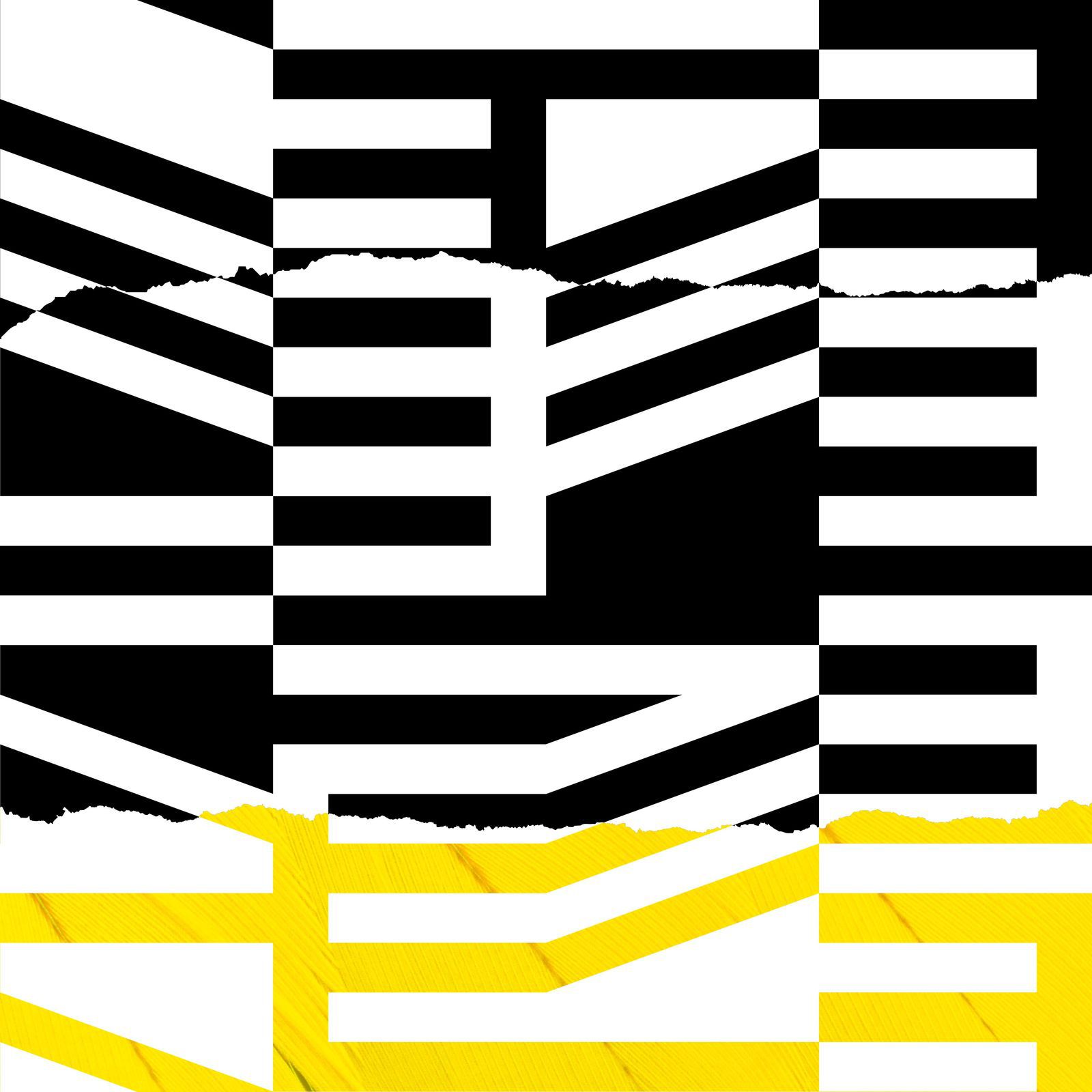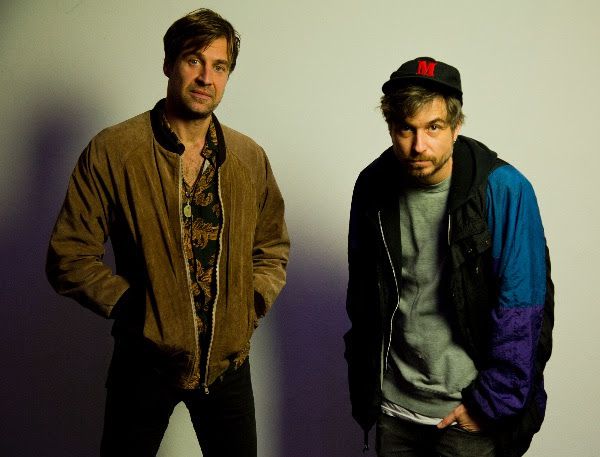 ©
Layout :
FRED Ils font l'Actu
...
FR 2017
-
2020
Transmitter :
Kartel Music Group
Music is not a virus! Admittedly, it contaminates you with the melody, the lyrics, but it can be bought, discovered, hummed, tickles the hollow of your ear, is released on your lips ... Think of the artists, they illuminate your daily life and feed the memory of pretty refrains which will become memories.



POUR LIRE L'ARTICLE EN FRANÇAIS, SÉLECTIONNEZ DANS LE TRADUCTEUR E

N HAUT A GAUCHE ANGLAIS PUIS FRANÇAIS