WORLD
-
In a world of genres and playlists, true originality is hard to come by. However, now and then an anomaly lands on planet earth and causes a ripple through the airwaves of the universe.
Sean The Star Emperor is the embodiment of what happens when you take the status quo, do the complete opposite, then make a big song and dance about it, all the while destroying heteronormativity... Did we mention he is a monarch from another star system complete with magical powers?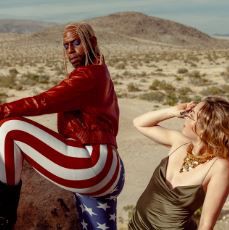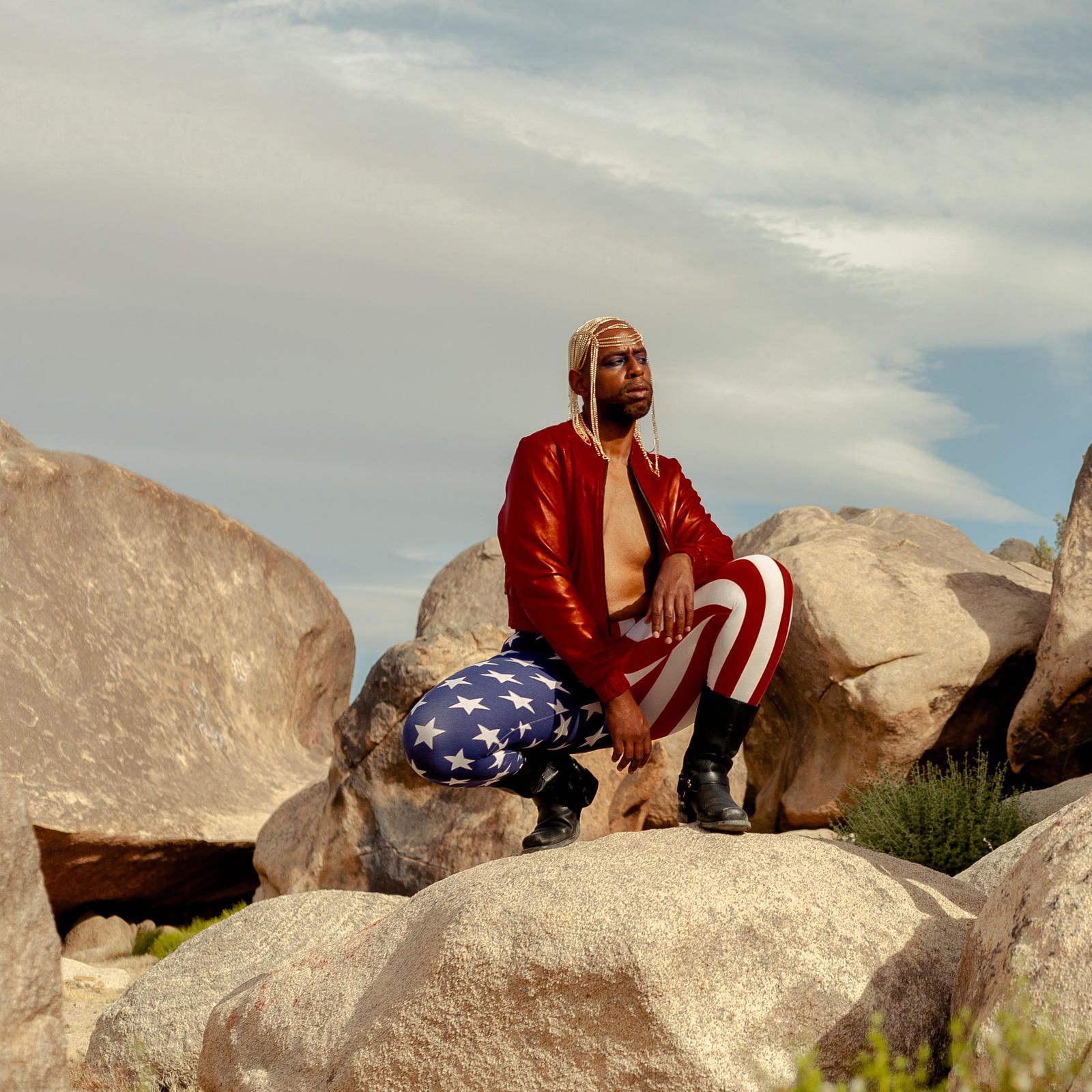 ©
Layout :
FRED
Ils font l'Actu
...
FR 2017
-
2020
/
Transmitter
: Mora May Agency
BLOG PARTNERSHIP
Music is not a virus! Admittedly, it contaminates you with the melody, the lyrics, but it can be bought, discovered, hummed, tickles the hollow of your ear, is released on your lips ... Think of the artists, they illuminate your daily life and feed the memory of pretty refrains which will become memories.



POUR LIRE L'ARTICLE EN FRANÇAIS, SÉLECTIONNEZ DANS LE TRADUCTEUR

 

EN HAUT A GAUCHE ANGLAIS PUIS FRANCAIS