WORLD
I
Trope
is an alternative prog/rock band located in Hollywood, LA. Formed in 2016, the band have been perfecting their sound and songwriting, leading to their highly anticipated debut album Eleutheromania. Combining hypnotic rhythms with dark, progressive elements, singer
Diana Studenberg
gives the band their recognizable sound with her delicate-to-angst vocals which cascade dramatically atop their dynamic polyrhythms. Production began in 2018 in Vancouver with
Mike Fraser
engineering (AC/DC, Metallica, Van Halen) and
David Bottrill
creative consulting (Tool, Muse, Peter Gabriel).
Eleutheromania, meaning "a manic zeal for freedom", is a prime example of their music which craves to break free from patterns. With influences ranging from 90's alternative rock band's including Soundgarden, Alice In Chains and Smashing Pumpkins, combined with elements of their love for the likes of Jeff Buckley, Led Zeppelin and Pink Floyd, Trope have concocted an intoxicating and distinct sound that straddles progressive elements and time signatures with polyrhythms and melody.
Their latest single "Hyperextend" conjures strong visions through snakelike melodies and a punchy chorus. Thematically "Hyperextend" discusses the emotional impact that certain relationships can have on our psyche and the importance of recognizing the patterns and re-establishing our sense of self and value. Studenberg confides, "Sometimes we spend years believing the negativity we're fed, which makes it challenging to trust our own voice and stand up for ourselves/carve our own space. 'Hyperextend' came from a deep need to make my voice heard. I felt stifled and needed to break the cycle that kept perpetuating. Change goes both ways and it gets to a certain point where- you're given all the proof you're gonna get and just have to move on and be the change."
"Hyperextend" represents a pattern of constantly extending yourself to meet the other where they stand. We don't need to hyperextend ourselves to generate a version of reality that doesn't exist. People show us who they are: trust them. Trope hope that whatever challenging relationship or situation the listener finds themselves in, maybe they can see some of themselves in this song, and maybe it can help even if just a bit.
Trope have performed shows internationally in Europe, Canada, the US and around Los Angeles in such legendary venues including LA's Whisky A Go-Go and The Viper Room, as well as the world's largest music festival, Summerfest, where they played the main stages in the past two consecutive years. Trope have also performed at the legendary Hollywood Improv in a more stripped down acoustic setting performing their songs in an intimate setting.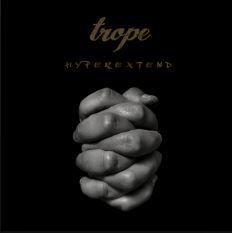 FACEBOOK I INSTAGRAM I TWITTER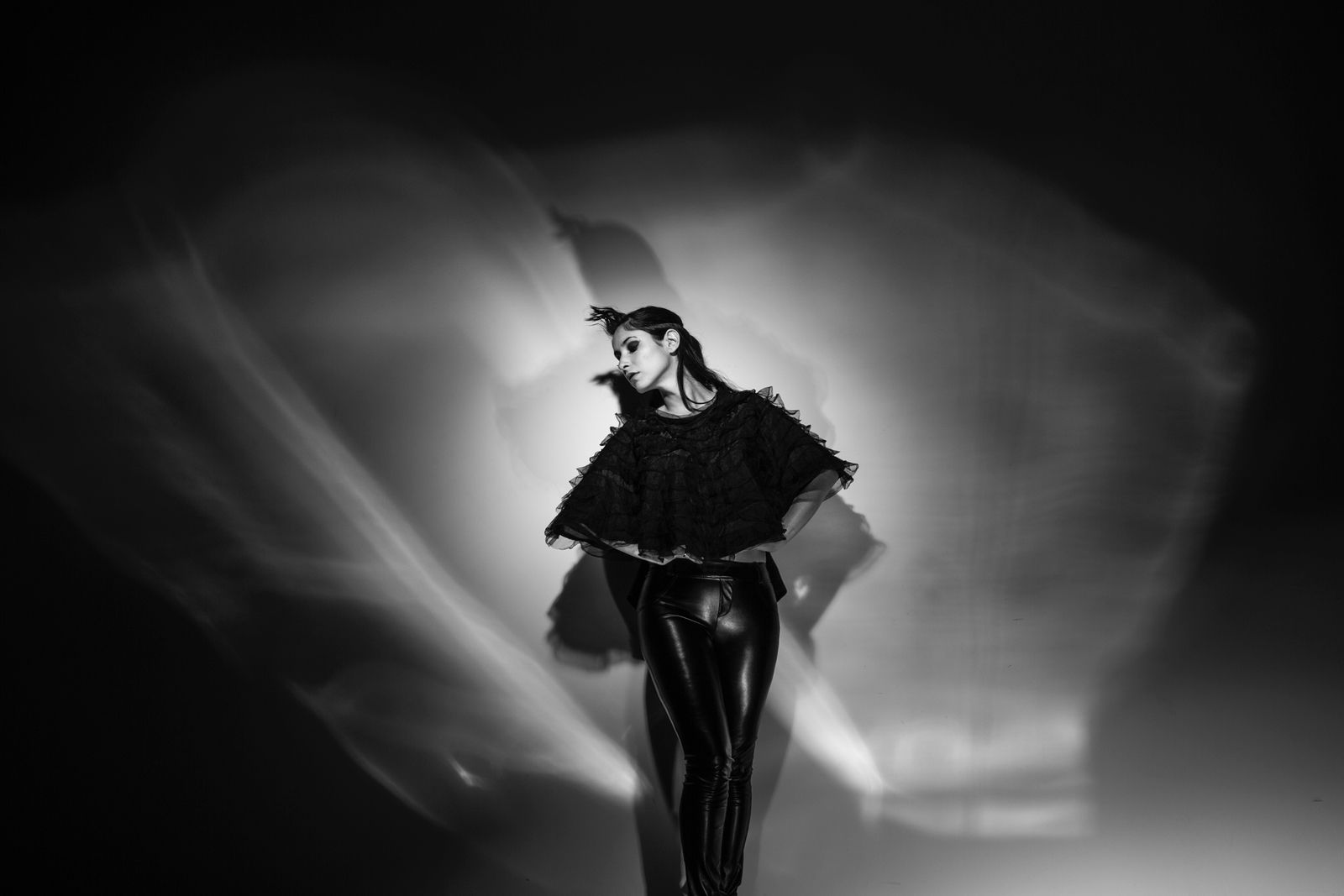 ©
Layout :
FRED Ils Font L'Actu
...
FR 2017
-
2020
Transmitter :
LPR Agency
BLOG PARTNERSHIP
Music is not a virus! Admittedly, it contaminates you with the melody, the lyrics, but it can be bought, discovered, hummed, tickles the hollow of your ear, is released on your lips ... Think of the artists, they illuminate your daily life and feed the memory of pretty refrains which will become memories.



POUR LIRE L'ARTICLE EN FRANÇAIS, SÉLECTIONNEZ DANS LE TRADUCTEUR EN HAUT A GAUCHE ANGLAIS PUIS FRANÇAIS