WORLD
I
Jimkata
are a three-piece anthemic, synth-washed, electro-rock band based out of Ithaca and Los Angeles. With a triumph of swirling analog synths, infectious pop hooks and candid lyrics, Jimkata have built a distinct sound which has been resonating with listeners across the country.
After taking a two and a half year hiatus following the release of six studio albums and the successful building of a vibrant, grassroots fanbase, Jimkata are preparing for their next chapter.
Their latest single entitled "Wait For You" narrates the feeling of being in limbo - sitting around waiting and feeling restless while navigating uncertainty. Singer Evan Friedell shares, "I didn't realize at the time I wrote it how prescient and universal that feeling would become as we experience a global pandemic and a world in chaos." The video was created by animator Ben Clarkson, who brings further depth and dimension to the notion of waiting. While "Wait For You" is on one level a heartbreak inspired pop song, it is also a commentary on helplessly waiting and hoping for the world to get its shit together.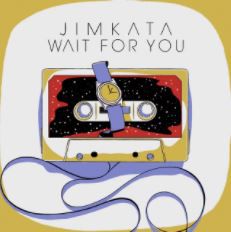 FACEBOOK I TWITTER I INSTAGRAM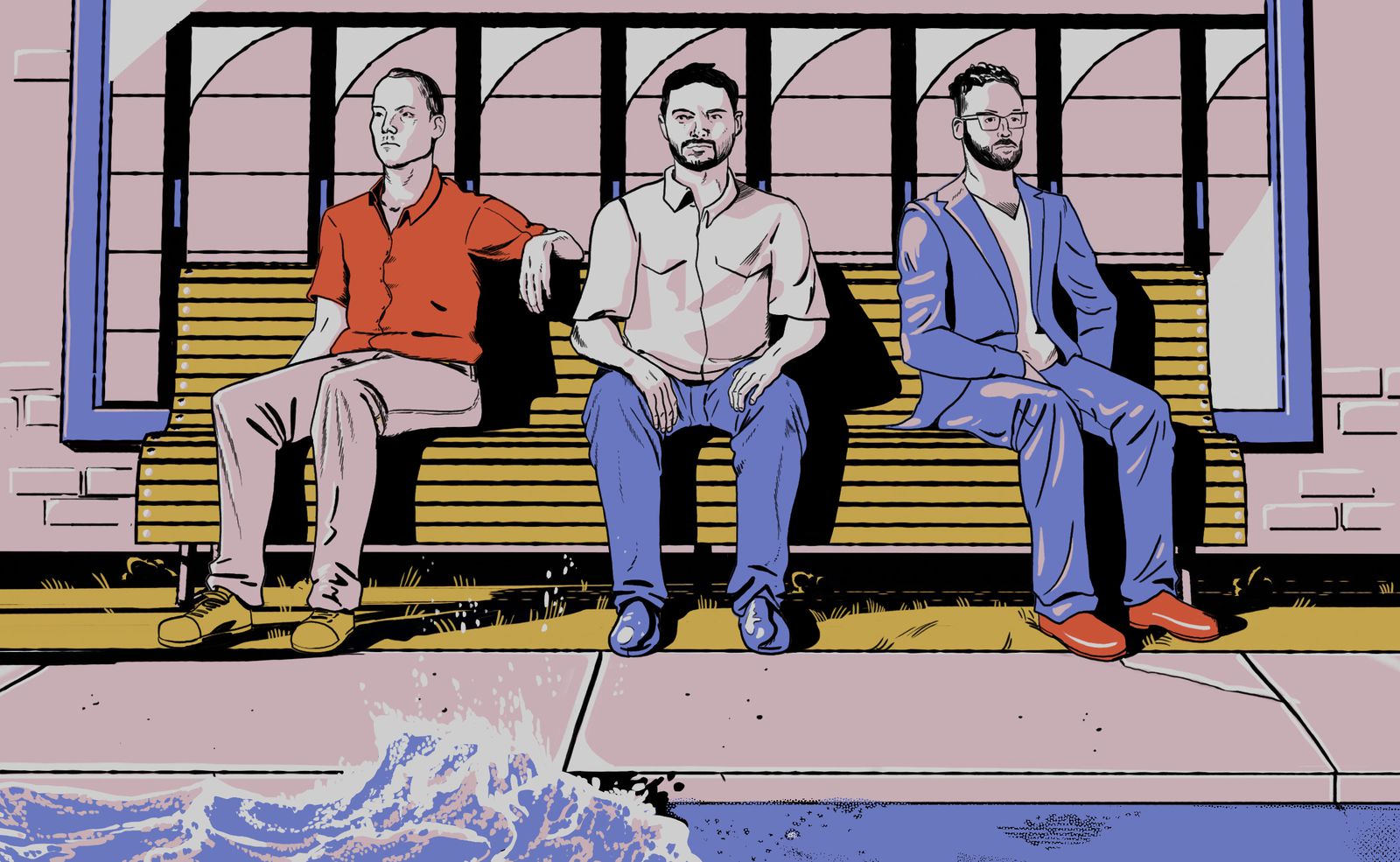 ©

Layout :

FRED Ils font l'Actu

...

FR 2017

-

2020

/

Transmitter

:

Mora May Agency
BLOG PARTNERSHIP
Music is not a virus! Admittedly, it contaminates you with the melody, the lyrics, but it can be bought, discovered, hummed, tickles the hollow of your ear, is released on your lips ... Think of the artists, they illuminate your daily life and feed the memory of pretty refrains which will become memories.



POUR LIRE L'ARTICLE EN FRANÇAIS, SÉLECTIONNEZ DANS LE TRADUCTEUR

 

EN HAUT A GAUCHE ANGLAIS PUIS FRANCAIS