On the brink of the recession, Koelsch took a leap of faith from his position in finance into the turbulent music industry and has been pursuing his passion as a recording and performing artist in LA.
Koelsch's achievements to date include selling over 3,000 records, 300k+ streams, performing over 1,000 shows, winning a summer scholarship to Berklee College of Music, as well as sharing the stage with members of legendary bands such as REM, Pink Floyd and Toto and contestants of The Voice and American Idol. From 2017 - 2019 he and his accompanying band held a residency at Disney, CA and his records have been featured in Huffington Post, Paste, AXS and Earmilk.
His latest single Turn Around was recorded alongside Quartet405 in Hollywood at Capitol Studios in Los Angeles, California. The track features country singer-songwriter Christie Huff and is expected for release in 2020.
Turn Around - Matt Koelsch (feat. Christie Huff)
Christie Huff is a country singer songwriter who brings a touch of pop to her soulful sound. She's an LA girl now, but attributes her country background to her childhood in Arizona. Consistent trips to Nashville to co-write with other country songwriters keep her country ties strong. She is currently working on releasing singles consistently. Christie is well-known in LA and Orange County, and she now performs her original songs both acoustically and with her band. She has performed all over the U.S. and played many historic spots in LA including: Hotel Café, The Mint and The Viper Room. Touring multiple times a year, Christie knows what hard work and dedication mean.
Her latest release 'Halfway Fell gained over 500,000 Stream in it's first month and is currently on the Hot Country Spotify Playlist, while her prior release 'Black and White' is at a lifetime stream count of 3 Million. "Black and White" was also featured on the Soundcheck and Country Risers Apple Music Playlists. Her release 'Urban Love' was the one that kicked her Spotify success off, having been picked up on New Music Nashville and holding the playlist for four straight weeks. Her songs have been featured on many high-profile playlists including: New Boots, Hot Country and Wild Country.
Christie not only has had success in the streaming world, but also in her live performances. She has gotten to open up for some of the biggest names in country music. Those artists include Jason Aldean, Billy Currington, Kip Moore, Toby Keith, and Bebe Rexha.

Christie splits her time between LA and Nashville and is active in both performing and writing. She was recently featured on 'The Ty Bentli Show' giving a 10 Minute Tune about Super Bowl 54 Commercials. Her first full band show was at the famous Whiskey Jam, where her music was met with great acceptance.
CHRISTIE
MATT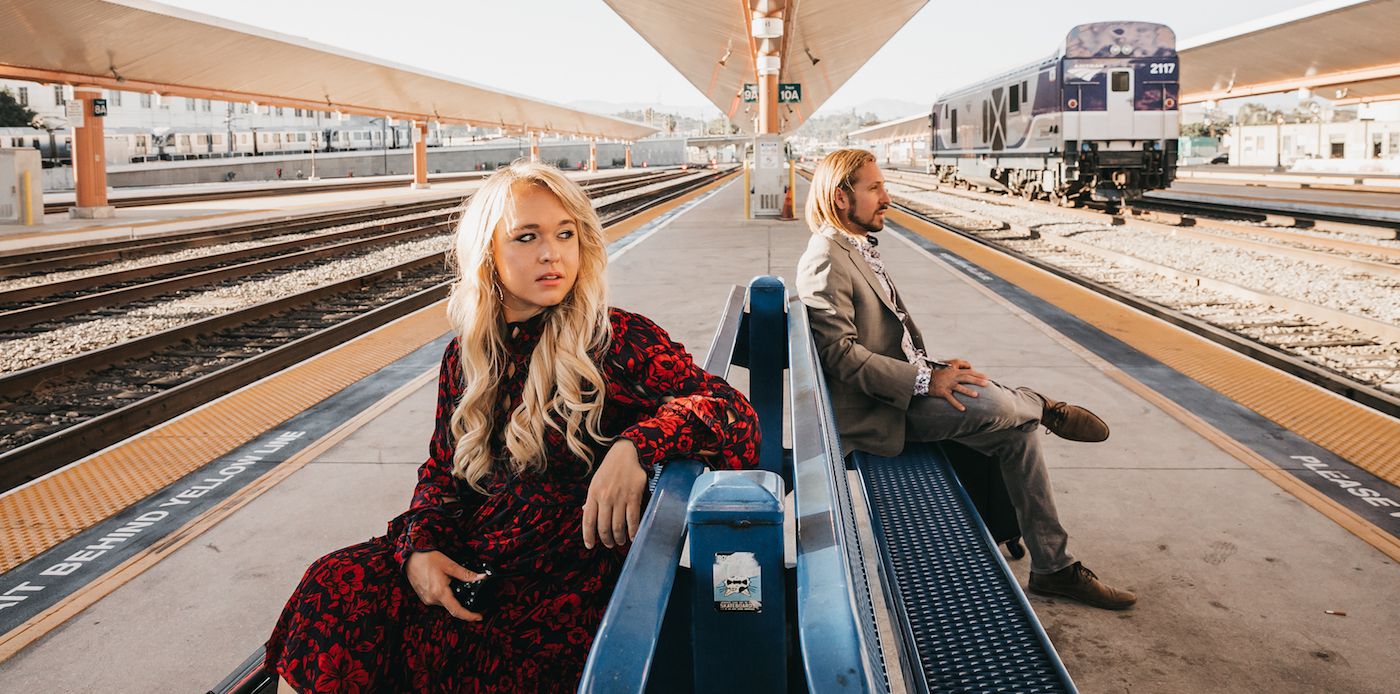 ©

Layout :

FRED Ils font l'Actu

...

FR 2017

-

2020

/

Transmitter

:

Mora May Agency
BLOG PARTNERSHIP
Music is not a virus! Admittedly, it contaminates you with the melody, the lyrics, but it can be bought, discovered, hummed, tickles the hollow of your ear, is released on your lips ... Think of the artists, they illuminate your daily life and feed the memory of pretty refrains which will become memories.



POUR LIRE L'ARTICLE EN FRANÇAIS, SÉLECTIONNEZ DANS LE TRADUCTEUR

 

EN HAUT A GAUCHE ANGLAIS PUIS FRANCAIS