WORLD
I
anees
is an independent rapper-singer from the washington d.c. area. his music is a fusion of freestyle melodies, crafty rhyme-scheming and conscious lyricism. he is often compared to similar artists such as healy, russ, chance the rapper and kota the friend.
anees writes songs with fine-grained intention. his lyrics are structured to provoke introspection and elicit good vibes. he believes passionately that music is meant to help others heal. that is the driving principle in his artwork.
in his debut single "neverland fly", anees glides seamlessly between groovy hooks and true hip hop verses. his second single "brown kid" (produced by thanks joey & el bles) showcases anees' ability to weave a powerful and inclusive narrative. his most recent single, "maybe", released on july 30, is a blue skies, good vibes summer jam. the range offered in his first three songs proves that anees is as versatile as he is unique.
since his debut in april 2020, anees has featured on four spotify editorial playlists: shisha lounge, sweat, arab x, and palestine sounds. to date, his music reached over 300 thousand streams. anees will release his fourth single in fall 2020. "slip", which went viral on tiktok (400 thousand plays), is his most anticipated work yet.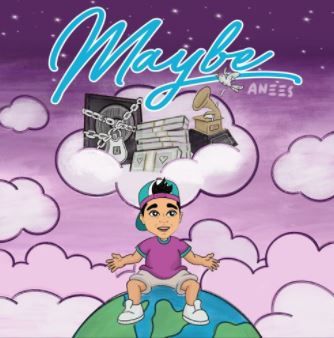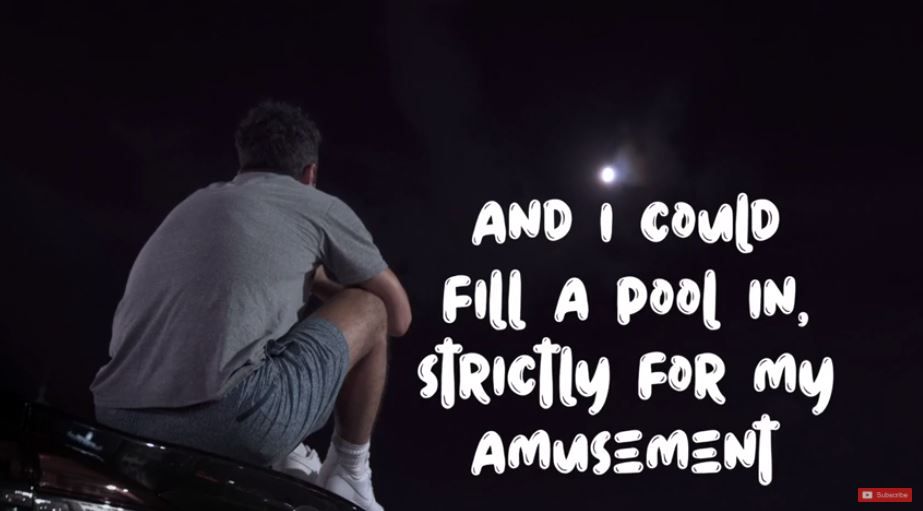 ©
Layout :
FRED Ils font l'Actu
...
FR 2017
-
2020
Transmitter :
Autopromotion
©
Photo
Screenshot
YOUTUBE
Music is not a virus! Admittedly, it contaminates you with the melody, the lyrics, but it can be bought, discovered, hummed, tickles the hollow of your ear, is released on your lips ... Think of the artists, they illuminate your daily life and feed the memory of pretty refrains which will become memories.



POUR LIRE L'ARTICLE EN FRANÇAIS, SÉLECTIONNEZ DANS LE TRADUCTEUR E

N HAUT A GAUCHE ANGLAIS PUIS FRANÇAIS