WORLD
I
Los Angeles based producer and composer
Fischer King
creates pitch-black alternative pop, with influences that range from
James Blake
and
Nine Inch
Nails to
Claude Debussy
and
Herbie Hancock
. As a child he forged an early love for tense, bombastic classical music before diving headfirst into the punk rock and hip hop scenes that surrounded him in Detroit. After moving to LA as a young adult, Fischer has spent years working behind the glass for a host of artists, producers and directors, constantly absorbing inspiration and refining his sonic identity.
His self-titled EP will be his first time stepping into the light with a personal, singular artistic vision. King shares, "I combed through a mountain of half-finished ideas, pages of lyrical snippets and after a few months of intense pre-production I landed on a core group of songs and a "textural signature" that felt as honest as it could be."
Sonically the EP has a streamlined palette, with regular appearances of simple drums, pitch-shifted guitars, cascading strings and synths that feel like they might fall out of tune. The songwriter explains, "Ultimately I wanted everything to feel just ever-so-slightly bent." King credits Billie Eilish's debut album for emboldening him to stick with a vocal-forward, almost claustrophobic sound, "a concept that would have been far too vulnerable for a younger me to stomach" he reveals.
Leading single "Fault Lines" showcases beautifully muted tones and a grumbling bassline which acts as a juxtaposition to the scintillating synths. His music has been dubbed as "existential crisis pop", with narratives concerning what one's purpose might be, what in life holds actual value, and how one's environment can affect those perceptions. This is particularly true with "Lost" - a track about losing your footing outside the context of a relationship. "Lost" features an amalgam of sounds which gradually build into a unique, cinematic release.
King's music reflects life's less glossy moments with addiction and deception (both of yourself and others) being major themes throughout the EP. The musician confides, "Anyone who's familiar with the former knows it invariably breeds the latter, and unfortunately they've both touched my life to a considerable degree. I've lost friends, I've seen family struggle, and I myself have flirted with going down the wrong path."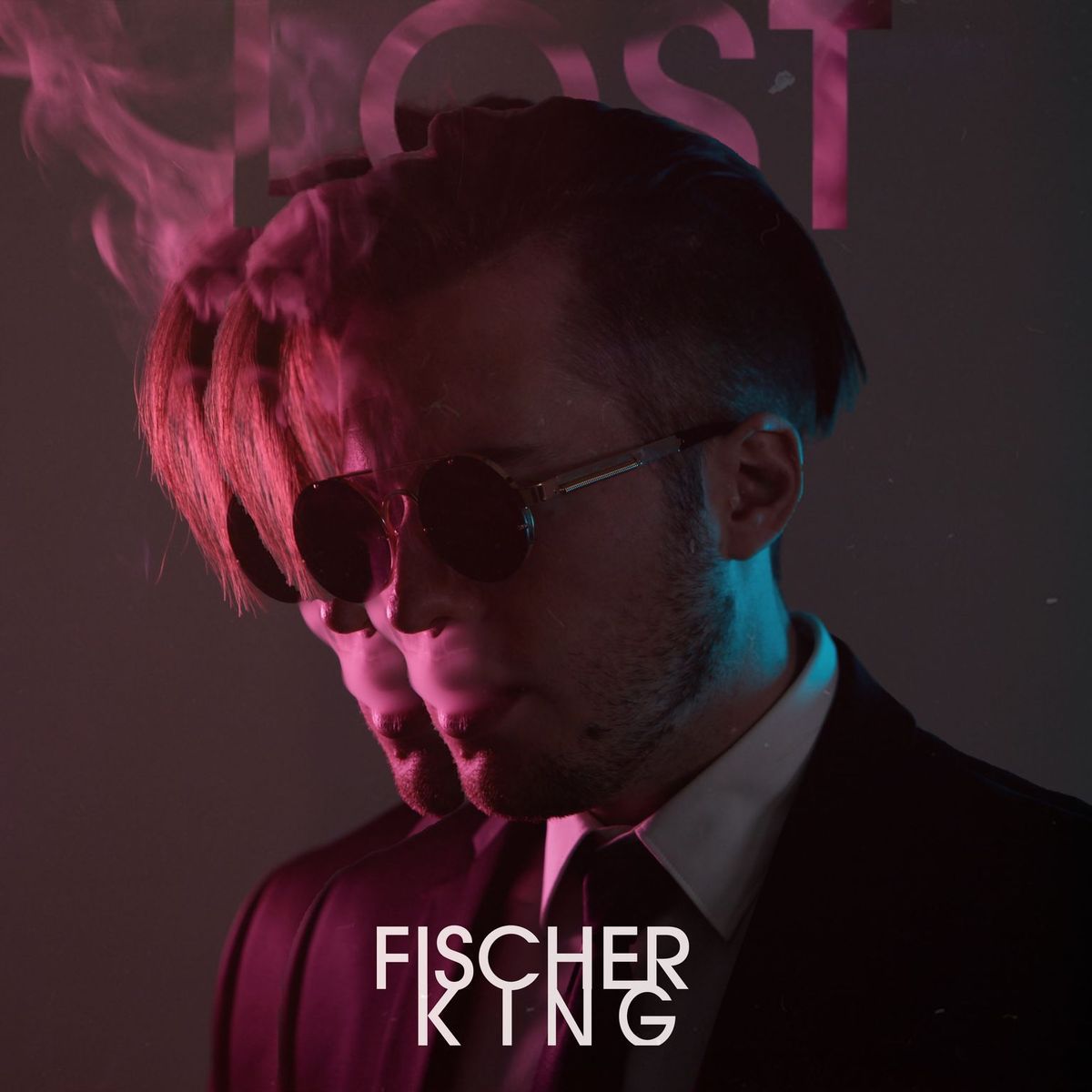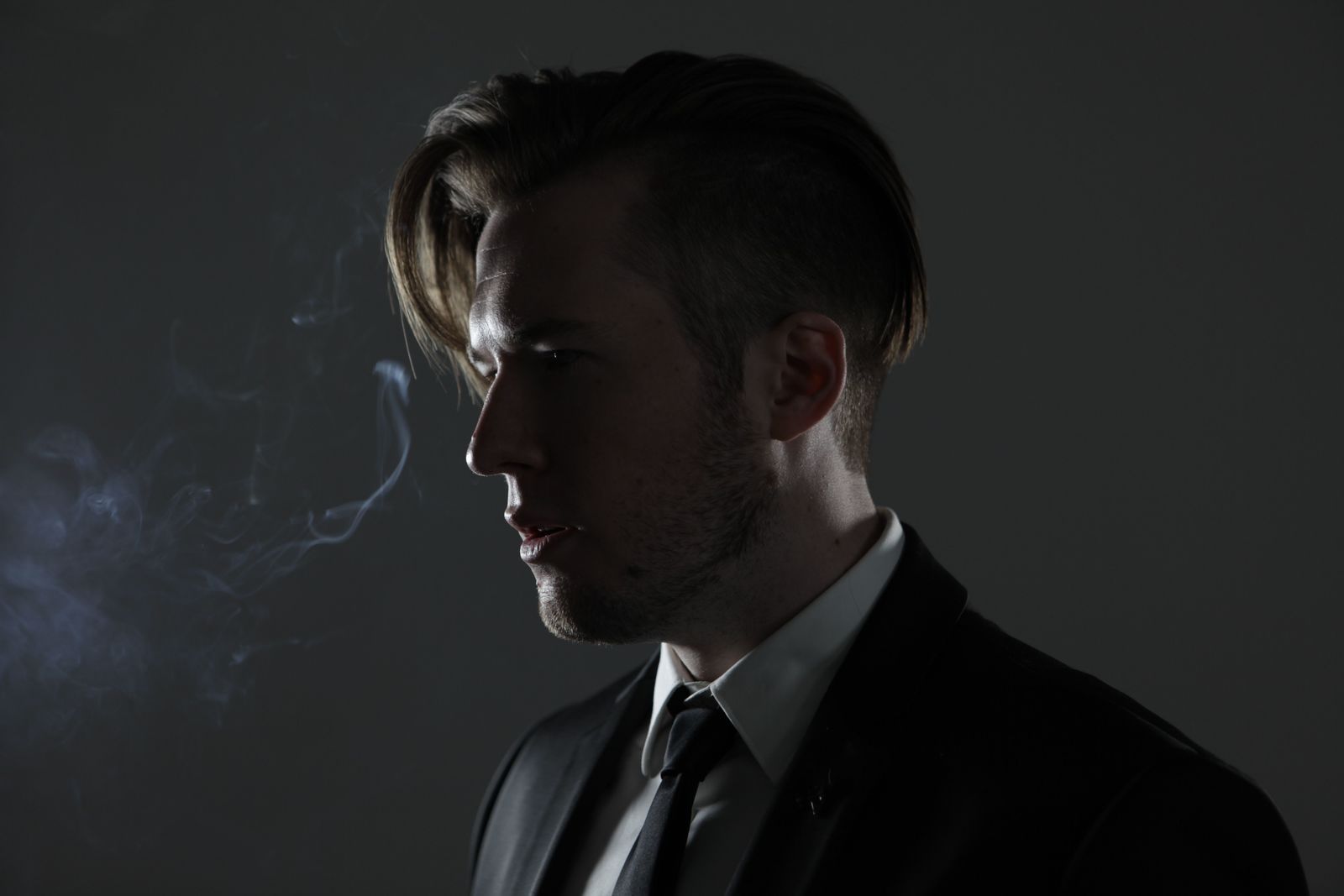 ©

Layout :

FRED Ils font l'Actu

...

FR 2017

-

2020

/

Transmitter

: Mora May Agency
BLOG PARTNERSHIP
Music is not a virus! Admittedly, it contaminates you with the melody, the lyrics, but it can be bought, discovered, hummed, tickles the hollow of your ear, is released on your lips ... Think of the artists, they illuminate your daily life and feed the memory of pretty refrains which will become memories.



POUR LIRE L'ARTICLE EN FRANÇAIS, SÉLECTIONNEZ DANS LE TRADUCTEUR

 

EN HAUT A GAUCHE ANGLAIS PUIS FRANCAIS