WORLD
I
Julian Shah-Tayler
aka 'The Singularity' presents 'Devil Knows', his new swagger-filled single with original A-single and B-side version that involves three notable members of alternative rock royalty -
David J,
MGT (Mark Gemini Thwaite)
and drummer Marc Slutsky.
Aptly named 'Devil Knows Ruby Rock Version' due to the fact that all three of these collaborators were involved in Peter Murphy's extensive international Bauhaus Ruby celebration tour. David J needs no introduction, having founded Love and Rockets and Bauhaus. Mark Gemini Thwaite is best known for his prolific work and touring history with the likes of Tricky, The Mission UK, Peter Murphy, Ashton Nyte and The Wonder Stuff.

This new track follows hot on the trail of his single 'Evolution', which also involves MGT and Gene Micofsky.
Evolution by Julian Shah-Tayler featuring MGT and Gene Micofsky


"This song is about losing people. The devil is always present when we lose the connection with people. The death of Love, a break in the heart. Communication breakdown. But we try and try," explains Julian Shah-Tayler.

Hailing from Leeds, England and now LA-based, singer, writer and producer Julian Shah-Tayler makes electro rock new wave 'intellipop' for the 30th century. He is currently working with the legendary Robert Margouleff (Stevie Wonder, Devo) on his next album, releasing a few tasters along the way.

Having spent much time as a touring musician, Julian has experienced the pain of meeting and "breaking up with" people every night.

After completing his degree at York University, Julian moved to London as a singer-songwriter with classical training on piano and self taught on guitar. After several abortive record deals with music industry legend Alan McGee, he joined the hip electro clash outfit Whitey as co-writer/ guitarist, recording many of those songs in his nascent home studio.


After parting ways with his bandmates, Julian moved to L.A. to launch his own project The Singularity. There, he has had considerable success with TV and film licenses, known for his work on 'Plush', 'Riot on Redchurch Street' and Disney's 'Maleficent'. He won a Golden Trailer award, along with Daisy O'Dell, for his work with Lana Del Ray on the trailer for the latter film.

In addition to scoring music with O'Dell for the two-time Emmy winning 'Actors on Actors' TV show, his music has been performed for Robert De Niro, Bill Clinton and Martin Scorsese via the Unite for Humanity charity at the Oscars.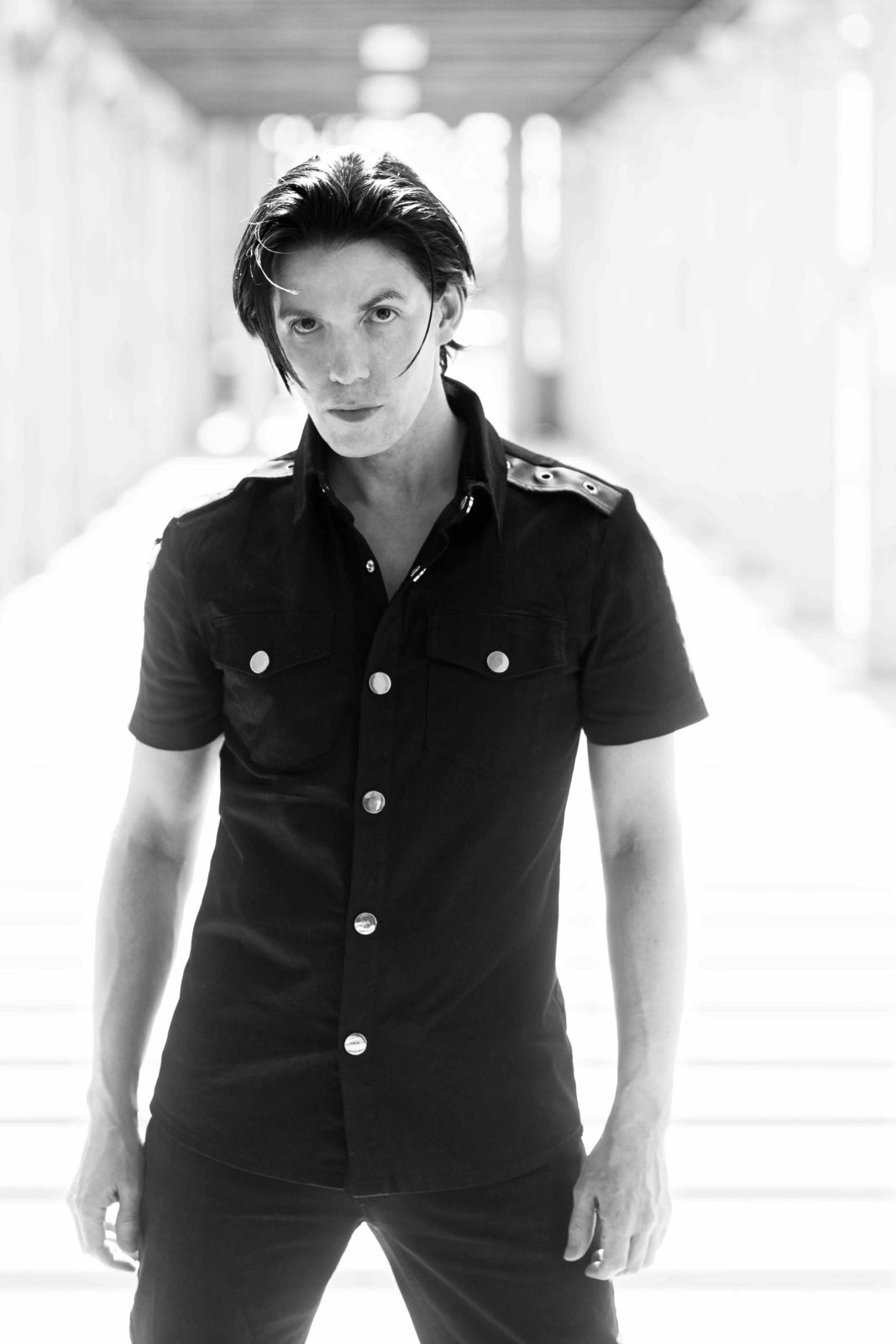 Julian also recorded a unreleased album with Joaquin Phoenix and Antony Langdon (Spacehog), as well as directing Island Def Jam artist Kerli 4 for songs he co-wrote with Siobhan Fahey (Bananarama, Shakespear's Sister). His remix of Nico's 'These Days' with Daisy O'Dell was featured as KCRW's "one to watch". He also cofounded the 'Art Angeles' charity, teaching underprivileged kids music in Watts.

When he is not writing and recording original material or producing other arists, Julian Shah-Tayler is selling out venues with his David Bowie tribute band 'The Band That Fell To Earth', his Depeche Mode tribute band 'Strangelove' and moonlighting as singer-keyboardist in The Cure tribute band 'The Cured'

As of September 18, 'Devil Knows' will be available across digital outlets such as Apple Music and streaming platforms like Spotify, as well as directly from the artist via Bandcamp.

"Massive... will make Julian a star" – Alan McGee (Creation Records)

"Very Impressed" – David J (Bauhaus, Love and Rockets)

"Two sides of an awesome coin – sonically you get the more pop and rocked out versions, both impeccably produced and with shimmery vocals from our protagonist Shah-Tayler. Bravo – more of this please" – The Spill Magazine

"Perfect nostalgia-infused pop - right up there with the best of Erasure and Depeche Mode with the melodic perfection of China Crisis and Ultravox" – The Big Takeover

"Artistic perfection on his own terms" – Obscure Sound

"Superb, danceable, invigorating, and sexy - a welcome kickback to younger, more innocent, simpler days, when romance, movement and atmosphere seemed to be connected kinetically" – The Record Stache

"Intelligent, and skilled" – The Deli
Julian Shah-Tayler
Devil Knows
Dark Spark Music
18 September 2020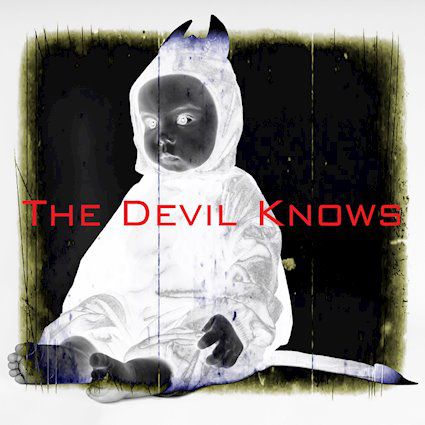 Keep up with Julian Shah-Tayler (The Singularity)
Website | Bandcamp | Facebook | Instagram | Soundcloud
YouTube | Twitter | Spotify | Apple Music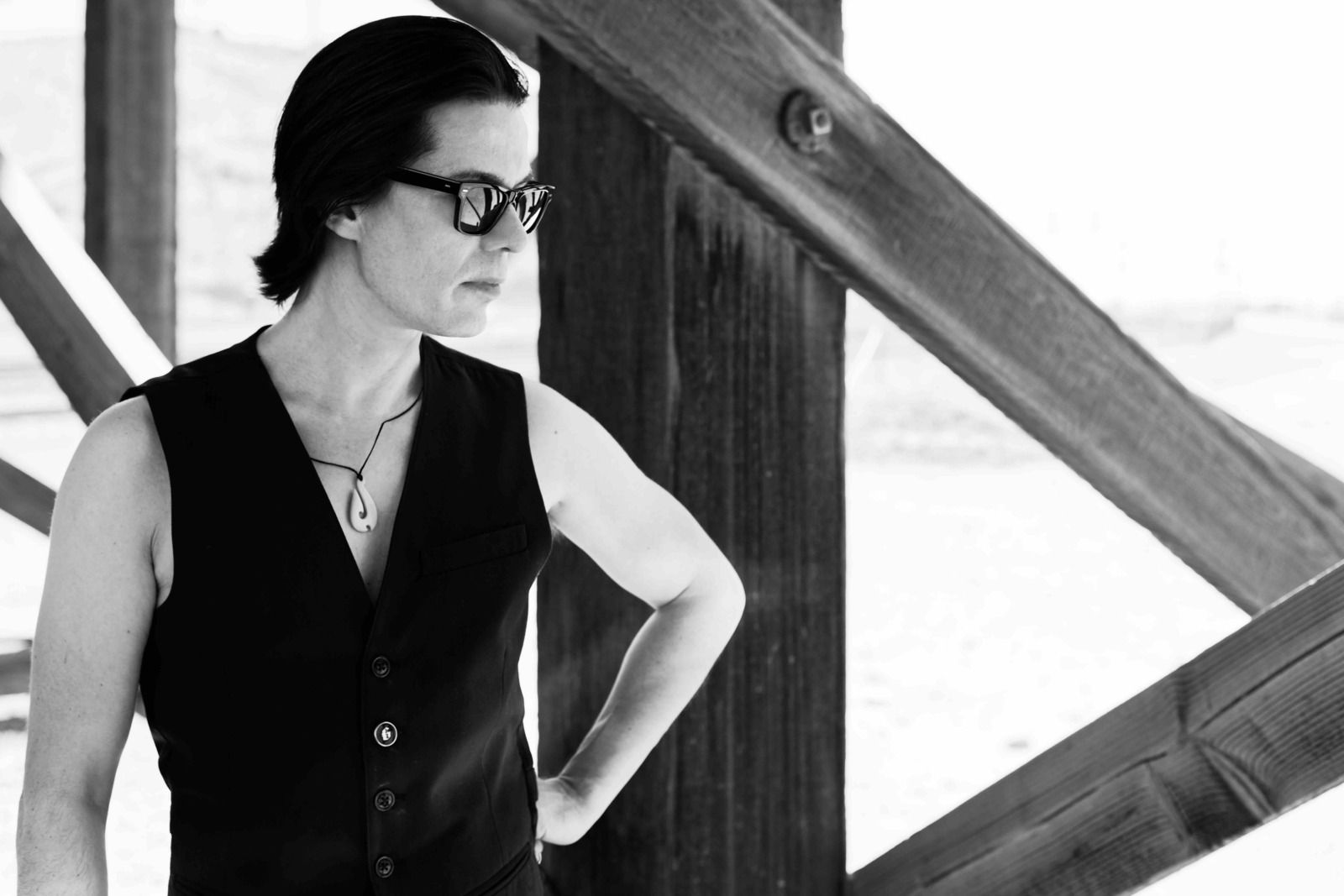 ©

Layout :

FRED Ils font l'Actu

...

FR 2017

-

2020

Transmitter :

Shameless Promotion

©

Photo
Alex Tovar
Music is not a virus! Admittedly, it contaminates you with the melody, the lyrics, but it can be bought, discovered, hummed, tickles the hollow of your ear, is released on your lips ... Think of the artists, they illuminate your daily life and feed the memory of pretty refrains which will become memories.



POUR LIRE L'ARTICLE EN FRANÇAIS, SÉLECTIONNEZ DANS LE TRADUCTEUR E

N HAUT A GAUCHE ANGLAIS PUIS FRANÇAIS