WORLD

I

Seul

is a Brooklyn, New York based artist, which was created as a result of the 2020 pandemic and the enforced confinement in New York City. Seul, meaning "alone" in French, is an example of the creativity which can flourish, even in the darkest of times. The songwriter shares, "I was very alone and all the people I usually collaborate with or depend on where not available. So I got this inspiration to do it alone. Fortunately this has been an emotional but musically rich time for me. I'm very fortunate that I can play a lot of instruments."

Produced, written and performed by Seul entirely, leading single "Loser" is a relatable track, narrating the emotions that most of the world were feeling during lockdown. With more time on our hands than ever before, people can easily over-analyze negative parts of their lives, including their flaws and things you would constantly avoid by having "no time". Seul admits, "I had this frustration in me that came out in the form of this song. It's a bit of a "So what?" song, I don't have money, nor someone in my bed and I don't care."

With an underlying theme of solitude and nostalgia, "Loser" features candid lyrics, funky melodies and a confident bassline. Inspired by the individuality of Prince, the track emits a similar 80's vibe through quirky synths, while retaining a distinct, modern sound, completely his own.

Then there is "Nostalgia." Reminiscent of The Weeknd, the minimalist masterpiece evokes a melancholy feeling, speaking about looking back to better times. Both tracks are off of Seul's upcoming debut EP, due this fall.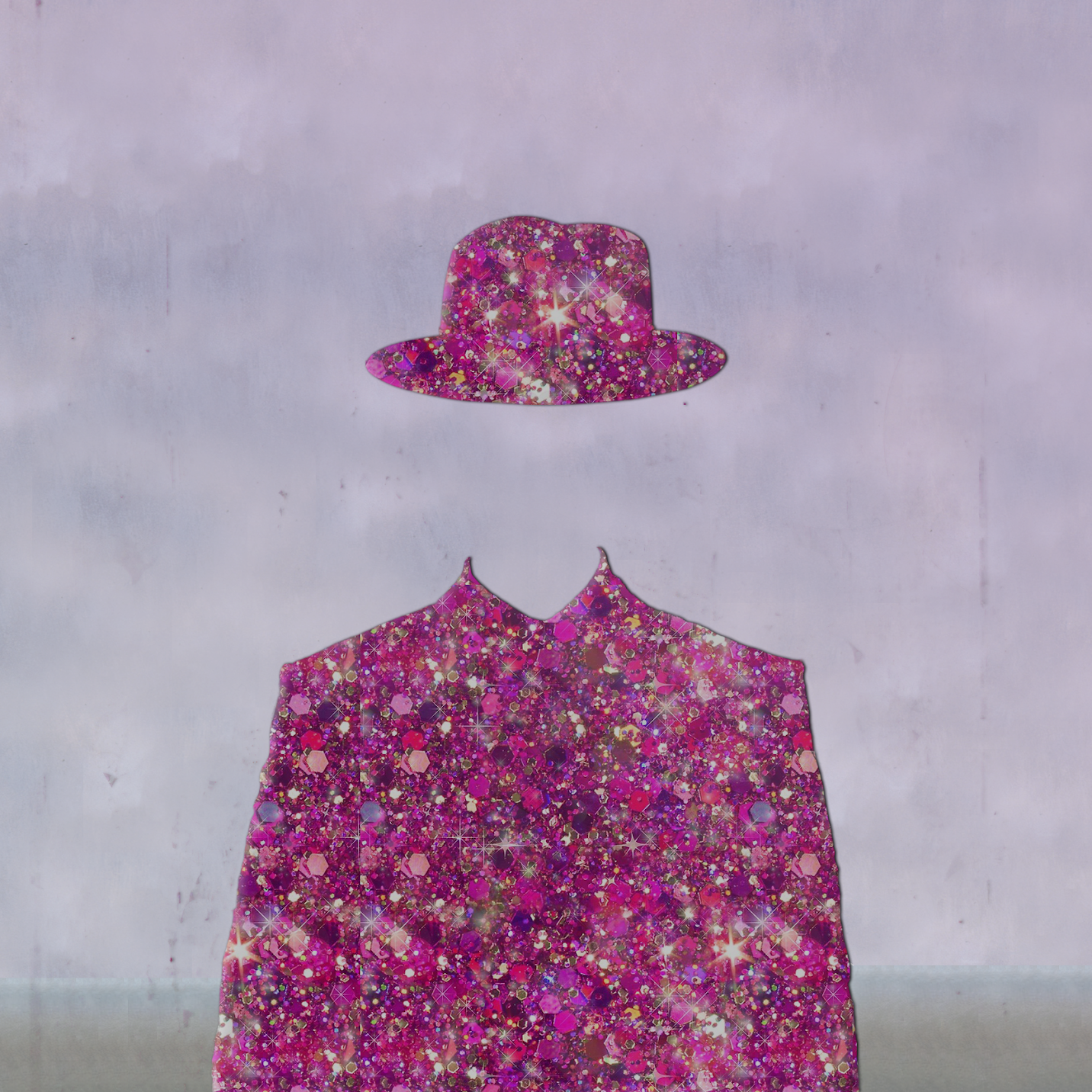 ©

Layout :

FRED Ils font l'Actu

...

FR 2017

-

2020

/

Transmitter

:

Mora May Agency
BLOG PARTNERSHIP
Music is not a virus! Admittedly, it contaminates you with the melody, the lyrics, but it can be bought, discovered, hummed, tickles the hollow of your ear, is released on your lips ...
Think of the artists, they illuminate your daily life and feed the memory of pretty refrains which will become memories.



POUR LIRE L'ARTICLE EN FRANÇAIS, SÉLECTIONNEZ DANS LE TRADUCTEUR

 

EN HAUT A GAUCHE ANGLAIS PUIS FRANCAIS