WORLD
I
Born and raised in Calgary,
Canada
but now based in
Berlin,
singer-songwriter
Cassidy
creates stunning emotive indie pop. Embracing vulnerability, she finds influence in raw emotional experiences including heartbreak and existential life crises among other dark moments.
Cassidy is known for her undeniable catchy melodies and addictively relatable lyrics, speaking directly to the listener like the words coming from their own minds. Her signature soulful vocals intertwine with moody, bass-filled beats creating a unique mix that is refreshingly new yet feels familiar.
Following her debut singles "Sex and Wine" and "Lying", Cassidy returns with a touching emotional ballad. Entitled "The Devil", the track was written a few years back on a piano with a bottle of Cabernet Sauvignon and a broken heart. The single is autobiographical detailing the singer's own heart wrenching experience with love and heartbreak.
Featuring simplicity instrumentation, three-part harmonies and poignant lyricism, "The Devil" accentuates the hollowness of the emotional experience she faced. Cassidy manages to captivate listeners with her transparency and raw organic sound. "The Devil" is out now.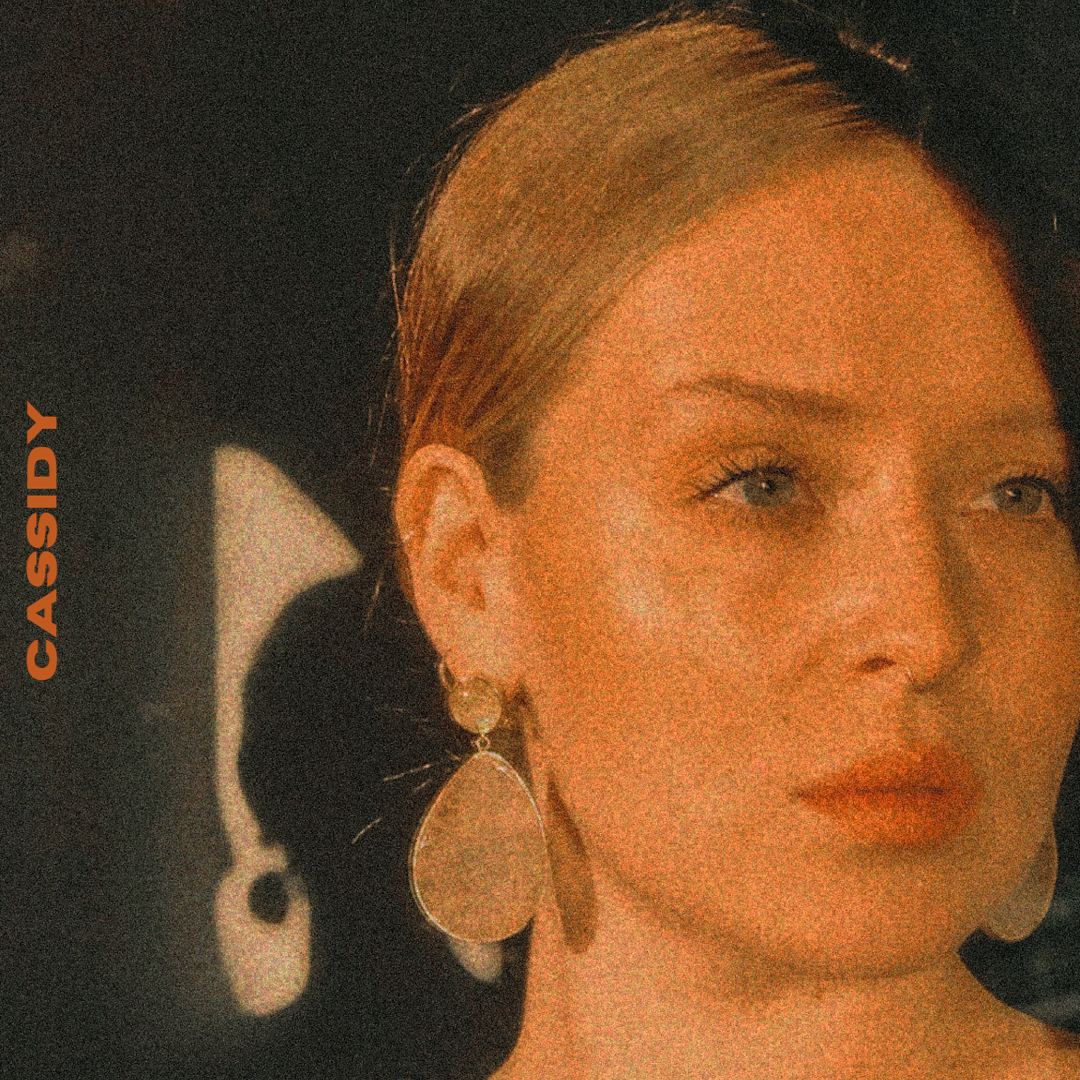 Instagram I Twitter I Linktree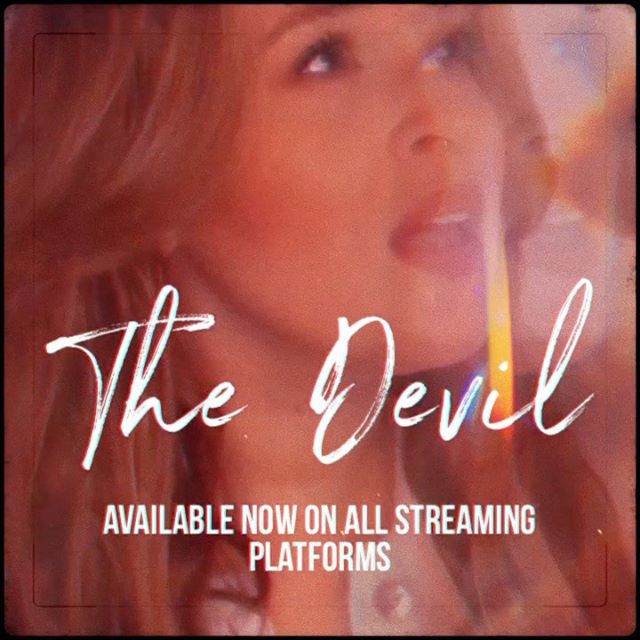 ©
Layout :
FRED Ils font l'Actu
...
FR 2017
-
>

020

Transmitter

:

Mora May Agency
BLOG PARTNERSHIP
Music is not a virus! Admittedly, it contaminates you with the melody, the lyrics, but it can be bought, discovered, hummed, tickles the hollow of your ear, is released on your lips ... Think of the artists, they illuminate your daily life and feed the memory of pretty refrains which will become memories.



POUR LIRE L'ARTICLE EN FRANÇAIS, SÉLECTIONNEZ DANS LE TRADUCTEUR

 

EN HAUT A GAUCHE ANGLAIS PUIS FRANCAIS