WORLD
I
KiNG MALA is the moniker of El Paso born, Los Angeles based alternative soul artist Areli Castro. Touching on themes such as lust, recklessness and badass femininity, KiNG MALA isn't afraid to spill her guts. Setting out with the intention to create brave and unapologetic music, the bold and brazen artist is delivering her own distinct sound, just the way she wants it. Castro shares, "
Thats really the inspiration for the name KiNG MALA, king cuz fuck being someone's queen, and mala literally means "bad bitch" in spanish
."
KiNG MALA doesn't hesitate in spilling her feelings. Her music narrates letting go of fear, being honest with yourself and those around you and ultimately living your truest self. Life is messy and we shouldn't feel ashamed to show our emotions and speak our mind.
"Homebody" is some of Castro's most honest work to date, with the songwriter not openly admitting her feelings and not trying to disguise who she is at heart. She confides, "This song is about my social anxiety and how much I really just want to be home like... all of the time. I've struggled for a long time feeling like I belonged and trying to be comfortable with myself. I truly always feel awkward and dorky and misplaced at every party I'm invited to, and the more I talked to people about it, the more I've realized most people feel the exact same way as I do."
Sonically "Homebody" features a throbbing bassline, infectious layered harmonies and feel-good piano melodies. Who needs to go out, when you can party to KiNG MALA from the comfort of your home?
Produced by Rob Auerbach and mastered by John Greenham (Billie Eilish, Sam Smith, Katy Perry, Banks), her music evokes a youthful energy while maintaining a musical sophistication.
KiNG MALA hopes her music may allow others to feel confident and cool, confiding, "I hope it helps people feel okay with what they feel, I'm a person with very intense feelings and it took me a long time to realize that that's a gift not a weakness." Raised in a hispanic home, the artist is passionate about supporting the LGBTQ+, POC and Indigenous communities and being open about mental health.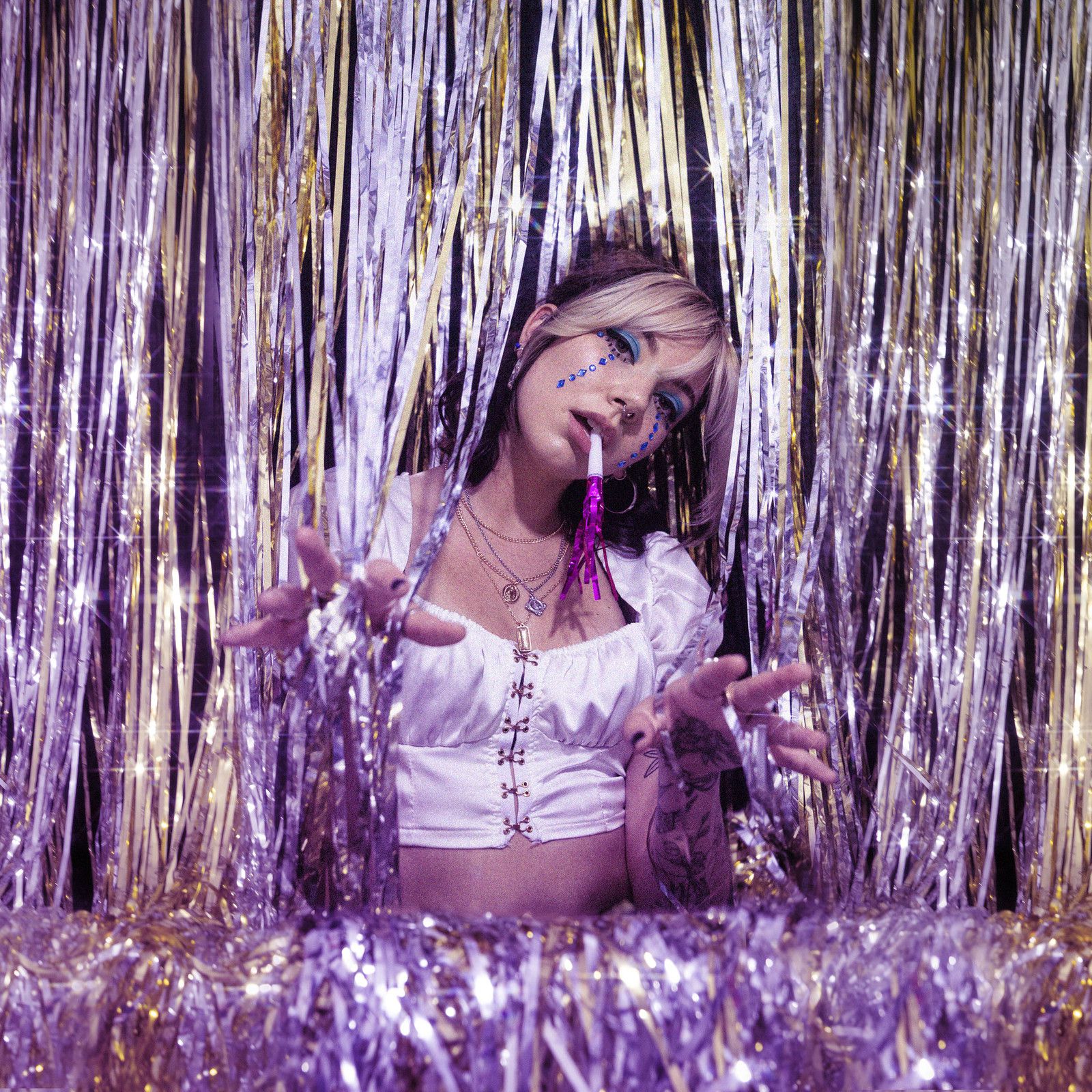 ©
Layout :
FRED Ils font l'Actu
...
FR 2017
-
2020
/
Transmitter
:
LPR Agency
BLOG PARTNERSHIP
Music is not a virus ! Admittedly, it contaminates you with the melody, the lyrics, but it can be bought, discovered, hummed, tickles the hollow of your ear, is released on your lips ... Think of the artists, they illuminate your daily life and feed the memory of pretty refrains which will become memories.



POUR LIRE L'ARTICLE EN FRANÇAIS, SÉLECTIONNEZ DANS LE TRADUCTEUR

 

EN HAUT A GAUCHE ANGLAIS PUIS FRANCAIS