WORLD
I
Leila
couldn't be further from your typical indie artist. Hailing from Neverheardofit Pennsylvania, her sound and lyrics carry their humble roots. A little Jazz, a little soul, a hint of strange and three shots of romance will keep this spellbinding cocktail of uncanny ballads in your head forever. Having grown up playing piano, singing, and dancing in recitals and competitions she was exposed to the industry at an early age, setting the stage for this artistic endeavor. Her love for
Chopin and Debussy
heavily influences her songwriting, infusing her sound with a musical maturity and sophistication.
Primarily inspired by late romantic classical composers and vintage Italian film scores, Leila describes her sound as "Subtle Freak Hawaiian Prom." A syrupy vocal and hypnotic wave of guitars wash you away from wherever you're sitting and into a velvet armchair at a sparkling B-list dinner party.
All songs, artwork, and music videos are painstakingly created by the artist herself by way of a full time career in software engineering. Her sheer determination is the driving force behind her upcoming debut album Glass Highways. Produced with Tim Carr (The Americans, Fell Runner), the ten-track release is a breakup album exploring the stages of romantic loss. Beginning with doubt and moving all the way through to reflection. Leila confides, "I tried not to be too prescriptive in my lyrics, but rather acknowledge the varied and at times dissonant emotions we face amidst heartbreak."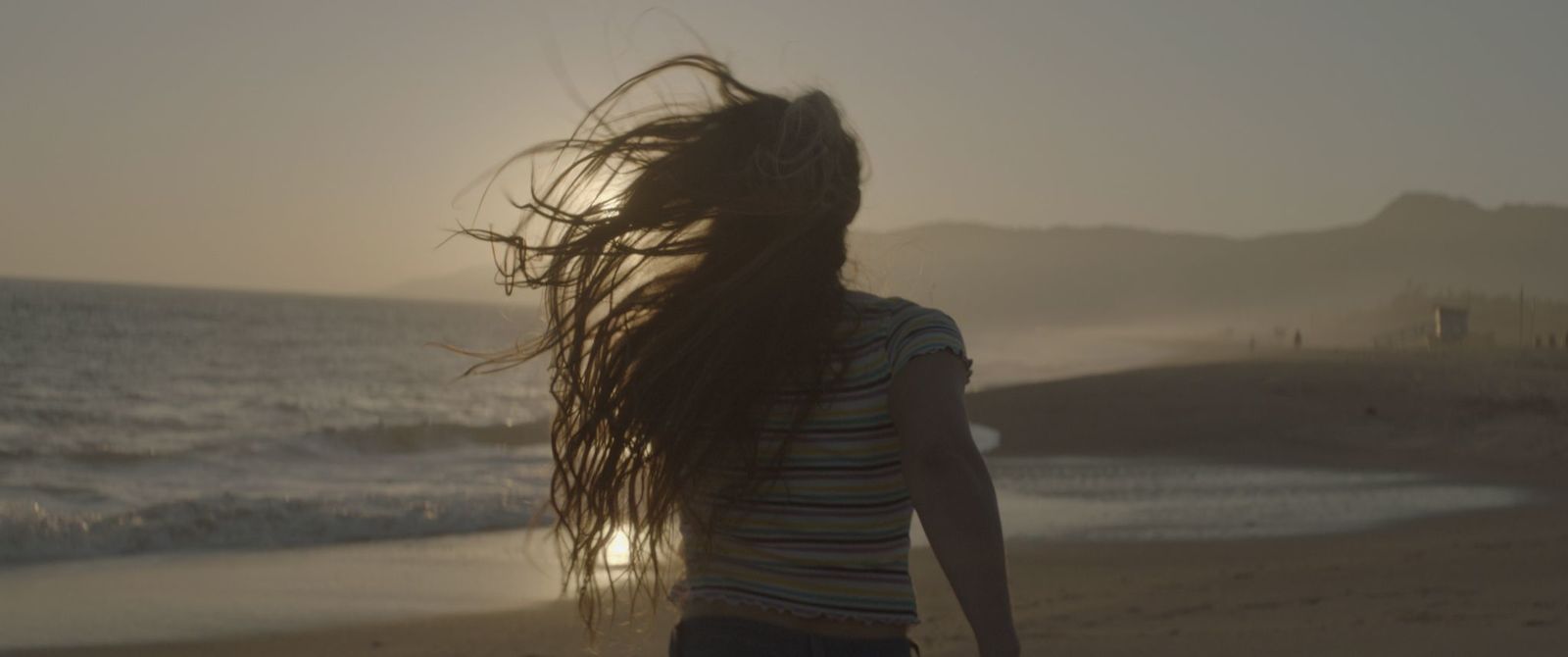 Glass Highways is a vocal-heavy album, featuring bittersweet lyrics, inviting the listener to consider the dark and light of life in tandem, adding candor and humility to Leila's story. Thematically, the album is romantic and lush, consisting of long, dramatic songs oozing with cinematic flair. The songwriter reveals, "During production of my songs, I try to feel like I'm enveloped by them. I want them to wrap me in sound and feeling, as if pulling me into a daydream, or LeilaLand, for that matter."
Upon moving to LA, Leila joined the Angel City Chorale touring England and ultimately performing with the London Philharmonic and recording at Abbey Road Studios. While singing in this choir, she began writing and producing original songs, many of which are included in Glass Highways, slated for release in fall 2020.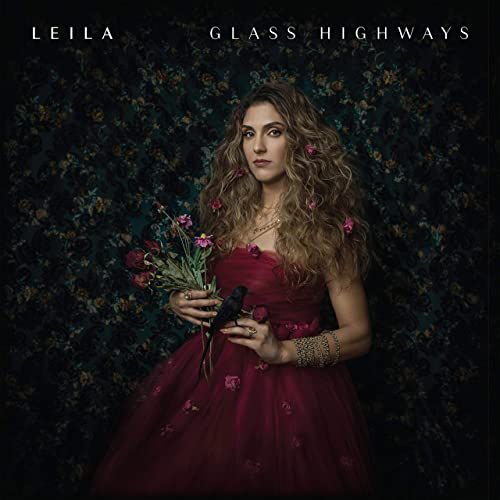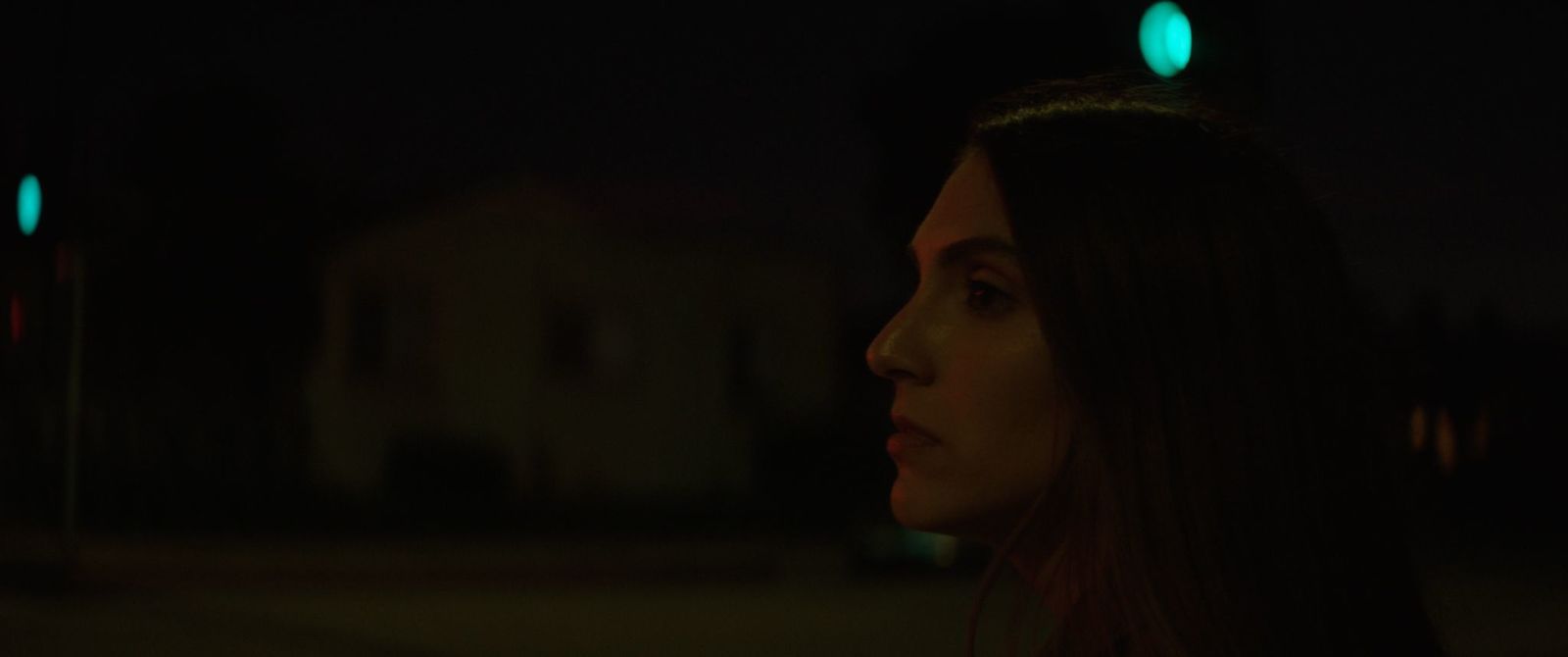 ©

Layout :

FRED Ils font l'Actu

...

FR 2017

-

2020

/

Transmitter

:

Mora May Agency
BLOG PARTNERSHIP
Music is not a virus! Admittedly, it contaminates you with the melody, the lyrics, but it can be bought, discovered, hummed, tickles the hollow of your ear, is released on your lips ... Think of the artists, they illuminate your daily life and feed the memory of pretty refrains which will become memories.



POUR LIRE L'ARTICLE EN FRANÇAIS, SÉLECTIONNEZ DANS LE TRADUCTEUR

 

EN HAUT A GAUCHE ANGLAIS PUIS FRANCAIS