WORLD
I
'Know What I Want' is the latest dazzling offering from Russian funk band
Neon Tapehead.
This delightfully funky track entwines groovy beats, retro synths, modern sound production and effortlessly punchy vocals. The group features
Dmitry Ursul
on lead guitar and synths, drummer
Aleksandr Kovalchuk,
lead singer
Maya Shonia
and
Dmitry Votintsev
on bass.
Neon Tapehead's new single provides a slick, chic and flawless groove. The song is about strength and courage and championing people who know exactly what they want and aren't afraid to go out and get it.
"This song was written and produced with influence of 80's Electro Funk and Early 90's house with a slower tempo. We tried to mix different elements of these styles into the one song. The main meaning behind this song is that you shouldn't be shy with your wishes or goals. Just ask yourself about what you want right now and then go and get it! Brrr POW!" - Neon Tapehead
Neon Tapehead have a wide array of influences from 80's Electronic Funk, RnB, Soul, early House and Nu Disco. Their main mission is bringing a fresh new musical perspective through their musical creativity and craft by combining nostalgic elements of old-school era synthesizer music, with modern music production techniques. Not only do the band create foot stompers, but are a collective of style and class.
The group have spent the last few years performing live shows in Moscow, where they were discovered by US-based NexGen Music. This is the first release on the label from their debut EP coming out in December 2020.
NEW SINGLE
RELEASE DATE: 13/11/20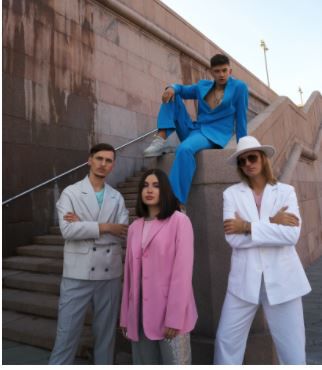 FROM UPCOMING EP: 'NEVER SAY NEVER'
RELEASE DATE: 04/12/20
WEBSITE I FACEBOOK I TWITTER I INSTAGRAM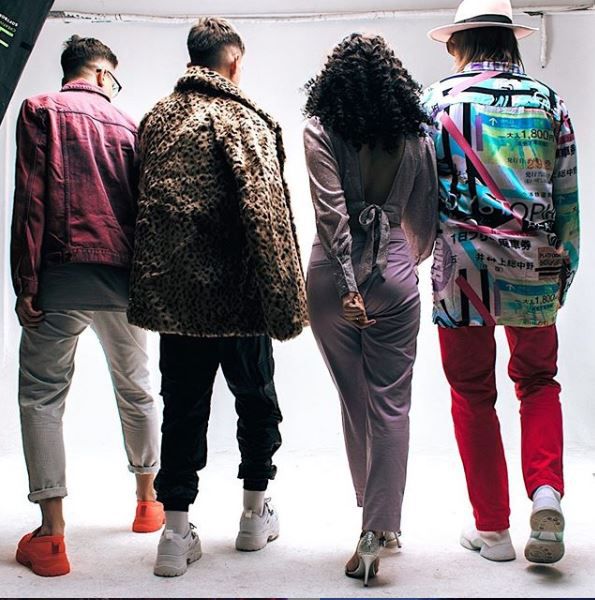 ©
Layout :
FRED Ils font l'Actu
...
FR 2017
-
2020
Transmitter :
Lander Music PR
© Photo INSTAGRAM
Music is not a virus! Admittedly, it contaminates you with the melody, the lyrics, but it can be bought, discovered, hummed, tickles the hollow of your ear, is released on your lips ... Think of the artists, they illuminate your daily life and feed the memory of pretty refrains which will become memories.



POUR LIRE L'ARTICLE EN FRANÇAIS, SÉLECTIONNEZ DANS LE TRADUCTEUR E

N HAUT A GAUCHE ANGLAIS PUIS FRANÇAIS