WORLD
I
Your favourite bubbly indie-pop artist '
Sam and Sounds
' is back again with his fifth single '
Mamma Mia Girl
', andundoubtedly, the music just keeps on getting better. Sam and Sounds present
s another fun loving and high-spirited banger that is just perfect to sing along with your friends as we say goodbye to another Summer.
Sam and Sounds explains how 'Mamma Mia Girl' is his 'elaborate way of describing my girlfriend. Not only in the way that I would describe her, but in the way that she would want to be talked about too. She is obsessed with the Mamma Mia movies and she's in love with the fashion and coastal life that they give off. Don't worry, she isn't enamoured by the idea of going off with 3 different guys though! Haha!'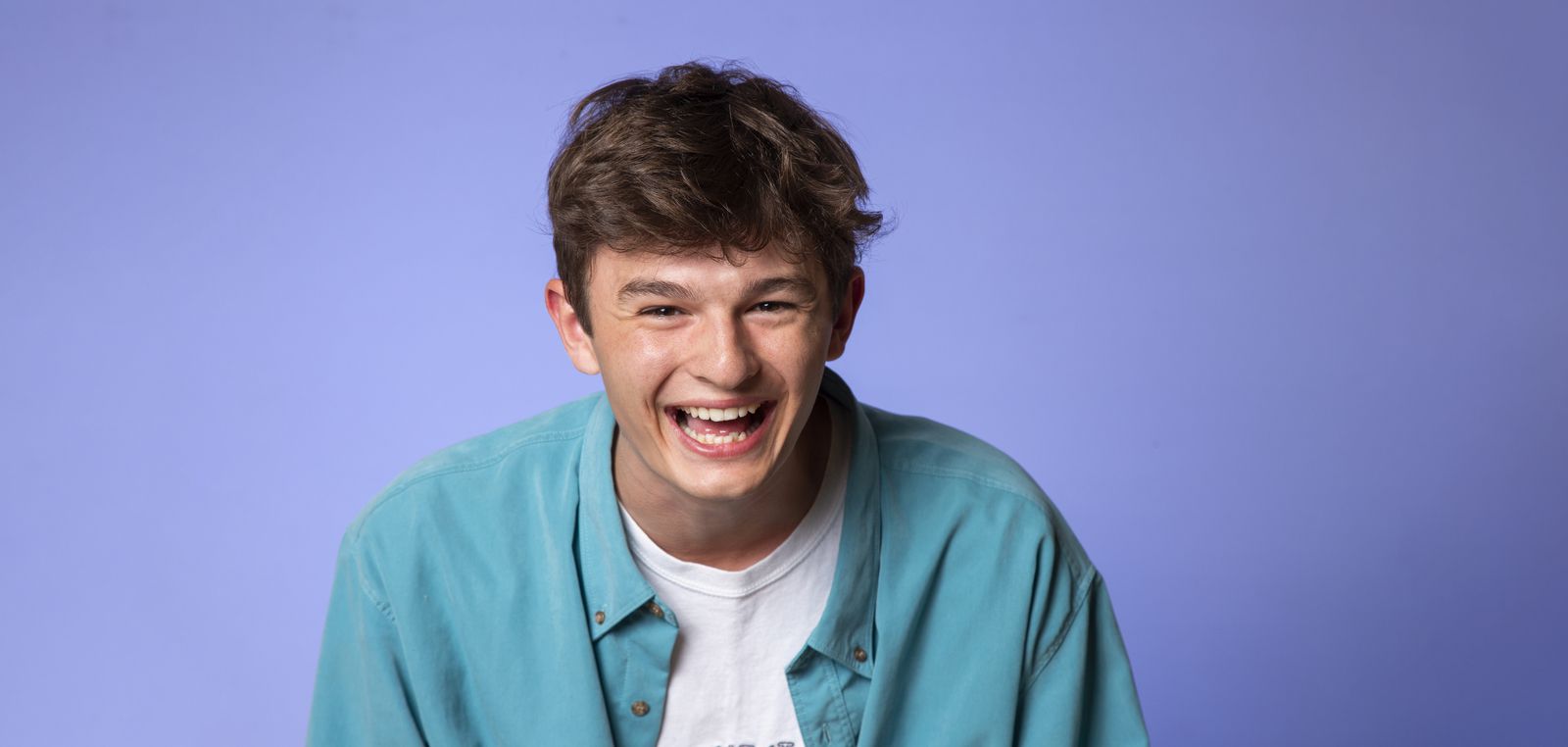 After launching his music career during the depths of a worldwide pandemic due to COVID-19, his first four singles 'Do it All Again 'Addicted to You', 'Cloud 9' and 'In Time, She's Mine' soared to over 500,000 streams and49k+ monthly listeners, in a very impressive time frame. Not only has Sam and Sounds scored sky high with his Spotify streams, he also gained 17,000 new Instagram followers since his latest single in August 2020.
Audiences watched Sam and Sounds' journey beginning in 2019, busking on the streets of Tunbridge Wells andCrawley. Being stuck at home during lockdown gave him little option other than to release music out into the digital world. The reception Sam and Sounds received was unexpected as the first single climbed up the iTunes Pop chart reaching number 19 on the day of release. His second single also matched this achievement. From a standing start, his monthly listeners on Spotify reached 23,500 in the first month alone."
NEW SINGLE: MAMMA MIA GIRL
RELEASE DATE : 01/10/20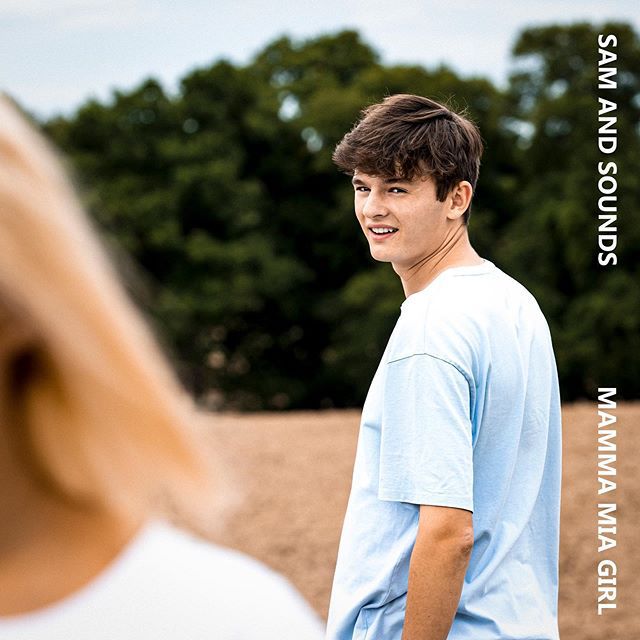 INSTAGRAM I TWITTER I FACEBOOK I YOUTUBE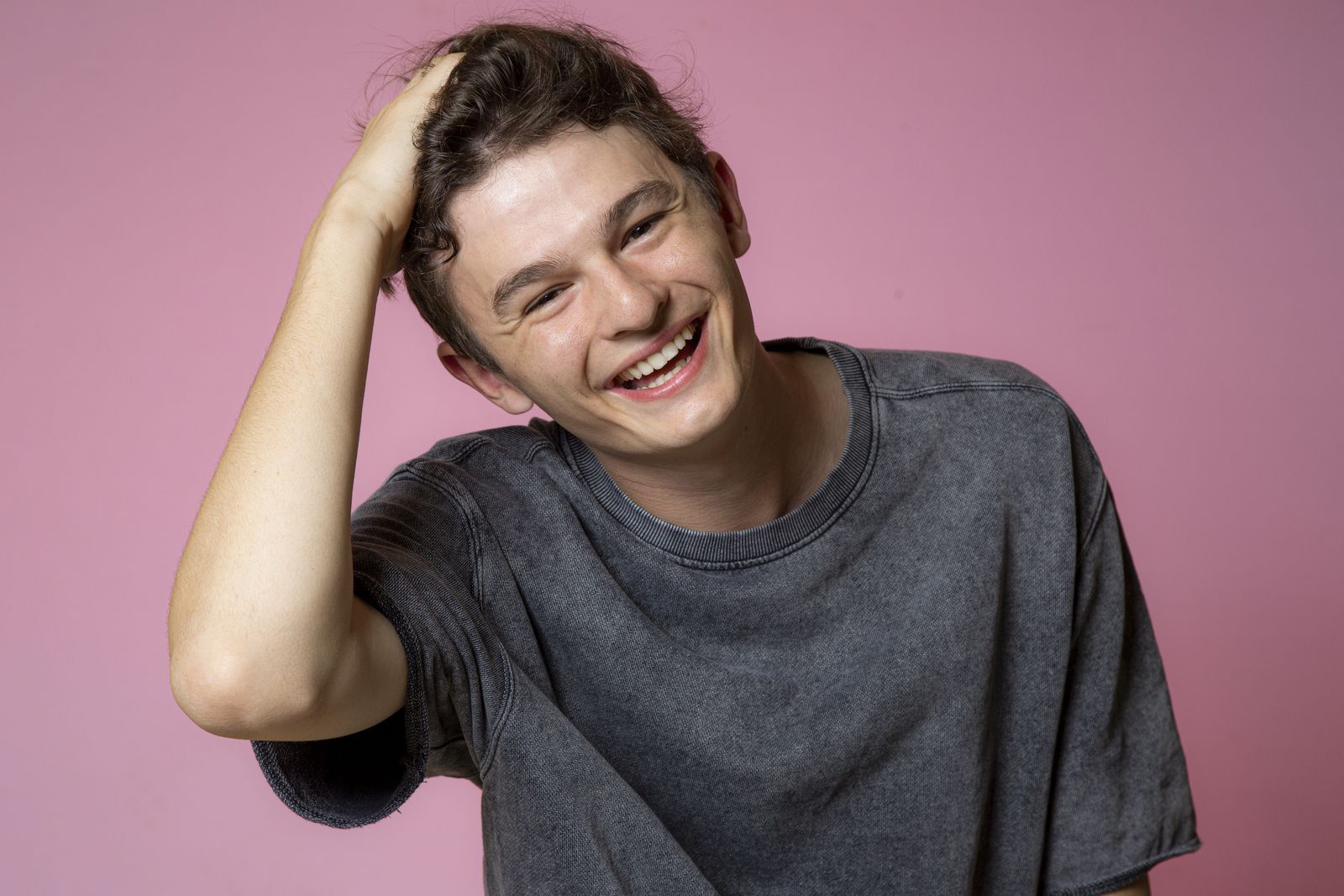 ©
Layout :
FRED Ils font l'Actu
...
FR 2017
-
2020
Transmitter :
Lander Music PR
Music is not a virus! Admittedly, it contaminates you with the melody, the lyrics, but it can be bought, discovered, hummed, tickles the hollow of your ear, is released on your lips ... Think of the artists, they illuminate your daily life and feed the memory of pretty refrains which will become memories.



POUR LIRE L'ARTICLE EN FRANÇAIS, SÉLECTIONNEZ DANS LE TRADUCTEUR E

N HAUT A GAUCHE ANGLAIS PUIS FRANÇAIS