WORLD
I
2020 invites
Smilee
, a new and fresh upcoming pop sensation. Smilee's latest offering Wavelength is a track about communication, told through a beat that is filled with optimism and serotonin- the perfect single to wind down those summer nights with. As quoted by the singer songwriter herself, Smilee wants to 'spread love and positivity through atmospheric soulful dance music'. Making her sound synonymous whilst uplifted.
"Some people are just your people. Wavelength is all about when this happens and stars align, it helps you to stay on the right path" -Smilee
Smilee has taken true inspiration from the 'beauty found in freedom'. "I want my music to embody those rare moments when you feel absolutely resolved of responsibility. Far too often we are consumed with thinking ahead, or looking back. I realised music is the ultimate tool to bring people into the present moment. I am inspired by moments like these. I believe being present is what brings true happiness."
Singer-songwriter Smilee began singing and dancing at a young age before gaining a place at the acclaimed Brit School alongside artists such as Adele, Amy Winehouse and Kate Nash.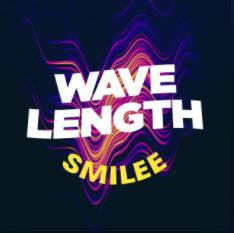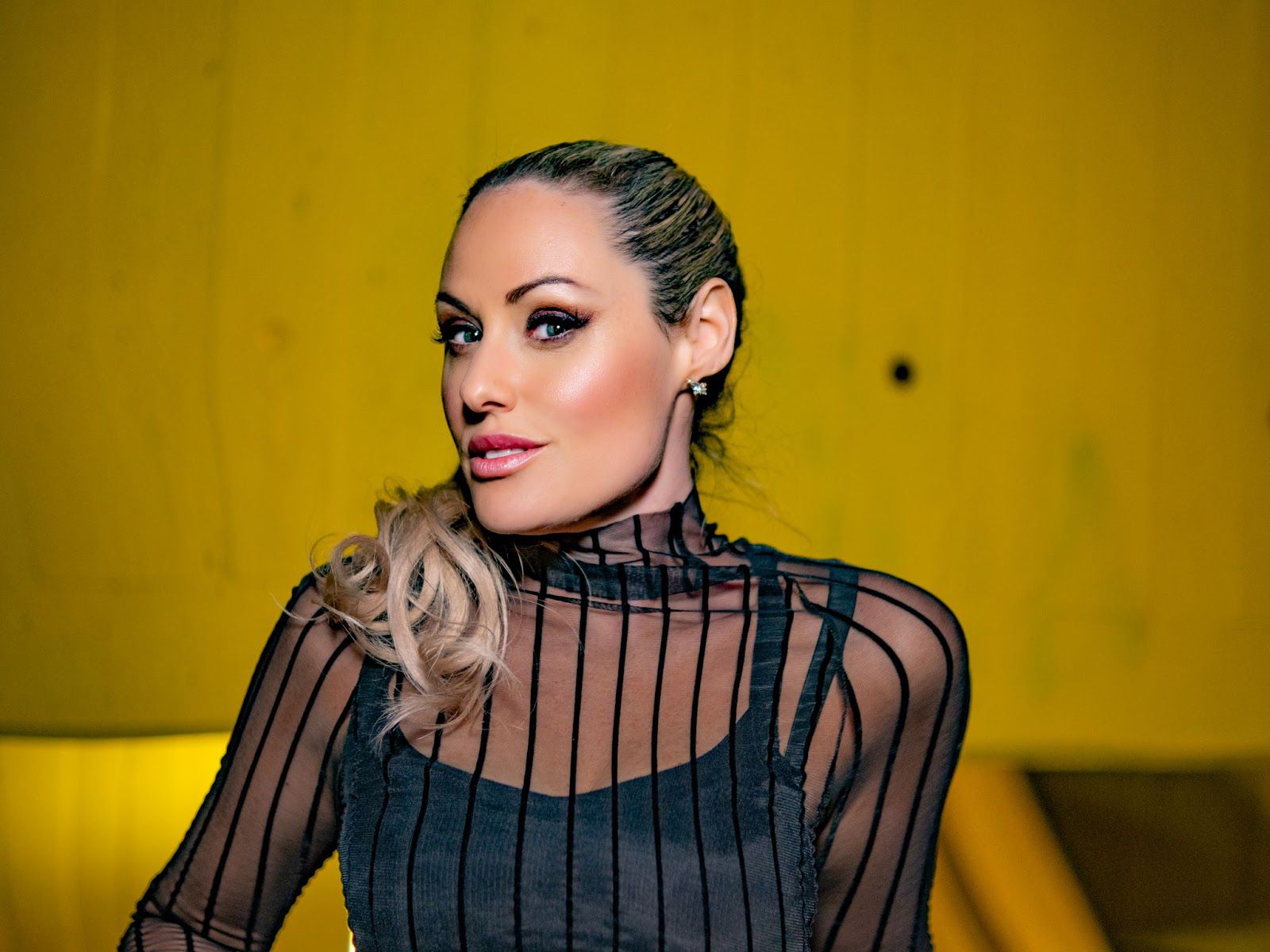 ©
Layout :
FRED Ils font l'Actu
...
FR 2017
-
2020
Transmitter :
Lander Music PR
Music is not a virus! Admittedly, it contaminates you with the melody, the lyrics, but it can be bought, discovered, hummed, tickles the hollow of your ear, is released on your lips ... Think of the artists, they illuminate your daily life and feed the memory of pretty refrains which will become memories.



POUR LIRE L'ARTICLE EN FRANÇAIS, SÉLECTIONNEZ DANS LE TRADUCTEUR E

N HAUT A GAUCHE ANGLAIS PUIS FRANÇAIS