WORLD
I
New York based artist
Spence
is the project of singer-songwriter
Spencer Hoffman.
Spence crafts funk-fueled indie pop meets contemporary R&B which is heavily influenced by hip hop. His debut EP
Melissa
is a soundtrack of coming of age. With songs candidly discussing heartbreak, anxiety and depression, Spence creates infectious music that is poignant and relatable.
Leading single,
"Standby (dnt luv u)"
features vibrant soundscapes, fluid beats and clever lyrical wordplay. The infectious single details the difficulties in breaking up with someone and ultimately wishing the feelings were still there. While "Too Quick", discusses the feeling of being a slacker, not living up to expectations and reminiscing about better days. The nostalgic offering highlights Spence's use of both electronic and analog sounds alongside his warm vocal delivery.
For Melissa, Spence teamed up with his brother Jackson Hoffman, a renowned producer (Young Rising Sons, Micky James). The duo succeeded in crafting an EP that is both adventurous and familiar. Melissa is set for release November, 2020.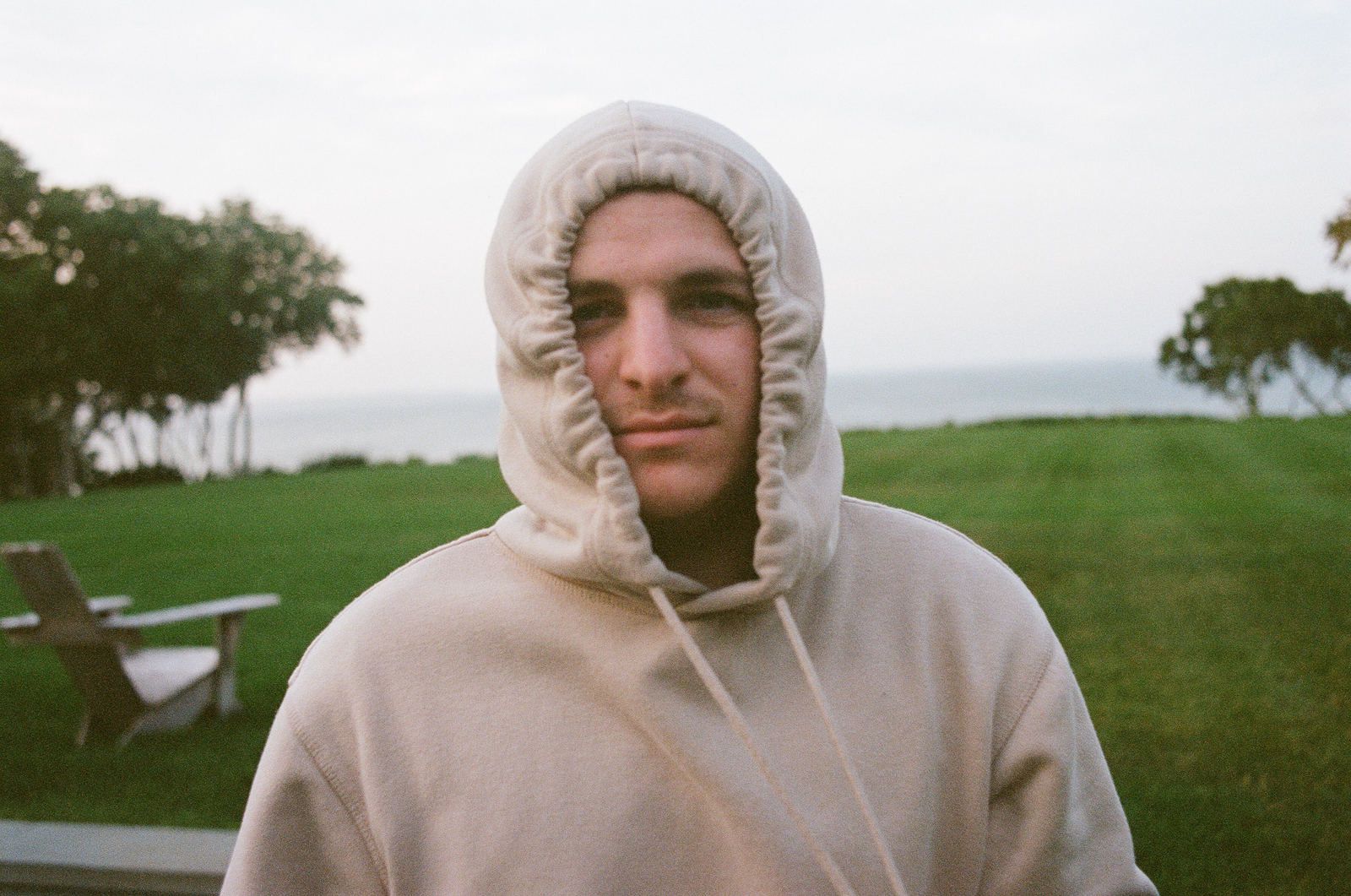 ©

Layout :

FRED Ils font l'Actu

...

FR 2017

-

2020

/

Transmitter

:

Mora May Agency
BLOG PARTNERSHIP
Music is not a virus! Admittedly, it contaminates you with the melody, the lyrics, but it can be bought, discovered, hummed, tickles the hollow of your ear, is released on your lips ... Think of the artists, they illuminate your daily life and feed the memory of pretty refrains which will become memories.



POUR LIRE L'ARTICLE EN FRANÇAIS, SÉLECTIONNEZ DANS LE TRADUCTEUR

 

EN HAUT A GAUCHE ANGLAIS PUIS FRANCAIS