WORLD
I
TONYB. is a singer/songwriter from Nashville, TN. Heavily influenced by 90's and early 2000's R&B, he credits his range of musical and vocal dynamics to the likes of Aaliyah, D'Angelo and Usher.
His latest single "You Knew What This Was", is a chill, up-tempo ode to the modern 'situationship'. Written from the songwriter's own personal experiences, the track narrates when things get complicated somewhere between a friendship and relationship, but you both willingly dive into it. He explains, "This comes from the particular perspective of: I made my intentions clear, but you ignored them, so you knew what this was."
"You Knew What This Was" features bold, vibrant soundscapes, ethereal background vocals and a move-inducing rhythm. Showcasing his impressive falsetto range, TONYB. has crafted an almost hypnotic release, reminiscent of Seal and Michael Jackson. His soulful, velvet tones and conversational lyrics emit a familiar and captivating essence, that'll make you want to stay for more.
TONYB. has seen success landing multiple editorial Spotify playlists including Fresh Finds and R&B Fresh Finds, with his music racking up over 350,000 streams to date. Continuing the momentum he's built for himself, TONYB. releases "You Knew What This Was" - out now!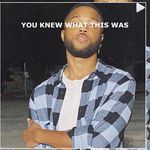 INSTAGRAM I FACEBOOK I TWITTER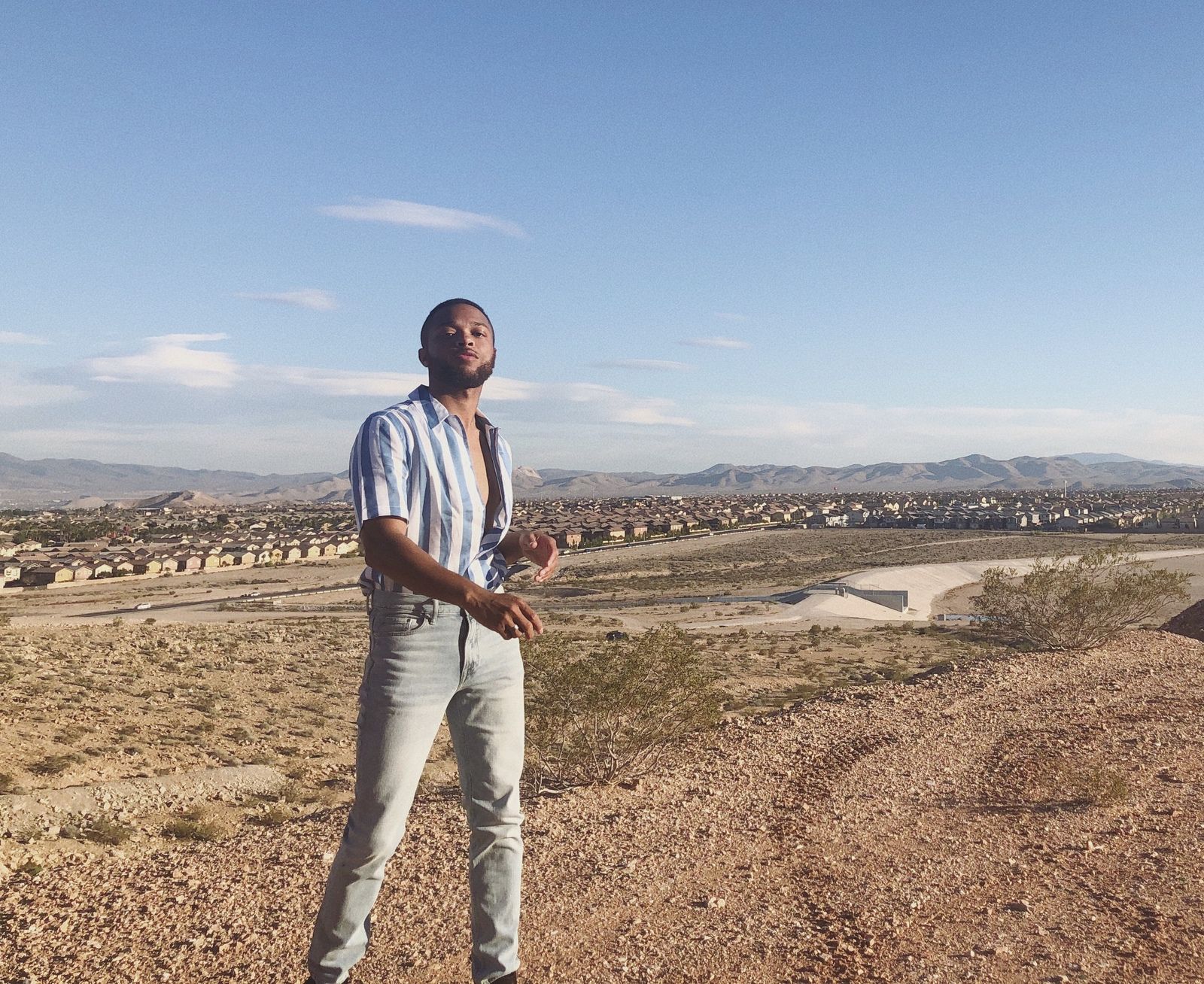 ©
Layout :
FRED Ils font l'Actu
...
FR 2017
-
2020
/
Transmitter
:
LPR Agency
BLOG PARTNERSHIP
P
Music is not a virus ! Admittedly, it contaminates you with the melody, the lyrics, but it can be bought, discovered, hummed, tickles the hollow of your ear, is released on your lips ... Think of the artists, they illuminate your daily life and feed the memory of pretty refrains which will become memories.



POUR LIRE L'ARTICLE EN FRANÇAIS, SÉLECTIONNEZ DANS LE TRADUCTEUR

 

EN HAUT A GAUCHE ANGLAIS PUIS FRANCAIS