WORLD
I
"No bullshit, just the truth."
Willemijn May
(1998) doesn't do it for less. Not anymore. The singer-songwriter lived the life thousands of musicians wish for; 50 million streams, a world hit with
Mike Perry,
writing with the best composers and performing in front of thousands of people. For many artists the dreamed end point. For Willemijn May this is only the beginning. Now, as an adult artist at the age of 22, she's where she needs to be: at the core. As a person, as a songwriter and as an artist.
Willemijn explains: "I am privileged. I live in a country where everything is well organized and everyone whines about it. It's hard to hold on to my positivity when I, and I think all of us, are so much affected by the news''.
Her musical career got off to a flying start when her first single Fire immediately caught the attention of Dutch radio stations and she was named Radio 2 Talent and Freakandel Speciaal at 3FM and KX Radio.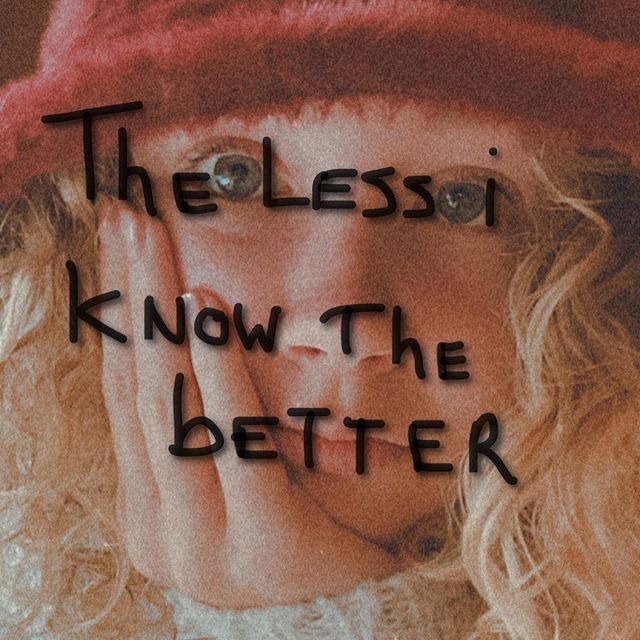 Facebook I Twitter I Instagram I Website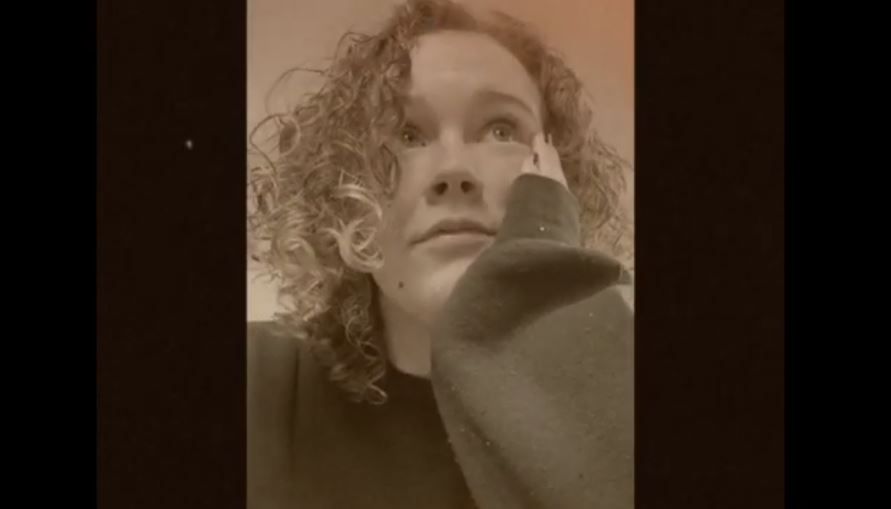 ©
Layout :
FRED Ils font l'Actu
...
FR 2017
-
2020
/
Transmitter
:
V2 Records
Music is not a virus ! Admittedly, it contaminates you with the melody, the lyrics, but it can be bought, discovered, hummed, tickles the hollow of your ear, is released on your lips ... Think of the artists, they illuminate your daily life and feed the memory of pretty refrains which will become memories.



POUR LIRE L'ARTICLE EN FRANÇAIS, SÉLECTIONNEZ DANS LE TRADUCTEUR

 

EN HAUT A GAUCHE ANGLAIS PUIS FRANCAIS