SINGLE
I
The song is about the realization that you can't always "fix it" for the people you love. Sometimes they have to solve it themselves, and you can't do anything but watch and hope for the best.
In order for things to grow to it's full potential, you sometimes have to let go. It's a hard realization but I think a lot of people can identify with the feeling of sudden emptiness, when you come to something in your way that you cannot share, but rather have to go about alone.
Your only hope lays in that once the obstacle has been passed, you can rendez vous on the other side.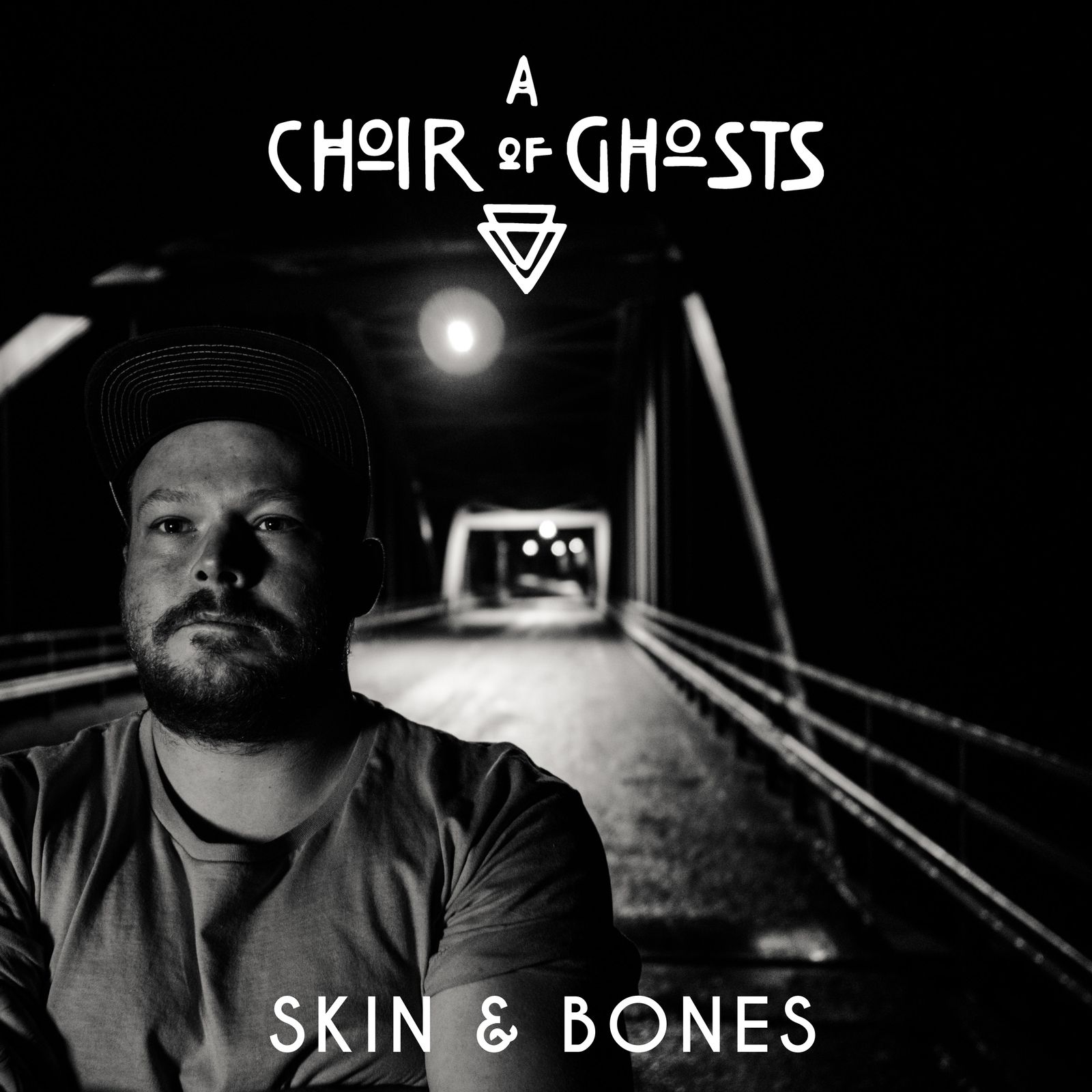 ©
Mise en page :
FRED Ils font l'Actu
...
FR 2017
-
2020
Emetteur :
Greywood Records
Music is not a virus! Admittedly, it contaminates you with the melody, the lyrics, but it can be bought, discovered, hummed, tickles the hollow of your ear, is released on your lips ... Think of the artists, they illuminate your daily life and feed the memory of pretty refrains which will become memories.



POUR LIRE L'ARTICLE EN FRANÇAIS, SÉLECTIONNEZ DANS LE TRADUCTEUR E

N HAUT A GAUCHE ANGLAIS PUIS FRANÇAIS