WORLD
I
NYC-based producer indie music veteran
Charlie Nieland
has announced his forthcoming solo album, entitled
'Divisions'
. Ahead of this, he is previewing
the title track
, an intense offering that conveys a sense of urgency.
Renowned for tastefully blending post punk, dream pop and progressive rock with sweeping melodies and restless and visceral rhythms, Charlie Nieland has been writing, playing and producing music for decades, with a focus on the atmospheric and the imaginative.

Nieland played power dream pop with the band Her Vanished Grace for over 20 years before establishing himself as a solo artist with a mix of nuanced songwriting and sonic exploration. He is currently half of the literature-inspired songwriting and performing duo Lusterlit with Susan Hwang.

Over the years, Charlie has written and produced material with such notable artists as Debbie Harry, Rufus Wainwright, Dead Leaf Echo, Blondie and Scissor Sisters. He scored the feature film 'The Safety of Objects' (starring Glenn Close), the pilot episode of 'The L Word' on Showtime and the VH-1documentary 'NY77: The Coolest Year in Hell'. Charlie was awarded a Gold record (UK) for his production work on Blondie's 'Greatest Hits Sight & Sound' and achieved a Top 10 Billboard Dance Chart Position with Debbie Harry's single 'Two Times Blue', which he co-wrote and produced.
"After reading The Hidden Life Of Trees by Peter Wohlleben, Divisions presented itself to me. It felt deeply tribal, with the urgency of the sound of things dissolving at the moment of collapse. "Twisting on the brink of what's to happen". Producing the track was thrilling, creating the build from the spacious Intro to a crushing wave of sound. Brian Geltner's primal drums drive the song home," says Charlie Nieland.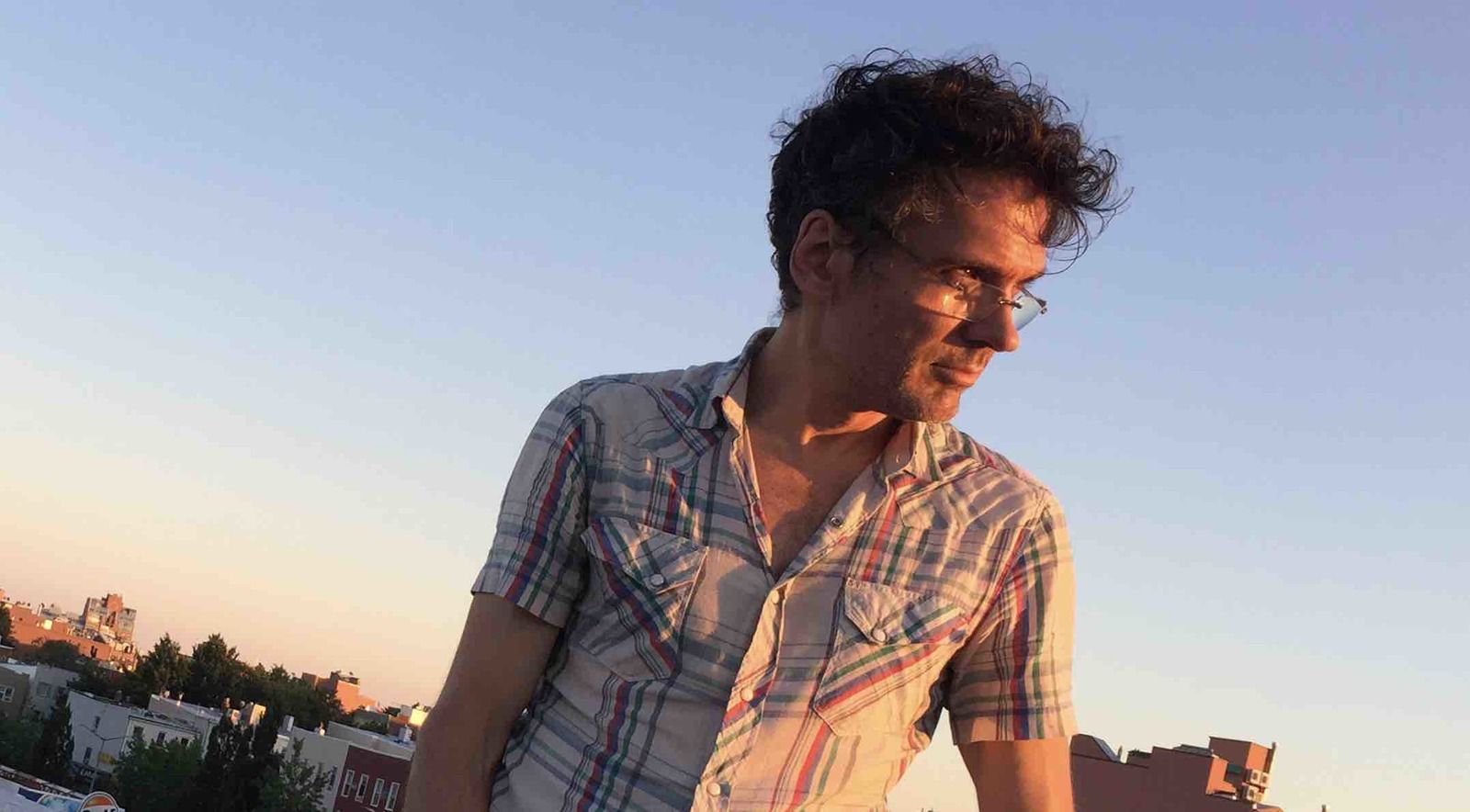 "I participate in and co-produce an international performance series called Bushwick Book Club,, where we write songs inspired by books every month. While my songs reflect aspects of each book, they connect with all kinds of things that pollinate each writing experience, creating layers of meaning. The themes of transcendence and the illusion of separateness emerged over the past year or so and, combined with a desire to revisit all the musical threads that have woven together in my life, snowballed into a thirst to see these songs come to life as widescreen musical productions."

The 'Divisions' single is downloadable now via Bandcamp. The full album by the same name will be released in early 2021 and can be pre-ordered directly from the artist.

"Pressing drum strikes create a restless atmosphere that's reinforced by brightly winding guitar lines, and Nieland's heartfelt vocals as he sings socio-politically steeped lyrics" ~
Big Takeover Magazine
Charlie Nieland
'Divisions' single
18 November 2020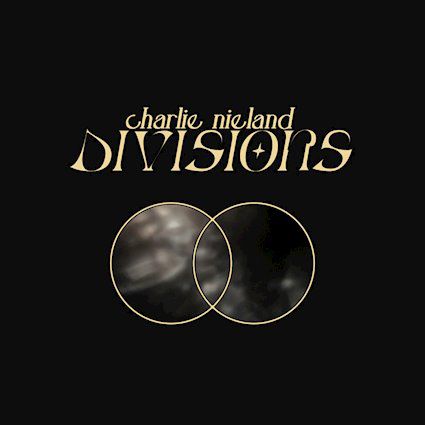 ALBUM CREDITS
Recorded: July-Nov 2020 at home and at Saturation Point Studios (Brooklyn NY)
Charlie Nieland: Guitars, Basses, Keyboards, Percussion, Vocals
Brian Geltner: Drums, Percussion (1, 2, 6, 7, 10, 13)
Billy Loose: Drums (3, 4, 5, 11, 12)
Susan Hwang, Drums (9), Vocals (7, 9, 11, 12)
Heather Cole: Violin (4, 9, 10)
Patricia Santos: Cello (4, 10) 

Produced, Recorded, Mixed and Mastered by Charlie Nieland
Brian's drums recorded by Brian Geltner
Cover Art by Hypnodoll


Keep up with Charlie Nieland
Website | Facebook | Bandcamp | Instagram | Twitter
Soundcloud | YouTube | Spotify | Apple Music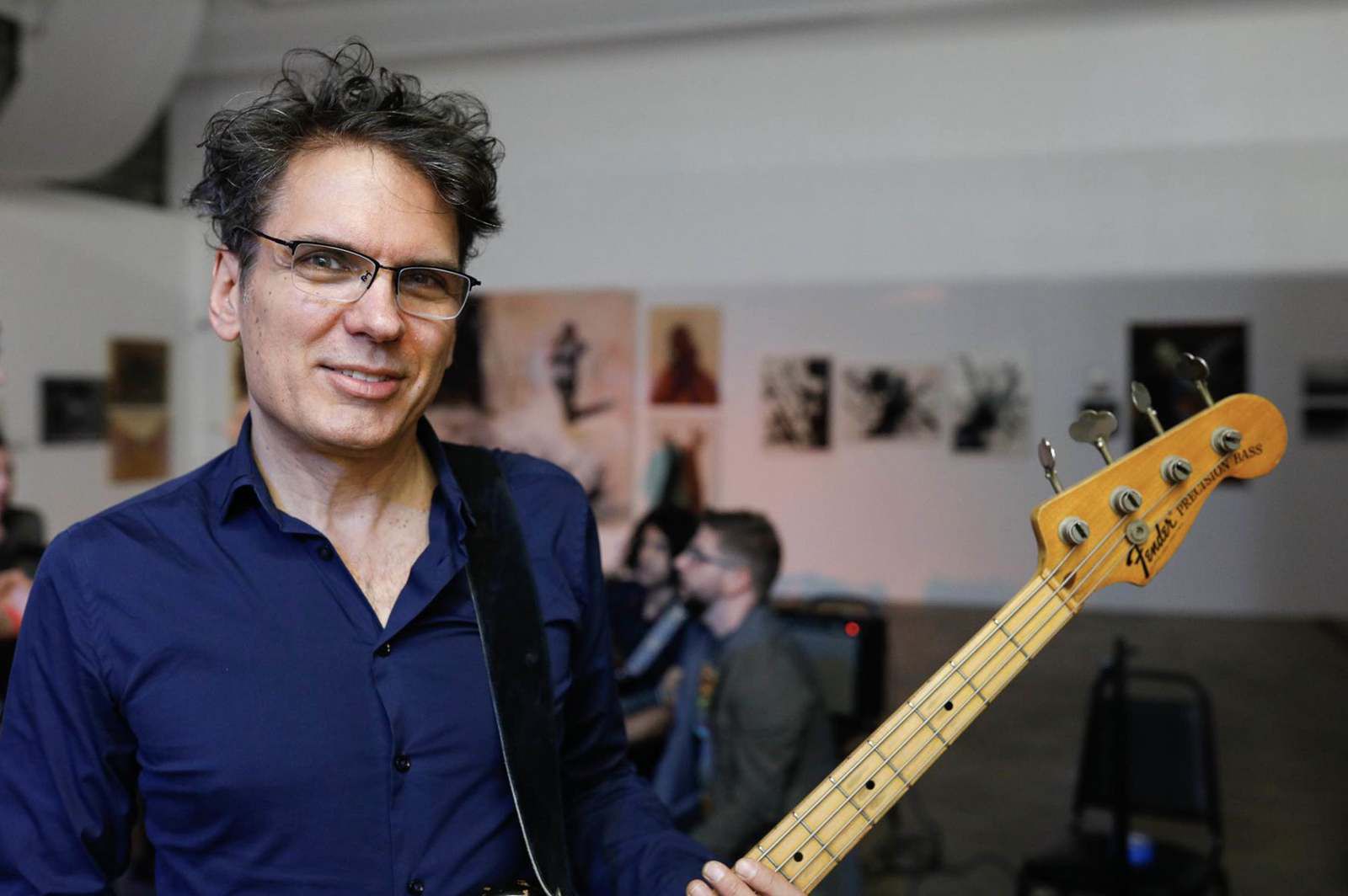 ©

Layout :

FRED Ils font l'Actu

...

FR 2017

-

2020

Transmitter :

Shameless Promotion




©

Photo
by
Brian Geltner
Music is not a virus! Admittedly, it contaminates you with the melody, the lyrics, but it can be bought, discovered, hummed, tickles the hollow of your ear, is released on your lips ... Think of the artists, they illuminate your daily life and feed the memory of pretty refrains which will become memories.



POUR LIRE L'ARTICLE EN FRANÇAIS, SÉLECTIONNEZ DANS LE TRADUCTEUR E

N HAUT A GAUCHE ANGLAIS PUIS FRANÇAIS