WORLD
I
Dreams is the new ambitious debut single from London born and based singer/songwriter
Genevieve.
With a synth-folk sound the song is imbued with nimble crescendoing vocals and rich complexity.
Genevieve writes thoughtful songs with an authentic and distinctly female voice. In 'Dreams' she sheds light on a challenging relationship trying to find balance. Penned in the heart of the city overlooking London, the song tells the story of dream-like longings as they shift focus into lucid reality.
Genevieve was hands-on in development of the heavily emotive sound. Working in the studio with long-time friend and accomplished producer Jonjo, she approached the song as a dramatic aria and combined with his colourful synths for an experimental composition that unfolds a little more each listen.
Genevieve is an artist fearless in going deeper, in delicately confronting what we sometimes avoid. She pushes boundaries on many levels in her nuanced approach with a sound that journeys to majestic peaks and haunting depths.
NEW SINGLE: 'DREAMS'
OUT NOW...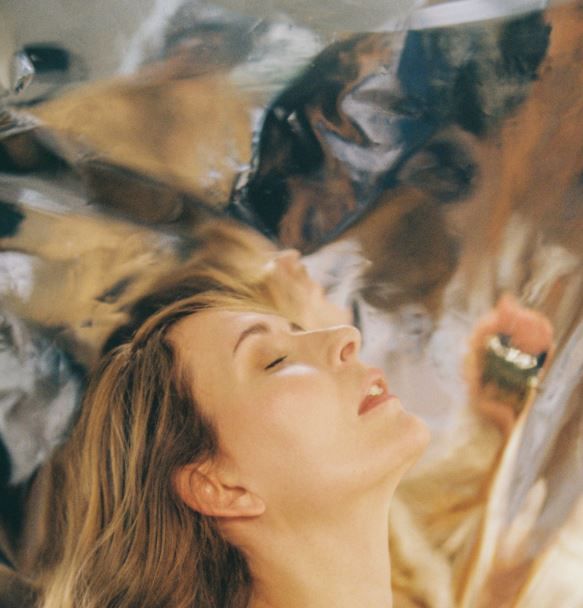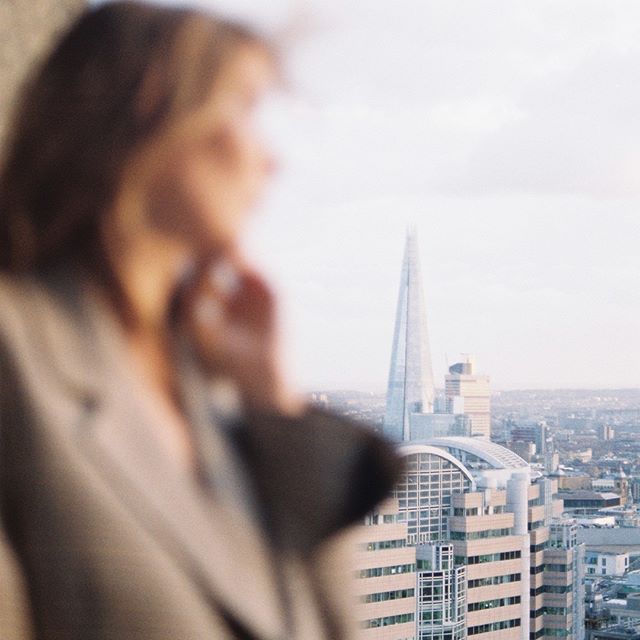 ©
Layout :
FRED Ils font l'Actu
...
FR 2017
-
2020
Transmitter :
Lander Music PR
©
Photo
INSTAGRAM
Music is not a virus! Admittedly, it contaminates you with the melody, the lyrics, but it can be bought, discovered, hummed, tickles the hollow of your ear, is released on your lips ... Think of the artists, they illuminate your daily life and feed the memory of pretty refrains which will become memories.



POUR LIRE L'ARTICLE EN FRANÇAIS, SÉLECTIONNEZ DANS LE TRADUCTEUR E

N HAUT A GAUCHE ANGLAIS PUIS FRANÇAIS