Great Mountain Fire strike back with The Way
WORLD I Here comes The Way. The Brussels indie five-piece band Great Mountain Fire strike back with a languorous psyche-soul groove giving us and themselves a hopeful song about the future. This new track drops just 10 days before the release of the band's third LP Movements, out on November 20th on Capitane Records.
From the sfumato of a washed out synth and a groovy bass emerge bright ethereal vocals, a light to follow in the present's haze…The lyrics of The Way explore a passive-resistant acceptance, then humbly elevate in the chorus claiming "Don't be afraid to dream the way it has to be," a kind of mantra to reshape the days we all have in front of us and put the world to rights. The band's sound emphases this concept of future, as it gets more modern than this year's previous releases.
About the band
Five years ago, Great Mountain Fire were finishing their second LP Sundogs in the abandoned American theatre, relic of the famous 1958 Universal Exposition based in Brussels. Back from touring, they met up in a wooden house south of the city to build the foundations of Movements, the third chapter of their story. From this wooden house to another lost among the sand dunes and finally to the band's 15m2 basement in the center of the capital, the whole record follows a nomadic genesis and redefines the boundaries of the band productions.
With the precious help of the owner of sound engineer and owner of these locations Julien Rauis, Great Mountain Fire is once again shaking modern indie pop's palm tree. If they share some similarities with Tame Impala, Parcels or Metronomy, the songs of Movements abound with finds from vintage funk, a place of groove and emotion. In this post-disco trip, synthesizers spread like rainbows and undulating guitars embrace wadding sensual moods.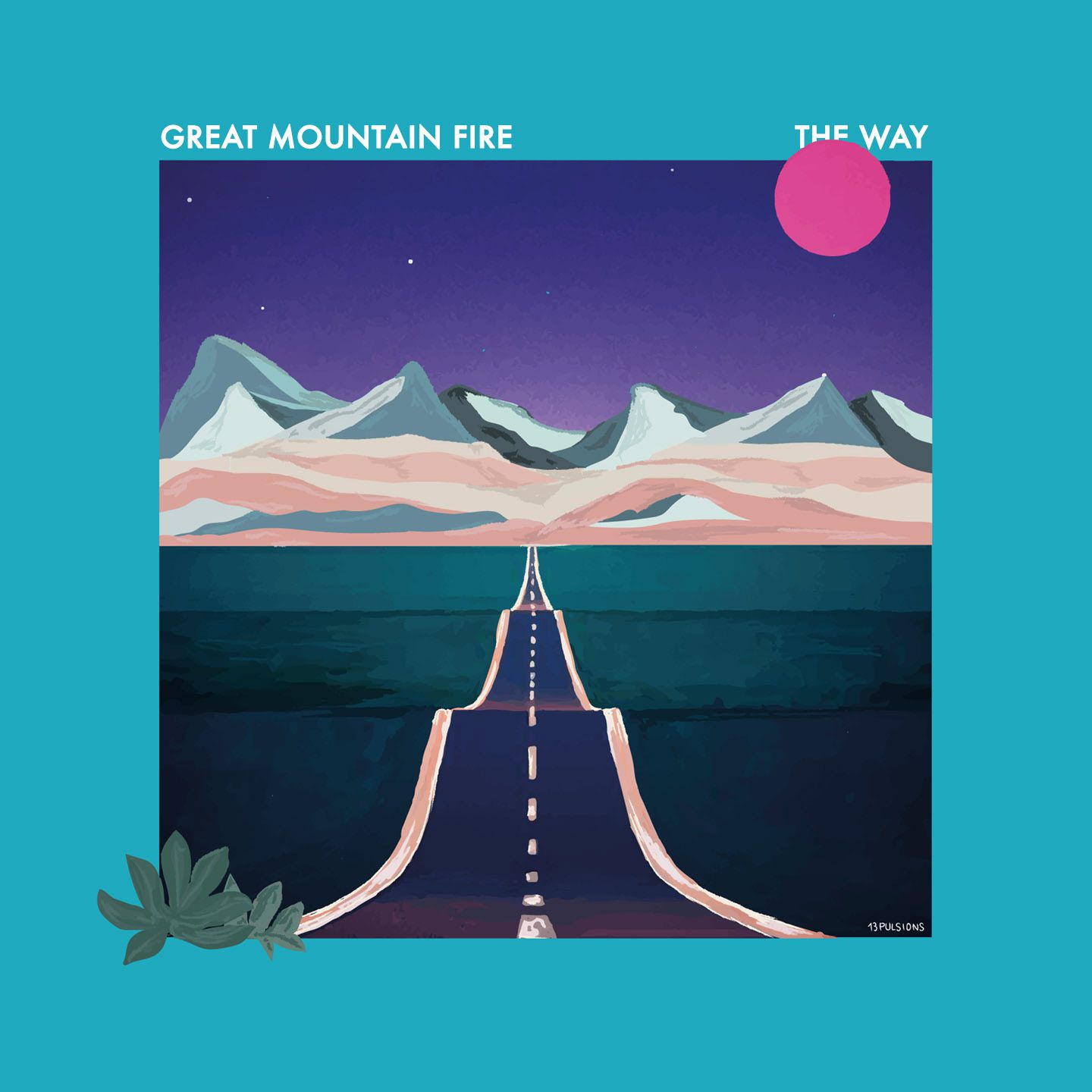 FACEBOOK | INSTAGRAM | YOUTUBE | SPOTIFY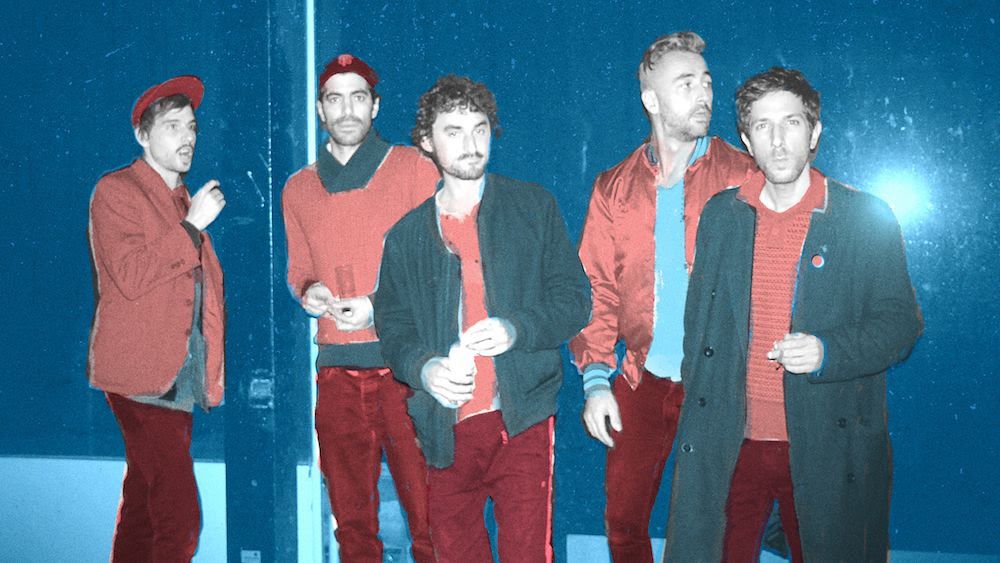 ©

Layout :

FRED Ils font l'Actu

...

FR 2017

-

2020

/

Transmitter

:

Treetop Records
Music is not a virus! Admittedly, it contaminates you with the melody, the lyrics, but it can be bought, discovered, hummed, tickles the hollow of your ear, is released on your lips ... Think of the artists, they illuminate your daily life and feed the memory of pretty refrains which will become memories.



POUR LIRE L'ARTICLE EN FRANÇAIS, SÉLECTIONNEZ DANS LE TRADUCTEUR

 

EN HAUT A GAUCHE ANGLAIS PUIS FRANCAIS