WORLD
I
Until
The Sun
is Laura Brehm's latest single off of her upcoming album
The Dawn Is Still Dark
out next year. "Until The Sun" features moody piano under the singer's stunning warm vocals. Brehm lives and breathes music.
She has made a name for herself as an electronic songbird with several hugely successful releases on Monstercat, NCS, Liquicity, and Universal that have garnered half a billion streams to date. The songwriter and highly sought after EDM singer, fuses genres together including classical, electronic and pop.
With her innovative songwriting, inimitable passion, and undeniably unique and calming voice, Laura Brehm has carved out her own musical niche and shows no signs of slowing down.
Laura Brehm recently released her single "For No One". The singer confides, "For No One is about having strength to still believe, and to keep going on, no matter how lonely or how much self doubt you feel".
As one of the most successful EDM voices, Laura Brehm has half a billion streams to her name and her single "We Won't Be Alone" with Feint has over 30.5 million streams on Spotify to date.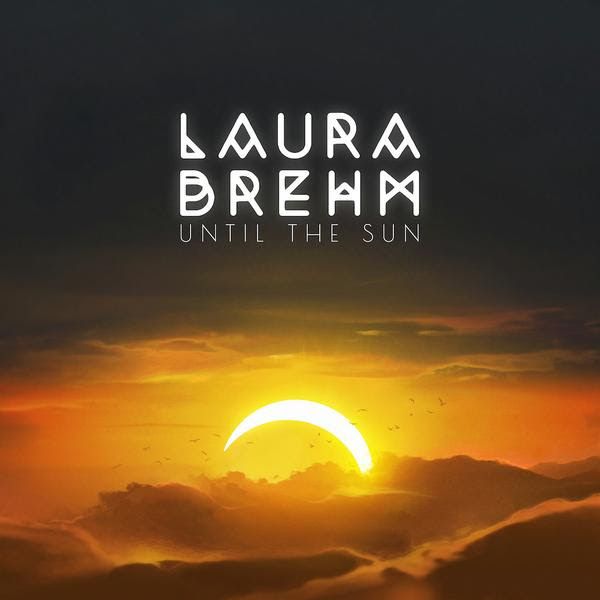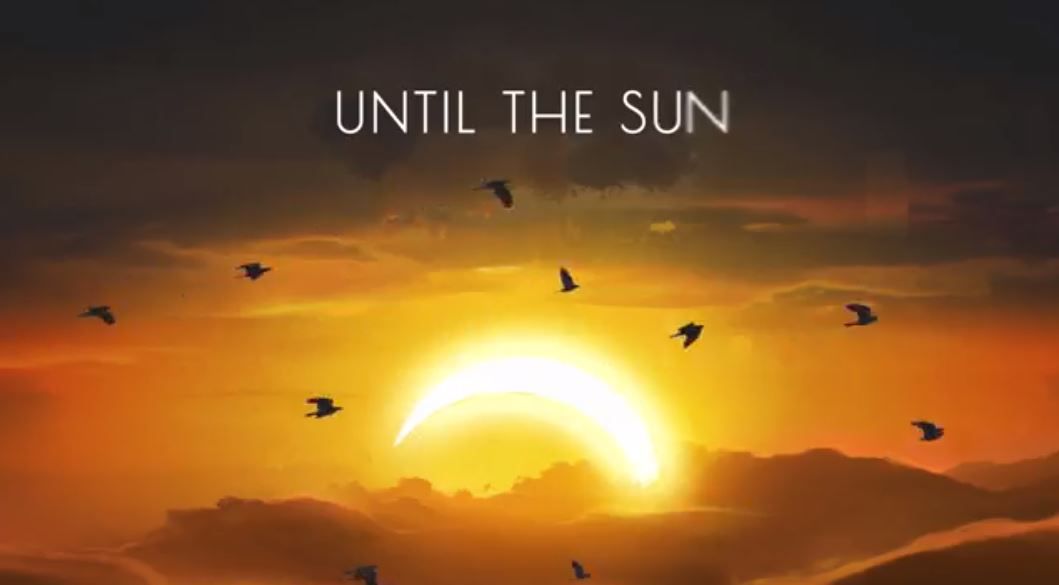 ©

Layout :

FRED Ils font l'Actu

...

FR 2017

-

2020

/




Transmitter

:

Antifragile Records
Music is not a virus! Admittedly, it contaminates you with the melody, the lyrics, but it can be bought, discovered, hummed, tickles the hollow of your ear, is released on your lips ... Think of the artists, they illuminate your daily life and feed the memory of pretty refrains which will become memories.



POUR LIRE L'ARTICLE EN FRANÇAIS, SÉLECTIONNEZ DANS LE TRADUCTEUR

 

EN HAUT A GAUCHE ANGLAIS PUIS FRANCAIS