WORLD
I
Brooklyn-based indie pop artist
Middle Part
creates synth-laden music in the hopes of making you feel something. Composed with honesty and sincerity, his music takes inspiration from both 90's and early Millenium alternative bands.
Middle Part was born when singer Andrew Selkōw moved to the deepest parts of Northern Alaska to find himself, after experiencing a major meltdown. Living in a shipping container in the isolated vastness of the Alaskan wilderness, Selkōw ignited his love for literature and music, with the musician sharing, "Art is important, no matter how you decide to approach it. There's no age or formula so just create. It's the most healing form of therapy I've ever experienced."
Middle Part's upcoming six-track EP I Wish I Was Alive is heavily driven by his personal experiences, his shortcomings, his struggle with depression, dissociation and overall loss. It's about grasping the concept of death, getting older, mental instability and self-reflection. Selkōw confides, "I wanted to make sure and let go of my ego before I pursued music again so that's a big theme in this record as well as the inability to connect especially when you're compartmentalizing everything all of the time. I wanted to be really honest and vulnerable in this batch of songs. I'm so goddamn sensitive and hate to show it, but it just bleeds through all of my music."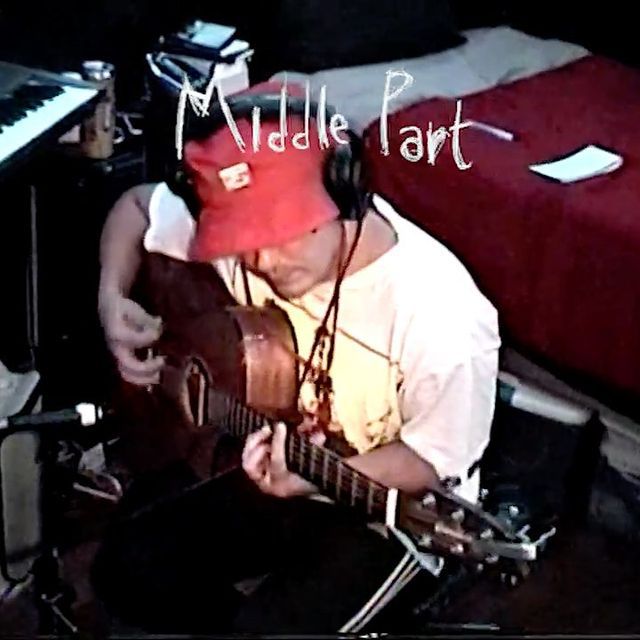 His latest single "Busy" is the third single to be released off of I Wish I Was Alive. Detailing the songwriters interpersonal relationships and ego death, it is inspired by early millennium alt pop artists like Michelle Branch and Natalie Imbruglia, with a modernized sonic twist to the likes of Clairo. The stripped back "Busy" is set on a backbone of chugging acoustic guitars, breakbeats and sprinkled with synthesizers to achieve a sonically nostalgic song about the pitfalls of friendship in an attempt to signify that ego is unnecessary, and vulnerability should be the priority.
Selkōw confides, "A lot of this record is about ego, vulnerability, and dealing with loss. It's also about finding a balance with your mental well being. Busy touches on that theme of letting go of your ego and being more vulnerable with the people around you. That's the message I'm trying to get across, and I feel that ties in with the EP's title, which is all about being more present rather than mentally checked out."
Listening to Middle Part is like reading one of Selkōw's journal entries and uncovering all the back and forth he has in his head on a regular basis. His honest songwriting grants people access to creating art in a safe space, admitting, "I just want people to relate. I so desperately want to connect and that might be the message."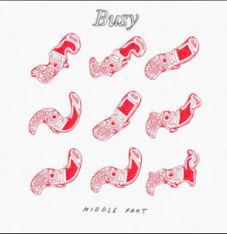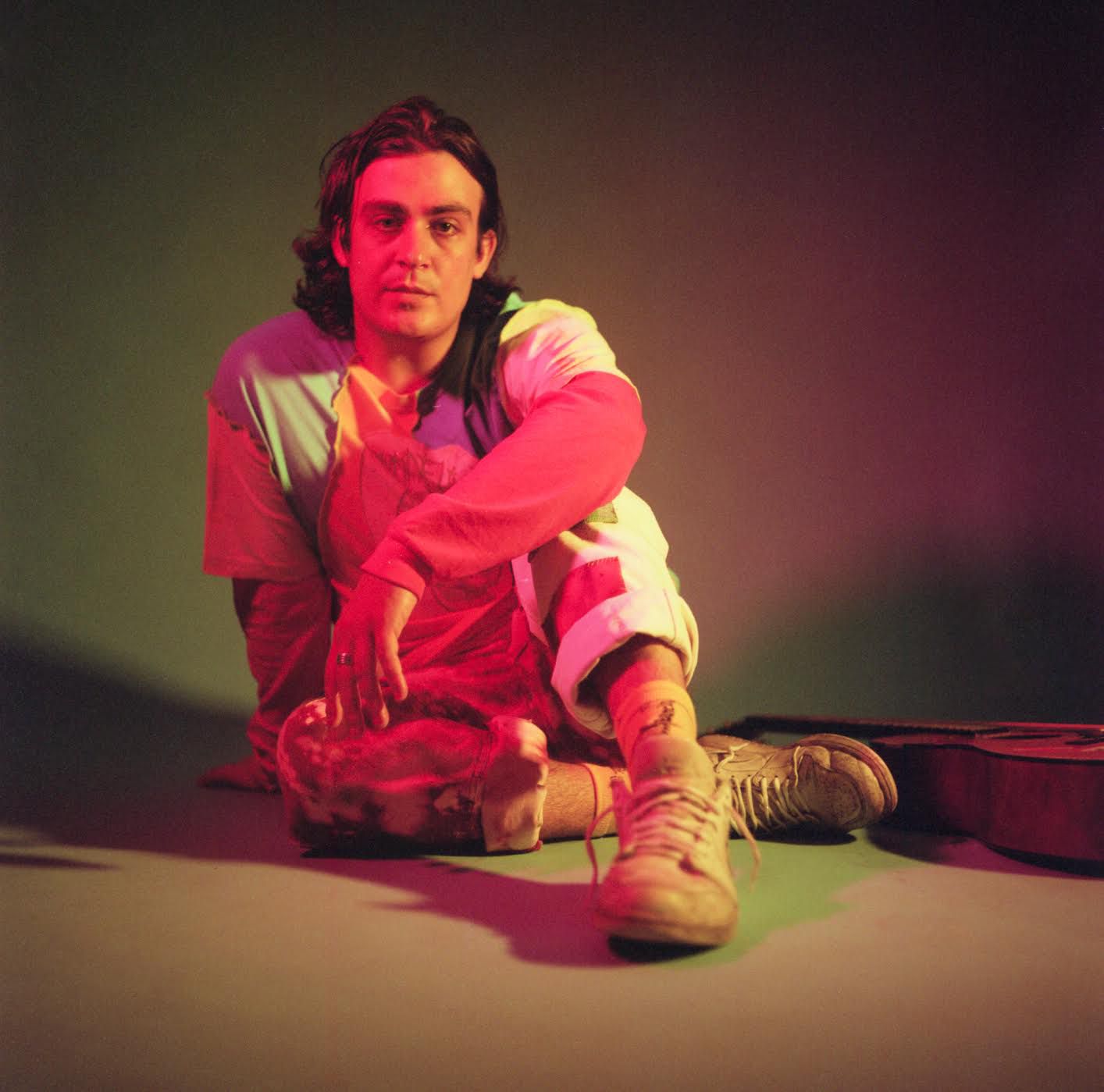 ©

Layout :

FRED Ils font l'Actu

...

FR 2017

-

2020

/
BLOG PARTNERSHIP
:
Mora May Agency
Music is not a virus! Admittedly, it contaminates you with the melody, the lyrics, but it can be bought, discovered, hummed, tickles the hollow of your ear, is released on your lips ... Think of the artists, they illuminate your daily life and feed the memory of pretty refrains which will become memories.



POUR LIRE L'ARTICLE EN FRANÇAIS, SÉLECTIONNEZ DANS LE TRADUCTEUR

 

EN HAUT A GAUCHE ANGLAIS PUIS FRANCAIS